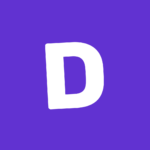 Designer, writer, mentor. Founder of UX Tricks.
Daniel's articles
Sketch is great for UI design. Atomic is great for prototyping. But can they combine seamlessly as a Sketch and Atomic.io UI tag team?

Designers and developers need to work closely to get the best out of each other. Sympli, the latest attempt to make a seamless collaboration tool .