Interesting jQuery, JavaScript and Web Dev June 2012
In today's post we have listed our collection of very interesting jQuery, JavaScript and Web Development stuff as of June 2012. Watch out for our next post as we are going to give you another set of this pretty interesting random stuff for next month. Some really cool stuff! Enjoy!
Related Posts:
50 Popular jQuery Function Demos
Every aspiring Web developer should know about the power of JavaScript. To help us be with it and be more productive, we can use the power of JavaScript libraries you will see in this article.
Easel
Is an in-browser, pixel-accurate web design tool that integrates with your small team's design and development process.
Detect Mobile Browsers
An open-source mobile phone detection.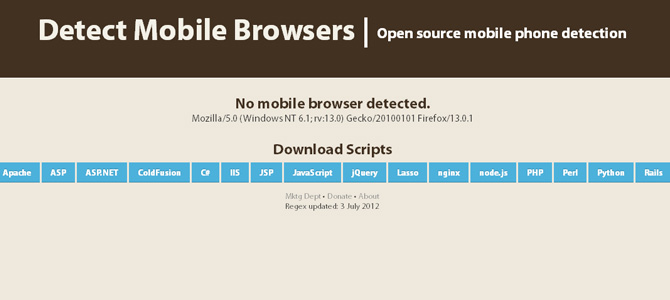 Source + Demo
Google Gravity
Is a pretty amazing trick you would find very interesting! This Google Gravity prank is created by Mr Doob. Go to Google.com with Mozilla Firefox or Google Chrome.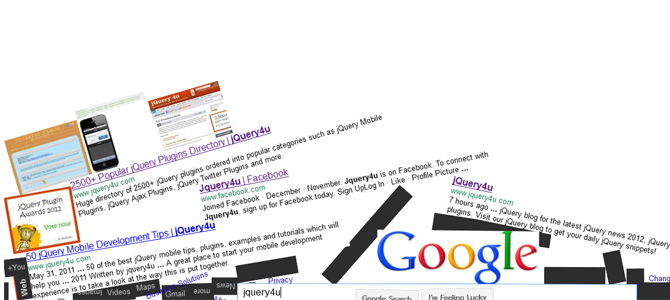 Source + Demo
Code Avengers
A fun and effective way to learn web app development is through this free interactive online HTML5, CSS3 and JavaScript.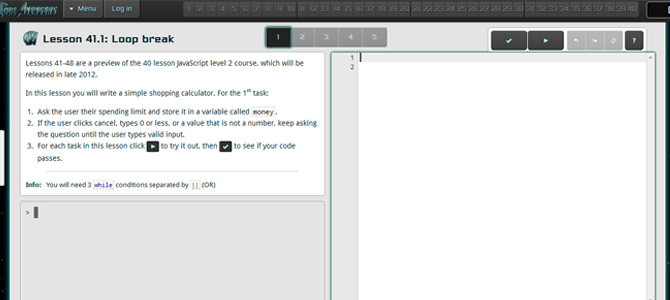 Source + Demo
Aviary Web Widget
Compatible with all modern browsers, including mobile devices which support Javascript and HTML5 or Flash. Customize with our code generator and integrate within minutes!
Clippy.js
Is a full Javascript implementation of Microsoft Agent (AKA Clippy and friends), ready to be embedded in any website. Pick an assistant below and mash some animation buttons! Our favorite is Links the cat.
Source + Demo
Select2 2.1
Is a jQuery based replacement for select boxes. It supports searching, remote data sets, and infinite scrolling of results.
Compass
Compass is an open-source CSS authoring framework which uses the Sass stylesheet language to make writing stylesheets powerful and easy.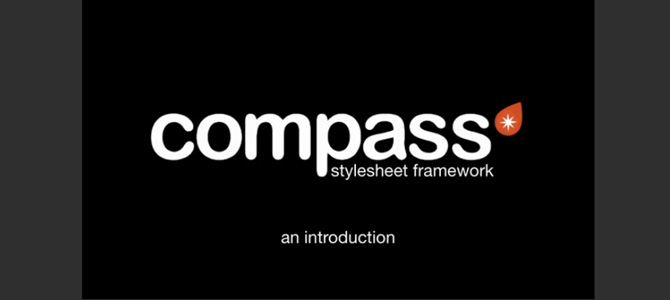 Source + Demo
DuckDuckGo
Is an Internet search engine. It uses information from crowd-sourced sites (such as Wikipedia) to augment traditional results and improve relevance.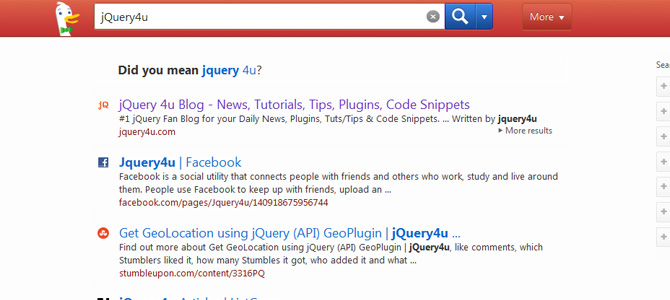 Source + Demo
CodePen
A community of front end folks focused on inspiration and education.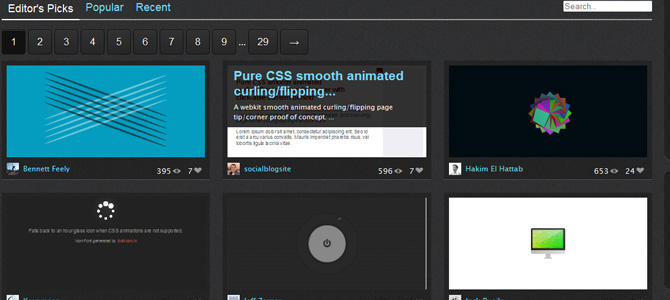 Source + Demo
JS_API
Compatibility tables for support of HTML5, CSS3, SVG and more in desktop and mobile browsers.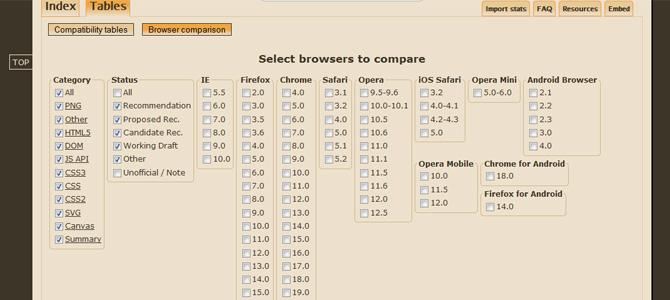 Source + Demo
HTML5 Rocks Tutorials – Using CORS
The use-case for CORS is simple. Imagine the site alice.com has some data that the site bob.com wants to access. This type of request traditionally wouldn't be allowed under the browser's same origin policy. However, by supporting CORS requests, alice.com can add a few special response headers that allows bob.com to access the data.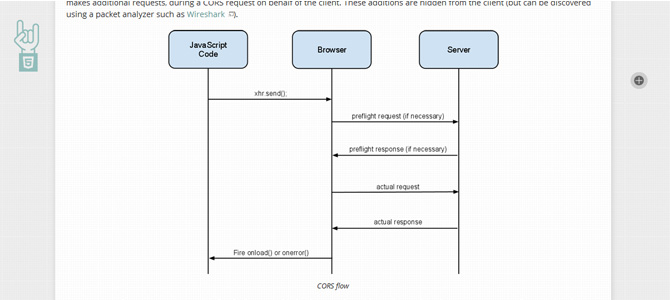 Source + Demo
HTTP Archive
Tracks how the Web is built.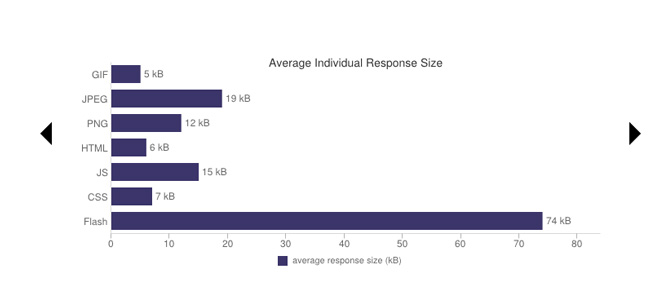 Source + Demo
Related Posts: