Grab Our Free Printable Mailchimp Cheat Sheet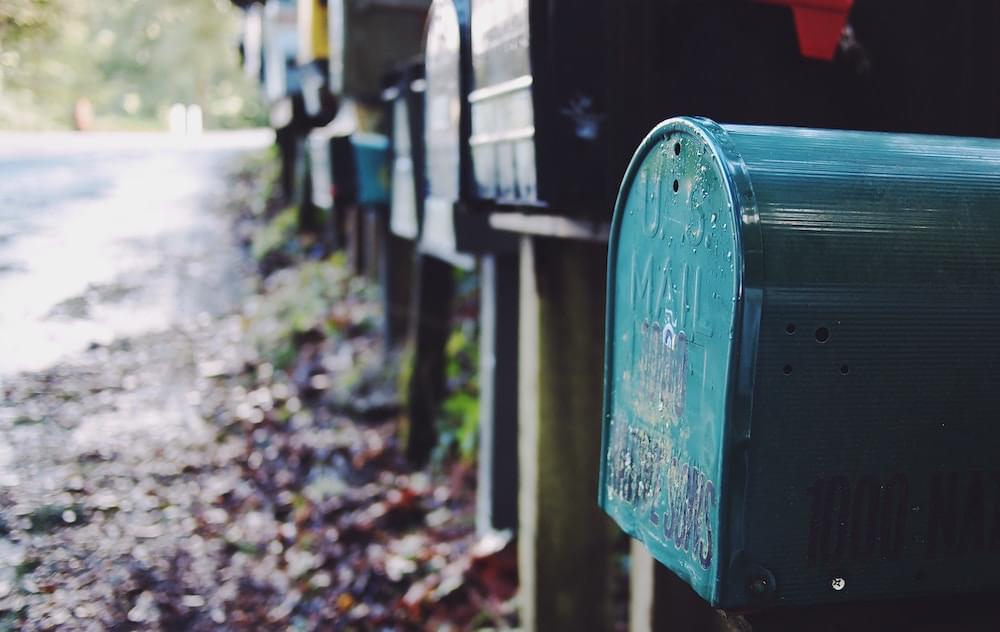 Almost every entrepreneur needs to engage in email marketing at some point. Mailchimp is one of the most popular email marketing tools out there today, and you may find yourself logging in to create campaigns or view data multiple times per week (or day!).
If you need a handy reference for common Mailchimp tasks, SitePoint's Jacob McMillen has you covered. This one-page cheat sheet provides no-fluff steps for:
Setting up an email campaign
Creating a sign-up form
Creating a mailing list
Viewing email performance data
Creating an API key
Grab it now!
Jacob McMillen is a marketing copywriter and content strategist. His blog Digital Careerist helps businesses grow and freelancers make bank. Head on over to grab his free guide: 2 Fail-Proof Marketing Strategies For Businesses On A Budget.
New books out now!
💁‍♀️ Fun Fact: Python was ranked #2 on a recent highest paid coders list. *
---
🤓 Ok. When did a code editor from Microsoft become kinda cool!?