The use of textures in design is a common practice but, there is something about wooden texture in design that offers unique appeal, whether it's in graphic, web, or architectural design. Wooden textures bring something to the design table that some textures just can't. The great thing about using wood textures is that it doesn't limit you. Whether you are working on a design for a restaurant or just an online portfolio, chances are you will be able to gracefully incorporate wood in some shape or fashion.
This trend is not new by any means, but it is steadily being used to give a more natural and sophisticated look to websites. If you ever wanted to use some wooden textures for your own design but didn't know how to incorporate it, then you are in luck. Today's roundup showcasing ten wonderful wooden web designs will surely inspire you to go check out the many websites that offer free wooden textures for you to use on your next project.
1. Sweet Green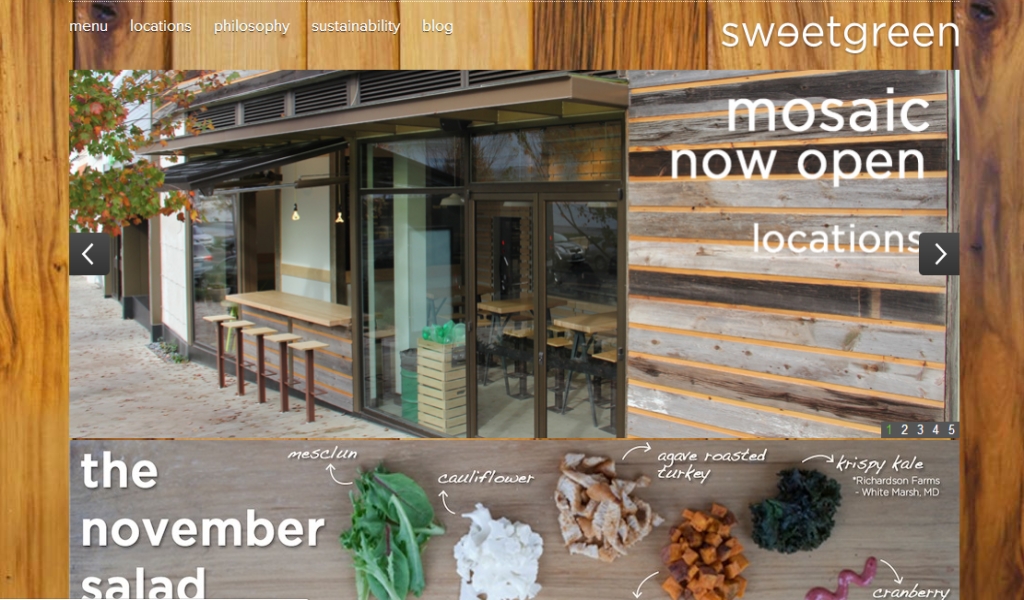 2. La Masa Mimatta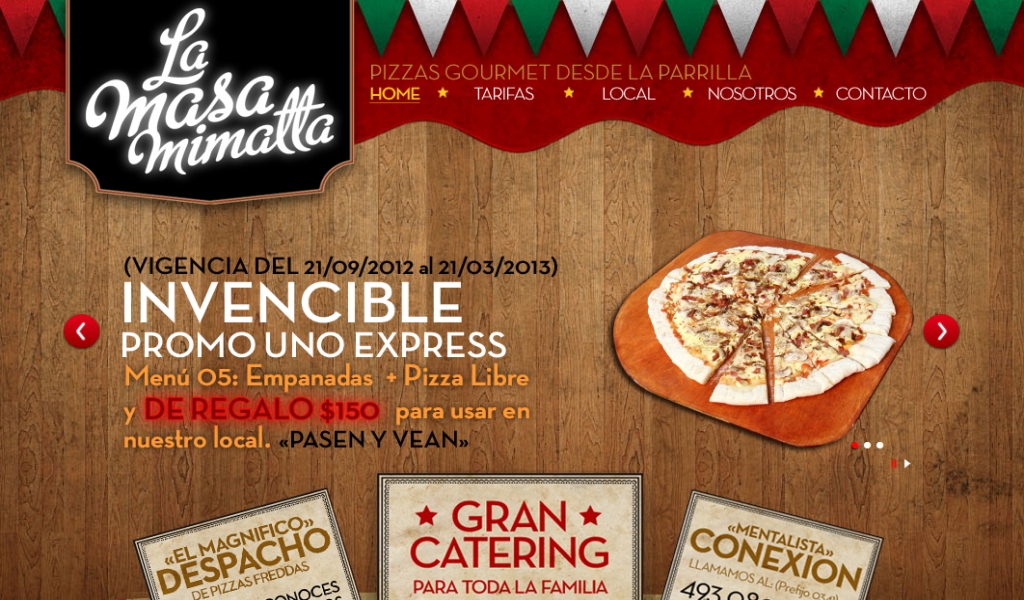 3. Cellar Thief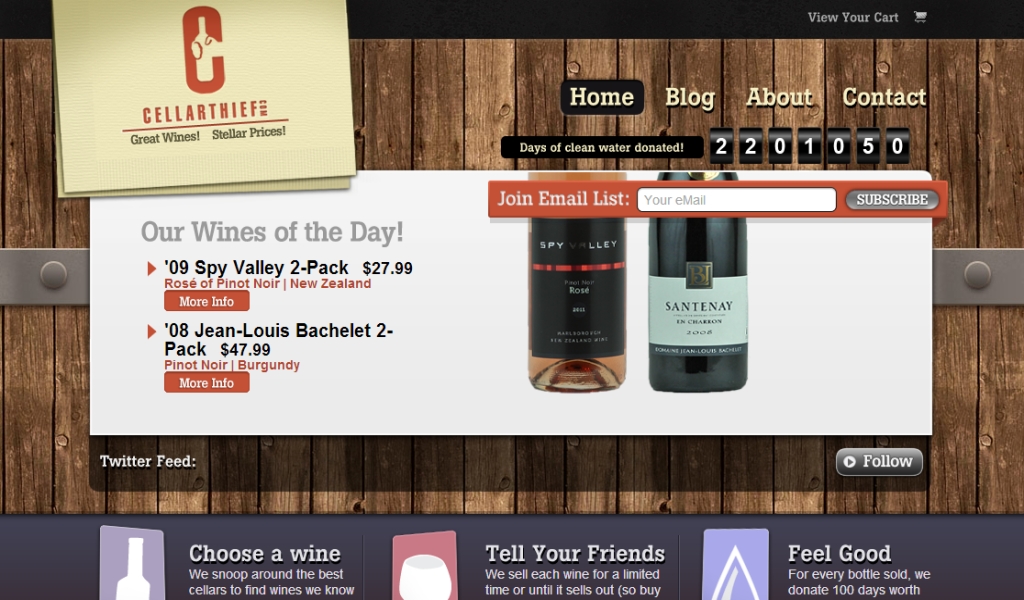 4. Real-Visuals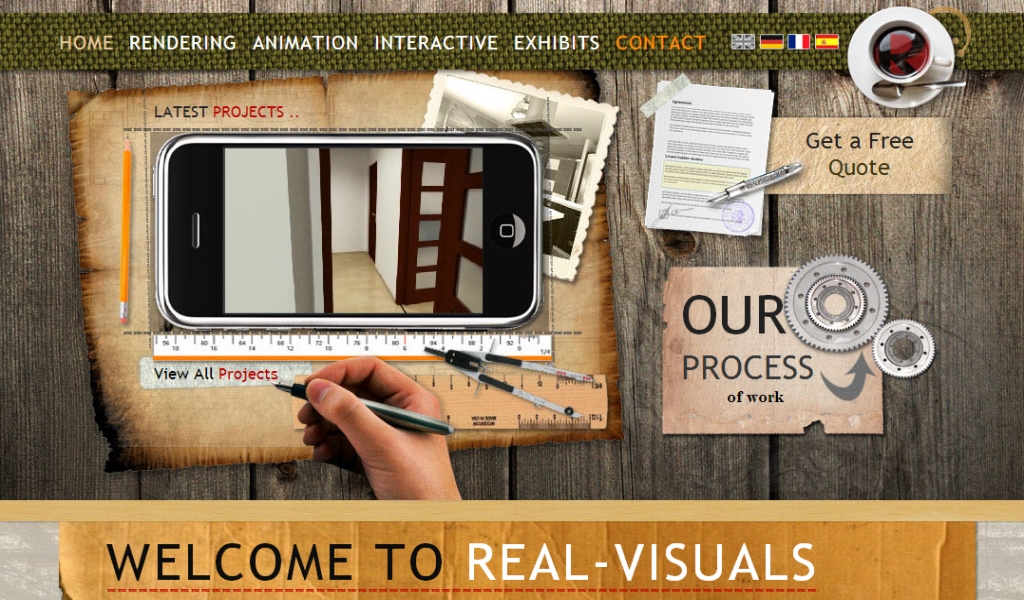 5. Swiths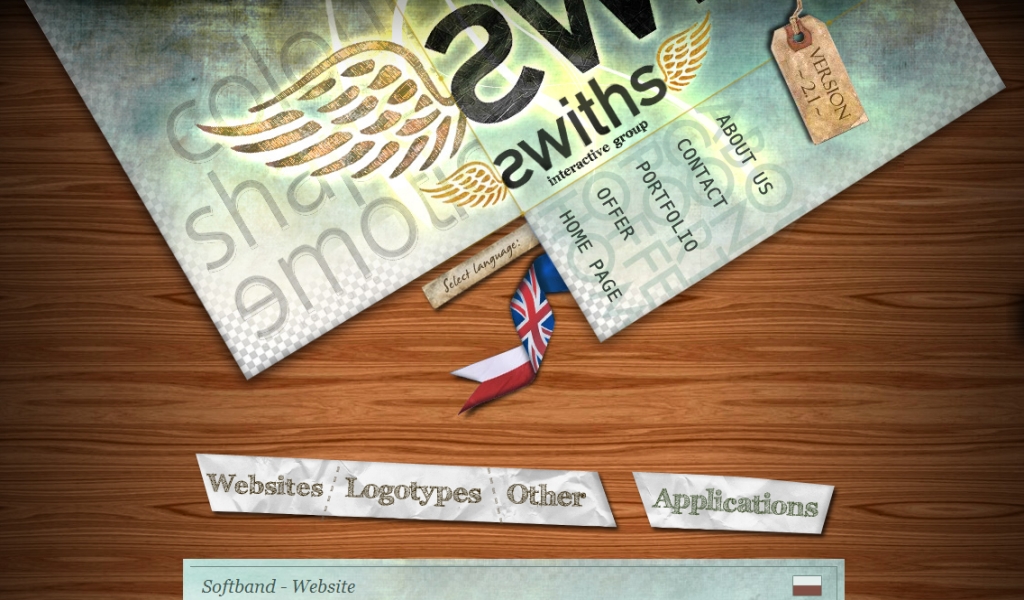 6. Sheldon Farm Baskets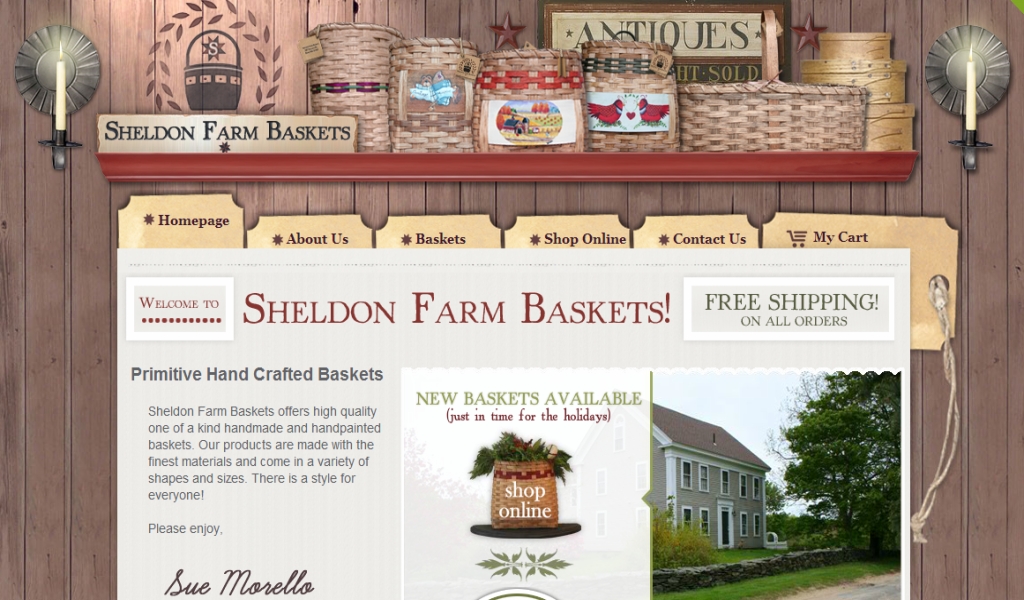 7. Duchy Originals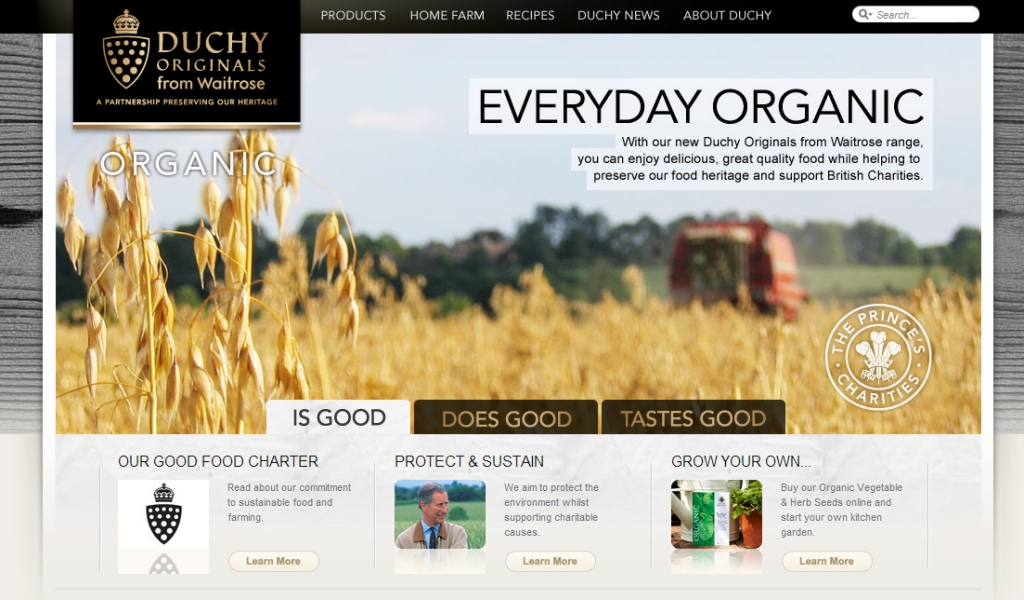 8. Modstudio

9. Jobin Design Construction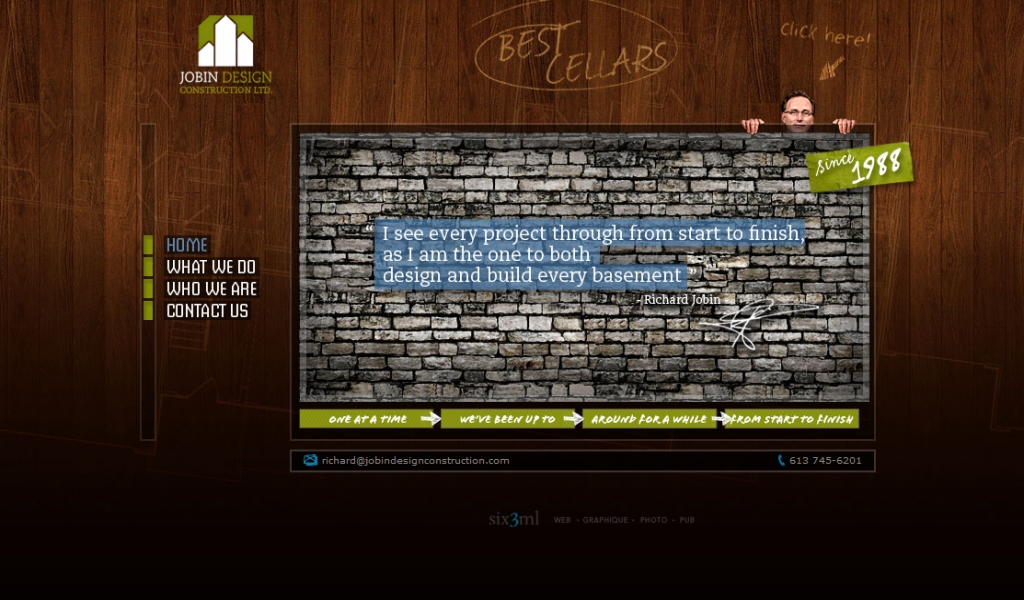 10. Pontus Persson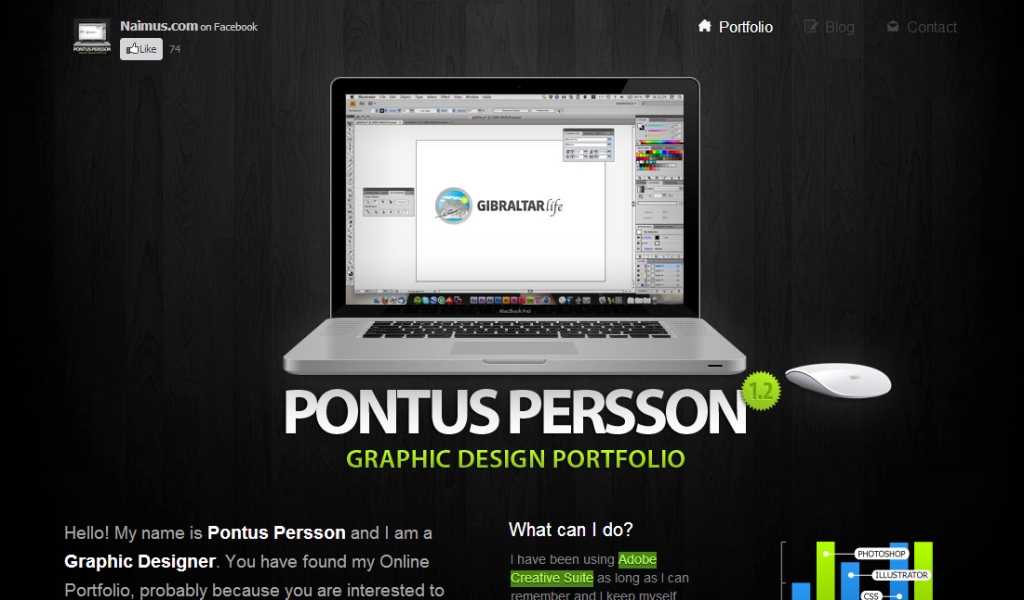 Gabrielle is a creative type who works as a freelance graphic designer, animator, photographer and filmmaker. She has worked doing various jobs from designing logos to filming commercials and animating music videos for both domestic and international music artists.