Make Your jQuery Code Look Pretty
Free JavaScript Book!
Write powerful, clean and maintainable JavaScript.

RRP $11.95
Ok so I was looking online for a decent tool that could sort out my jQuery script to make it "look pretty" because I coded it pretty fast and hate messy code! I usually use good old Notepad++ and go to TextFX > TextFX Edit > Reindent C++ Code which usually works pretty good!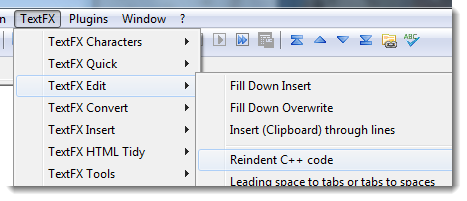 However, I have found an awesome online tool called Javascript unpacker and beautifier. This tool actually makes your JS source code look nice and pretty and was worth a mention.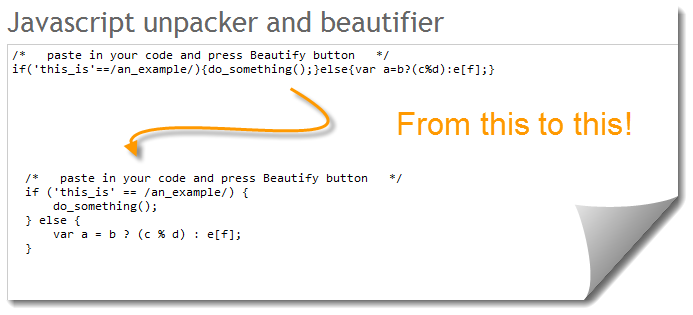 Sam Deering has 15+ years of programming and website development experience. He was a website consultant at Console, ABC News, Flight Centre, Sapient Nitro, and the QLD Government and runs a tech blog with over 1 million views per month. Currently, Sam is the Founder of Crypto News, Australia.
New books out now!
Learn valuable skills with a practical introduction to Python programming!
---
Give yourself more options and write higher quality CSS with CSS Optimization Basics.