Almost everyone with an iPhone or iPad spends a lot of time trying out new apps. Soon enough, your home screen is cluttered and most things you've installed go unused. It's important for designers to get the design of their icons right so they look like they're in the right environment while still cutting through the mass of apps and enticing the user to come back and try it out again — a fine line to walk. Here are ten iOS app concepts from the first few weeks of 2012 for your inspiration.
Vino by Matthew Koyak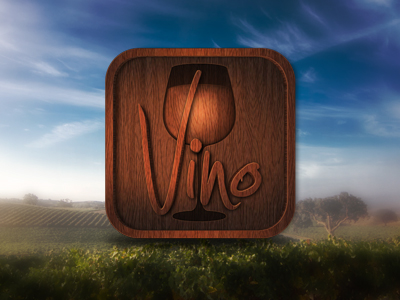 Cocktail by Michael Flarup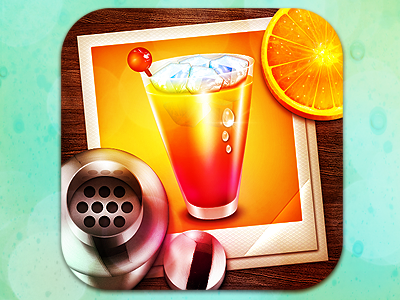 Birdhouse Icon by Bas van der Ploeg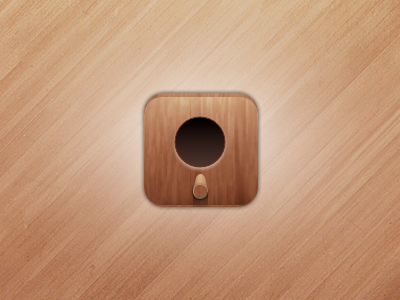 Surf Icon by Mikkel Aggerbo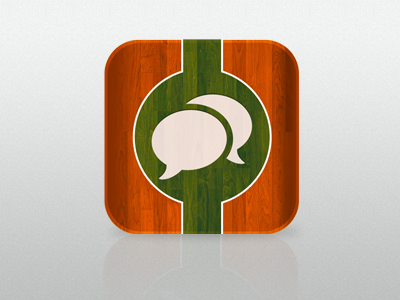 Mobiles App by Isaac Stott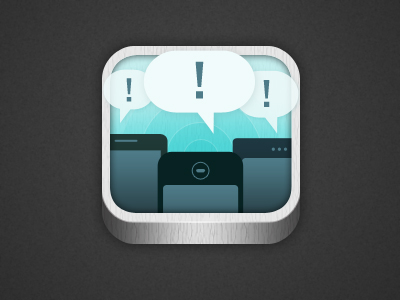 Calendar Icon by Zane David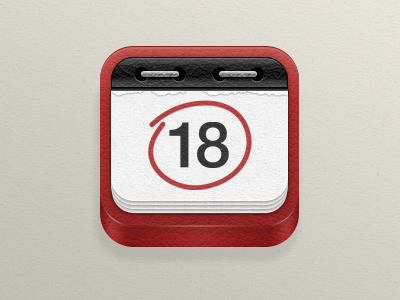 Appleteiser by John Torres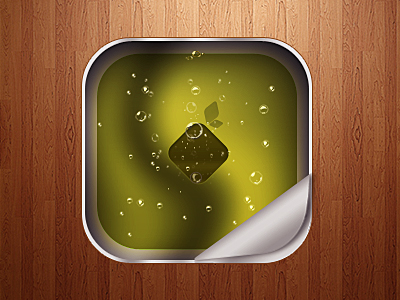 Scalar iOS Icon by Stephane Reverdy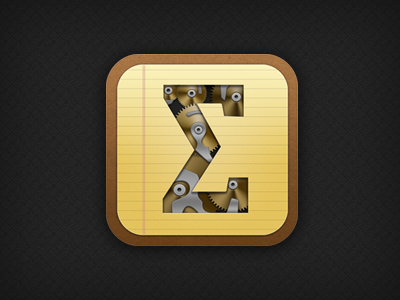 Business Card App Icon by Sarah Parmenter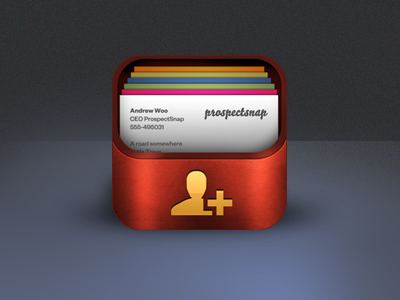 Tunesmate App Icon by Zaewan Suh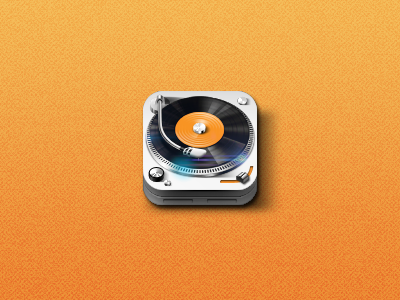 Joel Falconer is the editor of SitePoint Entrepreneur and is working on team communication app
OnHive
. Previously he was the managing editor of AppStorm and features editor at The Next Web.