Free PHP Webinar: How to Increase Performance with Caching
Free JavaScript Book!
Write powerful, clean and maintainable JavaScript.

RRP $11.95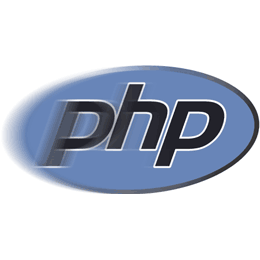 Zend are holding a free webinar on Wednesday 22 April from San Francisco (9:00am PDT, 4:00pm UTC/GMT). The event is led by Shahar Evron and titled "How to increase application performance using caching". Shahar will give a one-hour live demonstration showing the steps required to optimize and boost the performance of your PHP applications using Zend Server.
The company has also released Zend Server Community Edition, a free web application server that is easy to install and use. It is recommended for developers running PHP in a production environment and downloads are available for Windows, Mac and Linux. The package includes:
Apache 2.2 web server
PHP
Zend Optimizer+ (opcode caching and optimization)
Zend Cache (data and output caching)
Zend Guard Loader (encoding PHP)
Zend Framework (PHP libraries)
Zend Debugger
Java Server (Java PHP extension)
Java Bridge (integration of Java libraries in PHP)
Oracle Instant database client
IBM DB2 RTCL database client
MySQL database
phpMyAdmin (MySQL management tool)
Links:
See also:
Did you attend the Zend webinar? Was it any good? Did you learn anything new about PHP?
Craig is a freelance UK web consultant who built his first page for IE2.0 in 1995. Since that time he's been advocating standards, accessibility, and best-practice HTML5 techniques. He's created enterprise specifications, websites and online applications for companies and organisations including the UK Parliament, the European Parliament, the Department of Energy & Climate Change, Microsoft, and more. He's written more than 1,000 articles for SitePoint and you can find him @craigbuckler.
New books out now!
Learn valuable skills with a practical introduction to Python programming!
---
Give yourself more options and write higher quality CSS with CSS Optimization Basics.