50 Inspiring Nature Logos
Free JavaScript Book!
Write powerful, clean and maintainable JavaScript.

RRP $11.95
Whenever I've got a client that wants a very specific type of logo design, the first thing I do is research, research, research. In this case, a client wanted a natural-looking, "green" logo design. So, I pulled together a big list of logos from which I could get inspiration and aid in guiding the client.
Sometimes, I pass the research on to my client to get us both on the same page. Often, they'll point out a specific few that they like, giving me a lot of clarity into what they're looking for in their own logo.
In the roundup below, of course, there's an obvious pattern of greens and browns in the designs. There are some exceptions like the Blue Oak logo and Gas Natural. You also can't help but notice the "swoop" in the more leafy designs. But, notice the exceptions to this in the logo designs of Werner, Coastline, and OLT where they have hard lines and sharp points. Enjoy!
---
Ecobox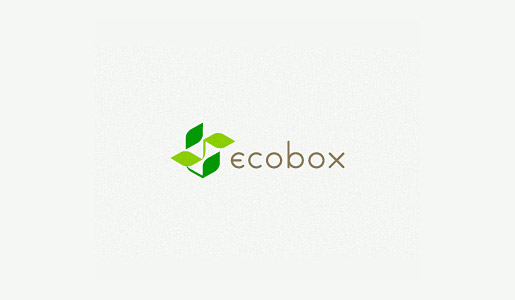 ---
Benevolence.tv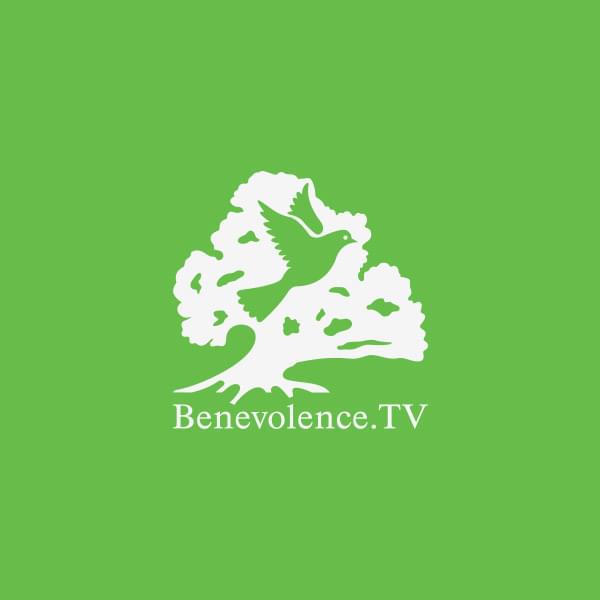 ---
Werner Lumber Company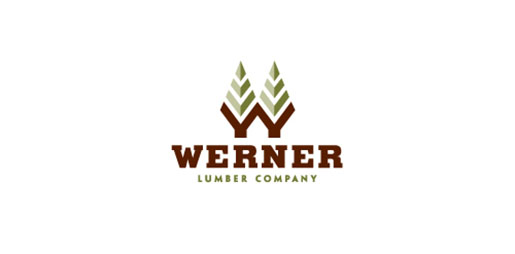 ---
Coastline Industries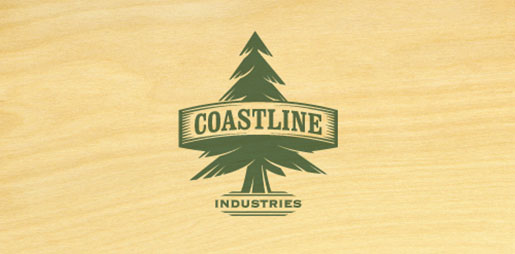 ---
Encon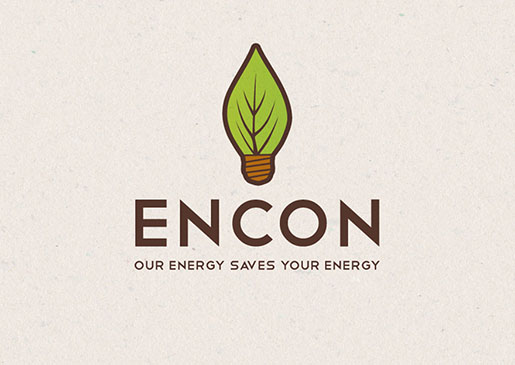 ---
BlueOak Contruction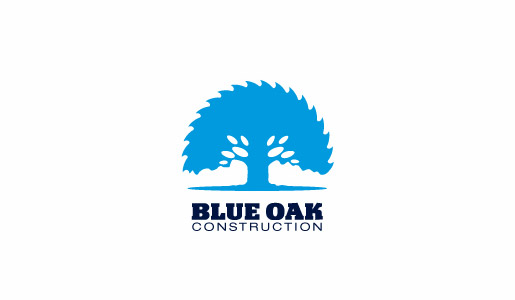 ---
Outdoor Living Today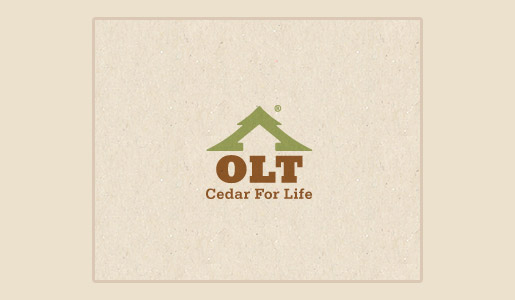 ---
Green Eagles Development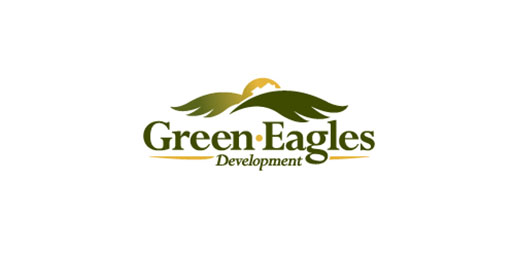 ---
EvoTweet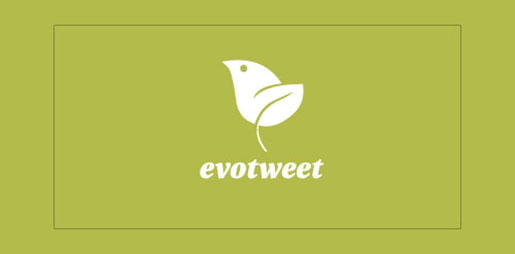 ---
Hardtree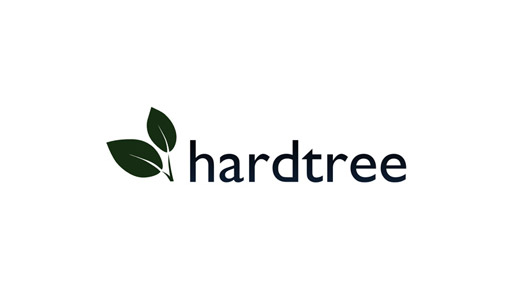 ---
Tee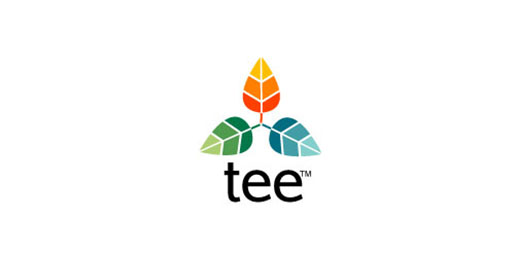 ---
Tulipa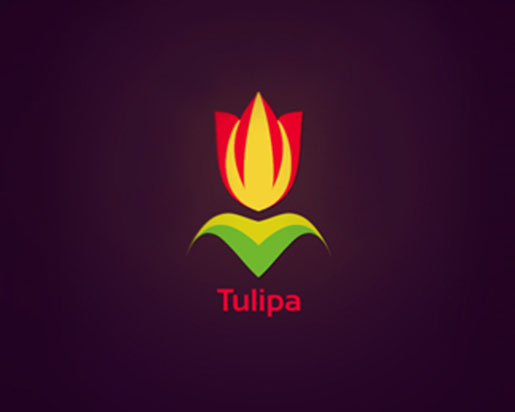 ---
BioRegions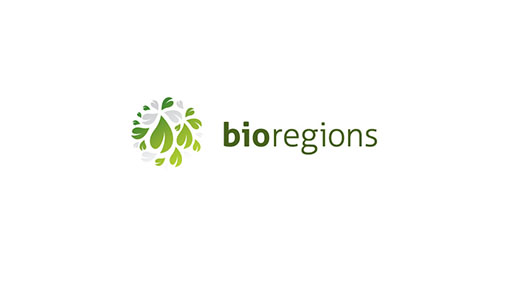 ---
Vox Verde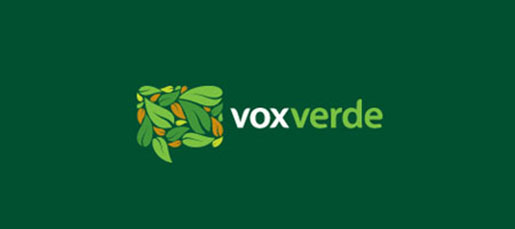 ---
EcoDiva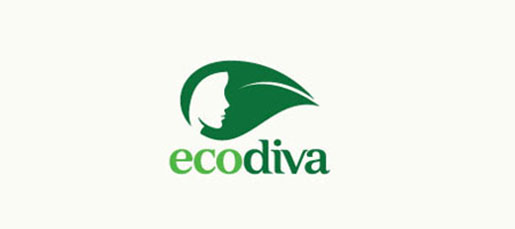 ---
TreeGuard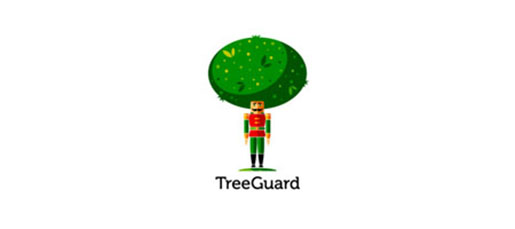 ---
Love Nature
Learn PHP for free!
Make the leap into server-side programming with a comprehensive cover of PHP & MySQL.

Normally RRP $11.95 Yours absolutely free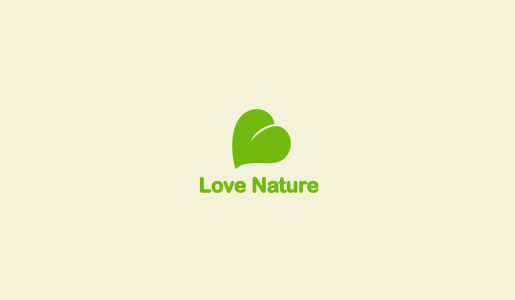 ---
Bio Hotel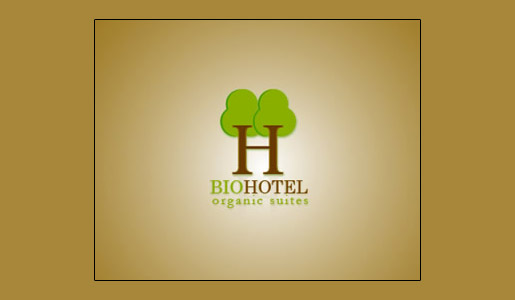 ---
AIDC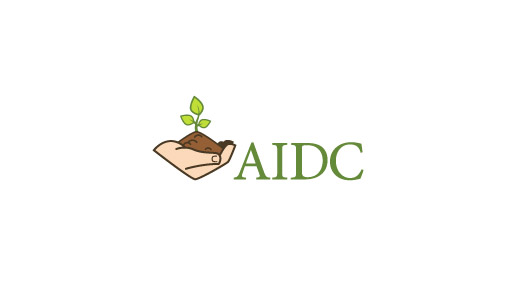 ---
Naturally Essential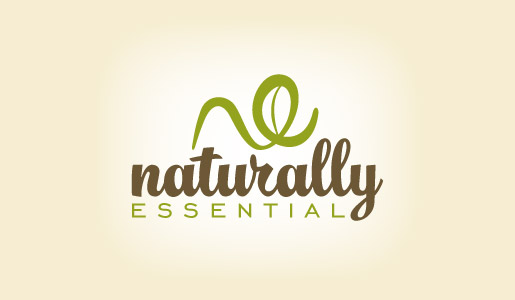 ---
World 2012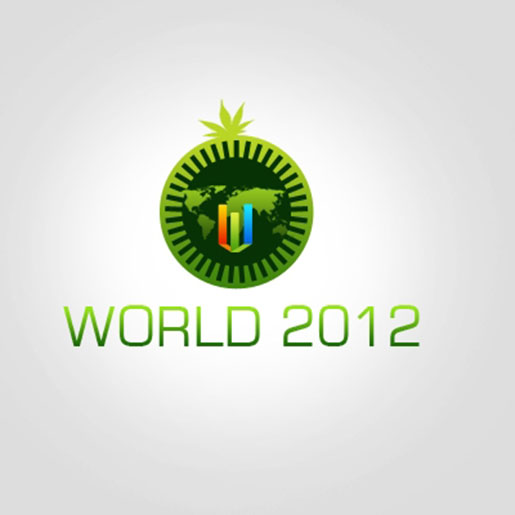 ---
Natural Art Images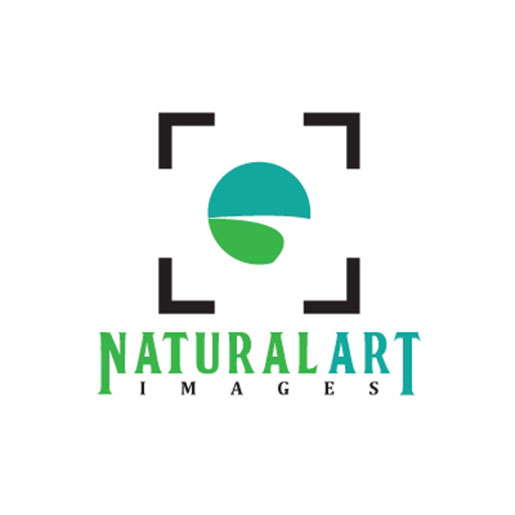 ---
Natural Design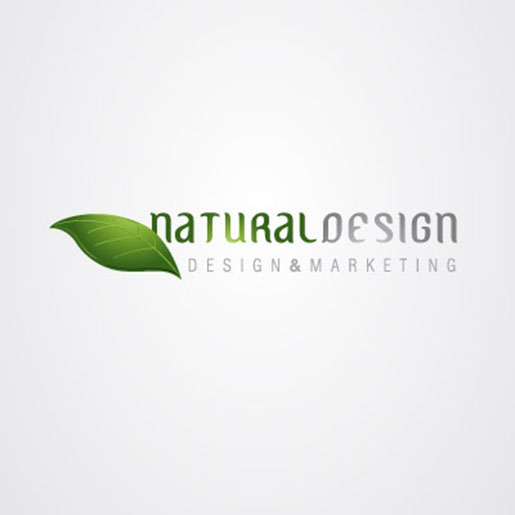 ---
Swanleaf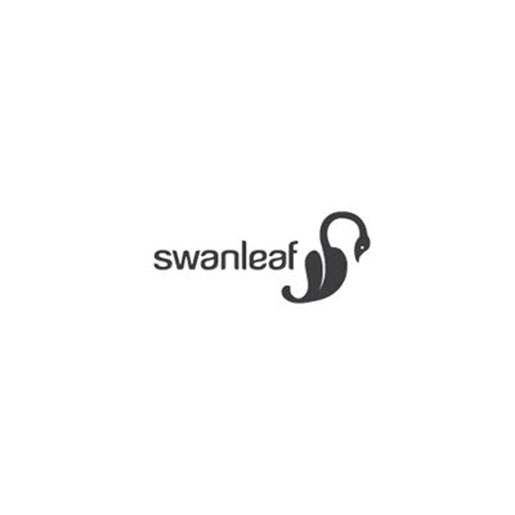 ---
OdoroxAir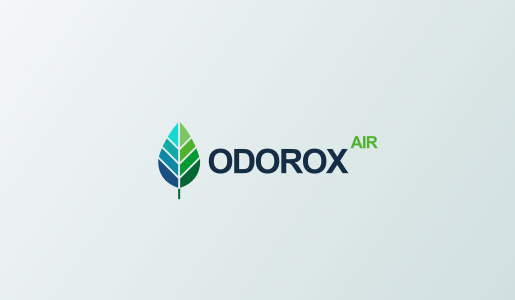 ---
Xmasong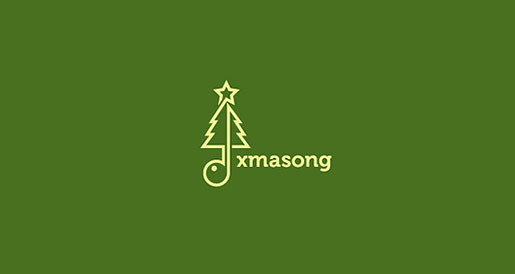 ---
Big Colors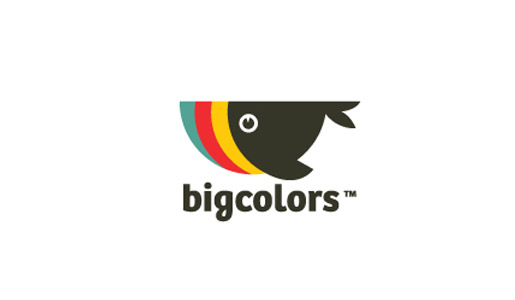 ---
Beetle Nut
---
EcoCluster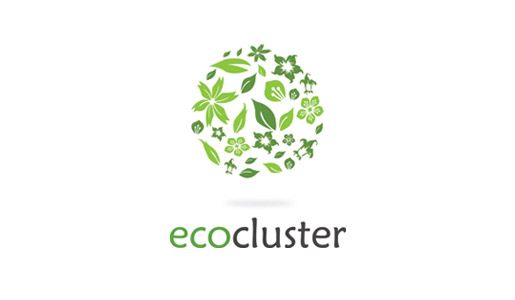 ---
Sunbrick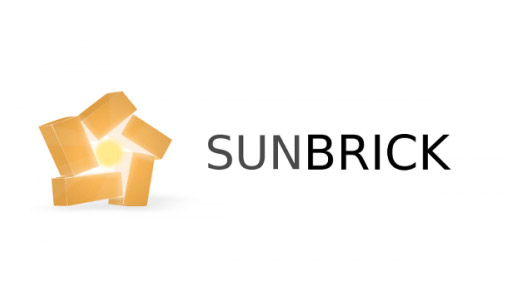 ---
Suncity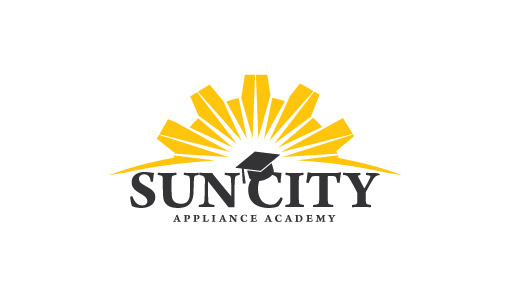 ---
Cyclic Energy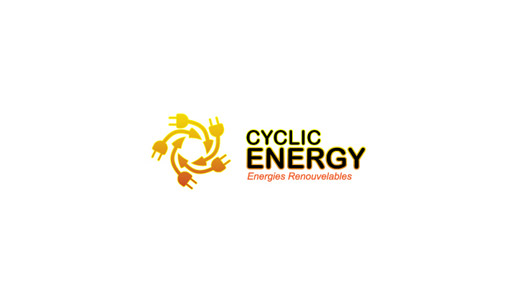 ---
Newleaf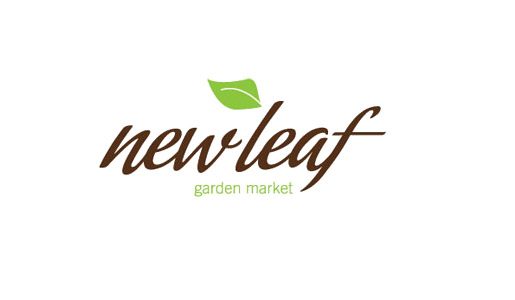 ---
Costa Rica Tour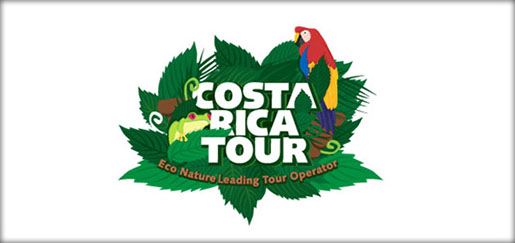 ---
Fresh Foods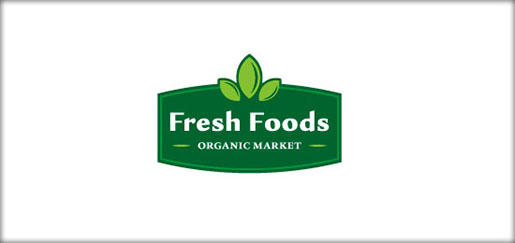 ---
Pure Oils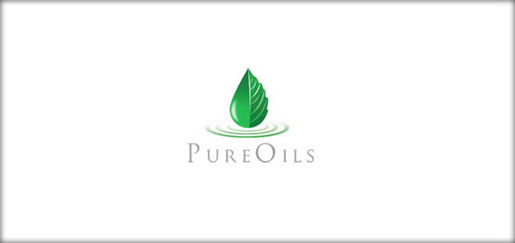 ---
Optimal Organic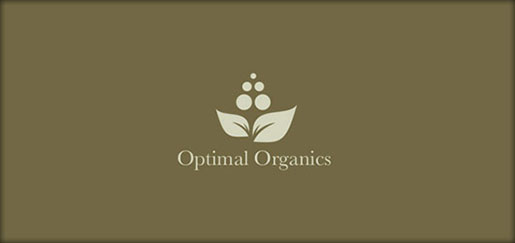 ---
Artisan Organics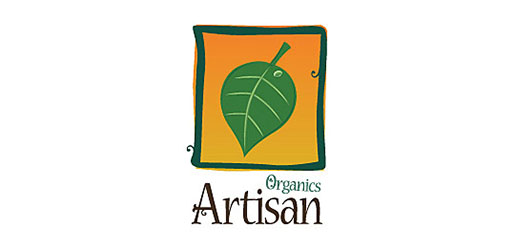 ---
EcoAmmo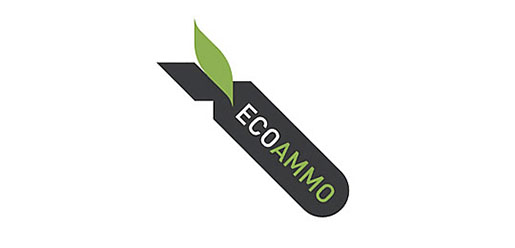 ---
Freshleaf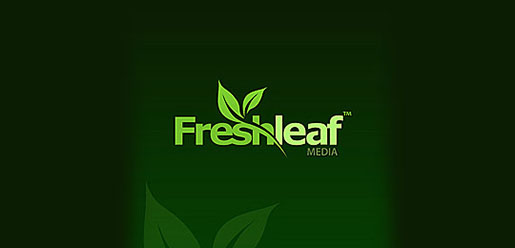 ---
Life Church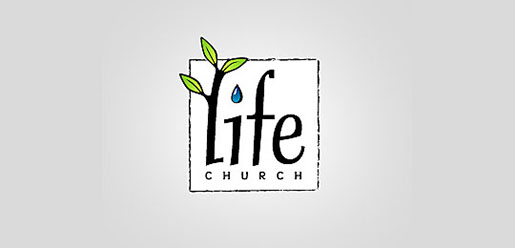 ---
Envato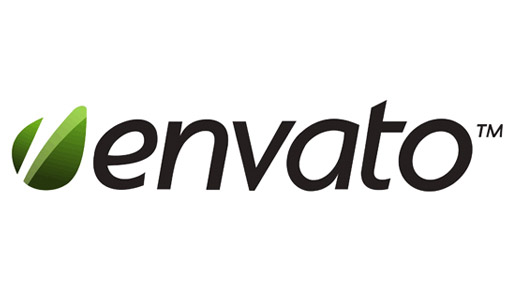 ---
Green Planet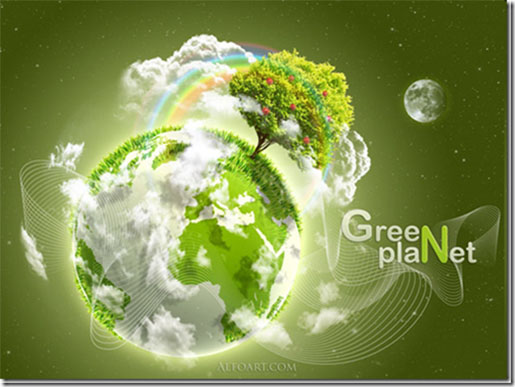 ---
Green Thumb Social Icon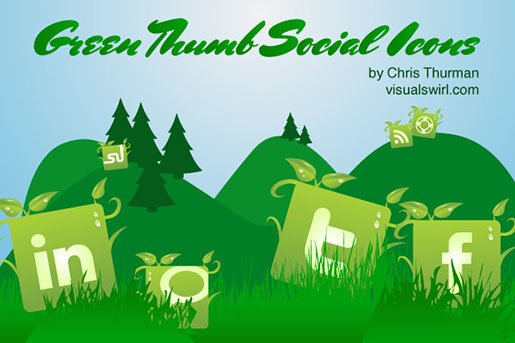 ---
Clean Integration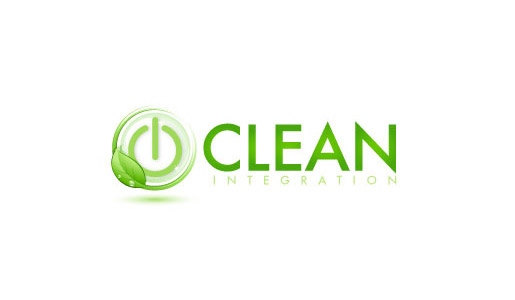 ---
Econotable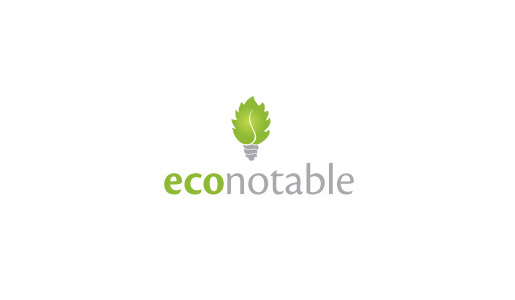 ---
Green Tech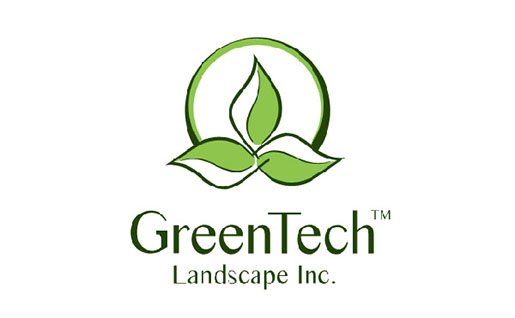 ---
Cibo Naturals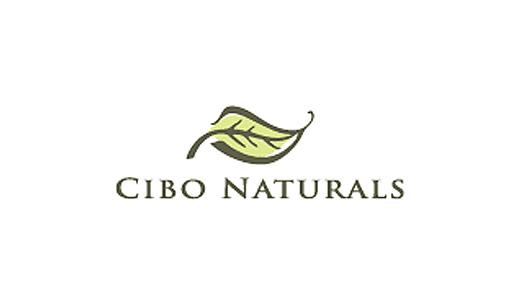 ---
Natural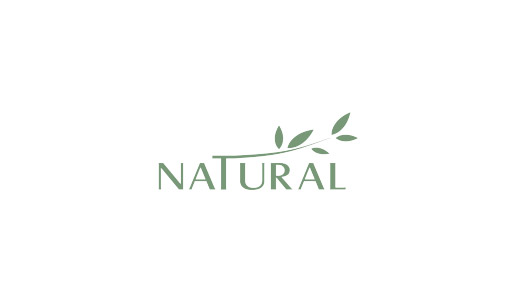 ---
Lume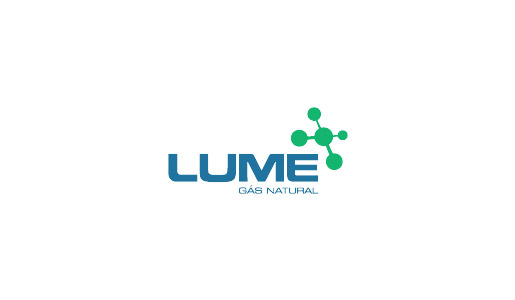 ---
Gas Natural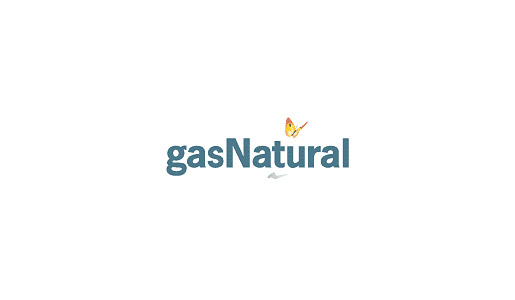 ---
Notice any patterns that I didn't point out? Let me know which were your favorites and if there are any that you think are not effective designs for a green business.
Tara Hornor has a degree in English and has found her niche writing about marketing, advertising, branding, graphic design, and desktop publishing. She is a Senior Editor for Creative Content Experts, a company that specializes in guest blogging and building backlinks. In addition to her writing career, Tara also enjoys spending time with her husband and two children.
New books out now!
Learn valuable skills with a practical introduction to Python programming!
---
Give yourself more options and write higher quality CSS with CSS Optimization Basics.