10 Amazing jQuery Image Sliders
jQuery Image Slideshows may come in handy, it can make your website look professional and as well as make it more user friendly.
Below is a selection of 10 jQuery Slideshow plugins.
I have included Developer's website as well as the Demo page so that you can clearly see what it will look like before you decide to use it. They have unique effects of transitions. One of them uses Mosaic like effects, while some of them use gentle easing effects and much more. They can be easily installed and customized to suite your website's appearance. You might need to be a bit familiar with Javascript and CSS to do customizing but as long as you understand what you're doing, everything's going to be fine.
This jQuery image slider has mosaic like effects. A cool effect that has advantage to other jQuery Image Slider because its animation is very unique.
A very professional looking jQuery image slider. It uses neat effects and neat transition of animations as well.
Numeric Navigation jQuery Slider.
Present your featured content elegantly. This uses a album cover like effects.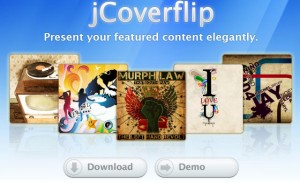 Automatic Image Slider w/ CSS & jQuery.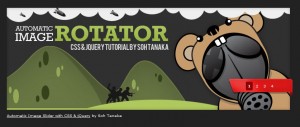 Blinds effects jQuery image Slider.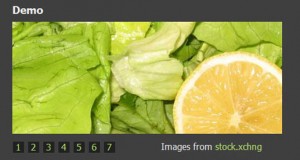 An elegant, lightweight slideshow.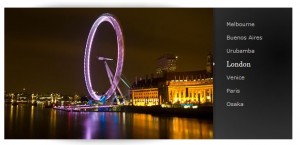 jQuery that uses rotating billboard system effects with CSS.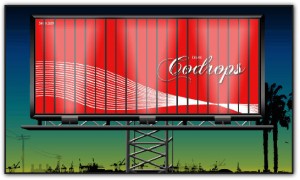 Animate Panning Slideshow with jQuery.

A jQuery image slider that is easy to use. It has advantages among other jQuery Image Slider because it offers simple effects and simple coding.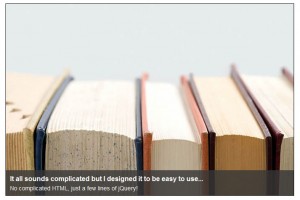 Sam Deering has 15+ years of programming and website development experience. He was a website consultant at Console, ABC News, Flight Centre, Sapient Nitro, and the QLD Government and runs a tech blog with over 1 million views per month. Currently, Sam is the Founder of Crypto News, Australia.
New books out now!
💁‍♀️ Fun Fact: Python was ranked #2 on a recent highest paid coders list. *
---
🤓 Ok. When did a code editor from Microsoft become kinda cool!?