Scaling The Flowplayer Video Clip
Free JavaScript Book!
Write powerful, clean and maintainable JavaScript.

RRP $11.95
Here are some examples of the various scaling methods you can do on a Flowplayer Video Clip. Pretty straight forward but good to see visually especially if your messing around with scaling configurations. The scaling options are orig, half, fit, scale and this defines how the video is scaled on the video screen.
Scaling: orig
orig: Use the dimensions encoded in the file. If the video is too big for the available space, the video is scaled using the 'fit' option.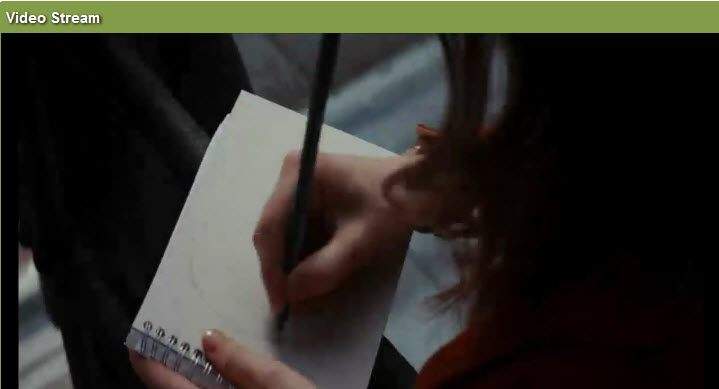 Scaling: Half
half: Half-size (preserves aspect ratio)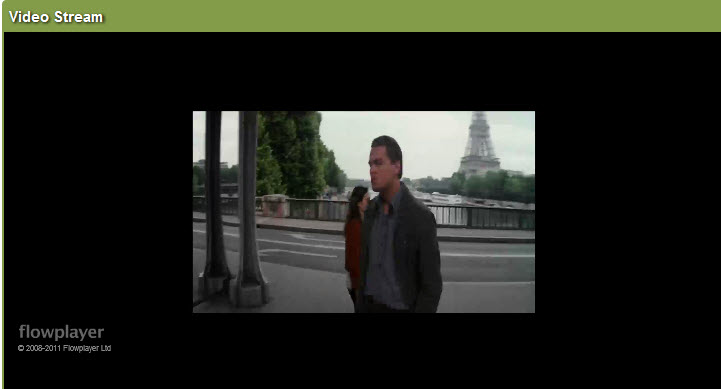 Scaling: Fit
fit: Fit to window by preserving the aspect ratio encoded in the file's metadata.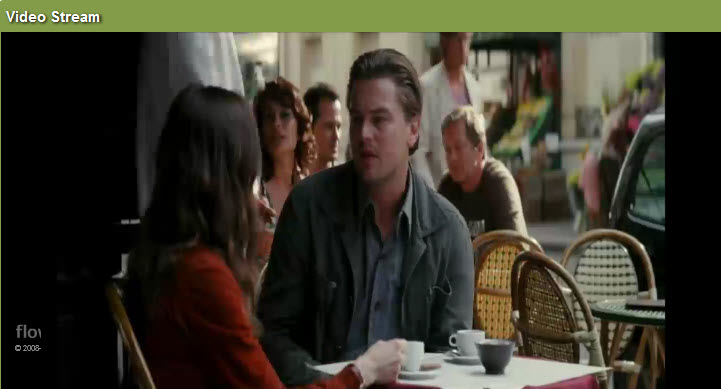 Scaling: Scale
scale: Scale the video to fill all available space. Ignores the dimensions in the metadata. This is the default setting.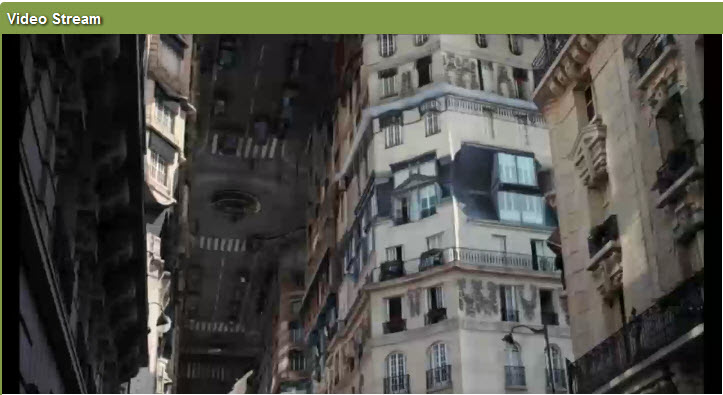 Sam Deering has 15+ years of programming and website development experience. He was a website consultant at Console, ABC News, Flight Centre, Sapient Nitro, and the QLD Government and runs a tech blog with over 1 million views per month. Currently, Sam is the Founder of Crypto News, Australia.
New books out now!
Learn valuable skills with a practical introduction to Python programming!
---
Give yourself more options and write higher quality CSS with CSS Optimization Basics.