30 Great 3D Graphic Designs from 2011 to Present
By Tara Hornor
3D graphic design has taken on a whole new life in recent years. It has also become one of the most popular effects used in nearly any field of design due to its ability to make graphics leap off the page. Movies, web design, and billboards are common hosts of 3D graphic design, but 3D is also very prevalent in designs for poster or even brochure printing.
One of the emerging trends in 3D graphics has been the development of 3D typography. You'll see a number of examples in the collection below. But the big leap came about recently in character design, as 3D modeling and has seemingly launched into ultra-realism. From character design to development of 3D environments, the following collection looks at some of the greatest pieces released in the past year.
---
Cade Bot by emciem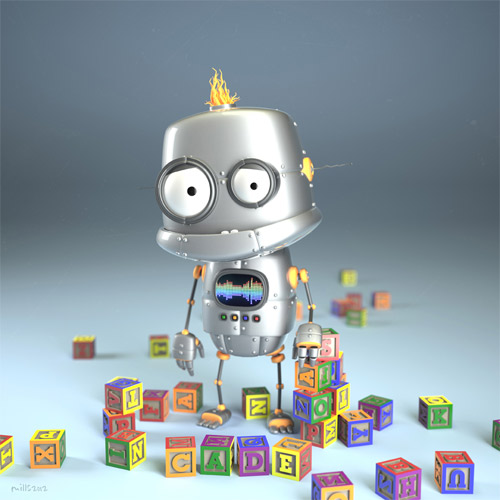 ---
23L "Cusitrin"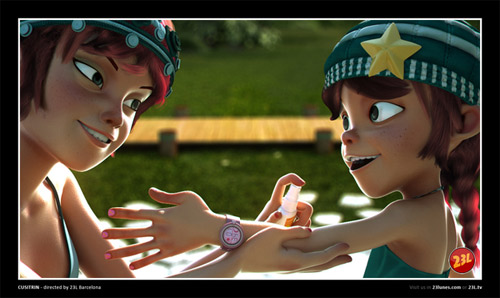 ---
FrameBox – Till Nowak: "Arthur Christmas"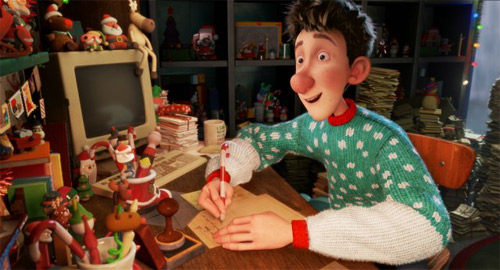 ---
Motion in Air by Mike Campau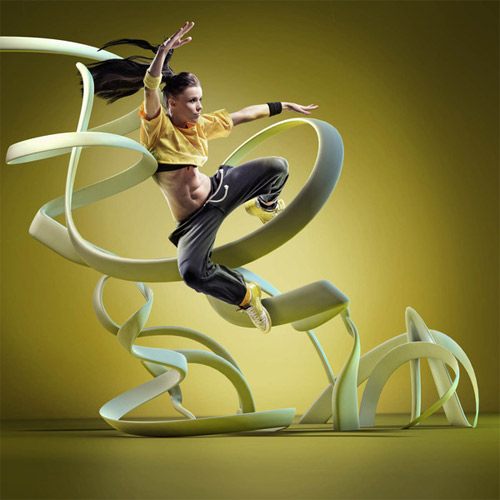 ---
LLY building logo by wilson-naraku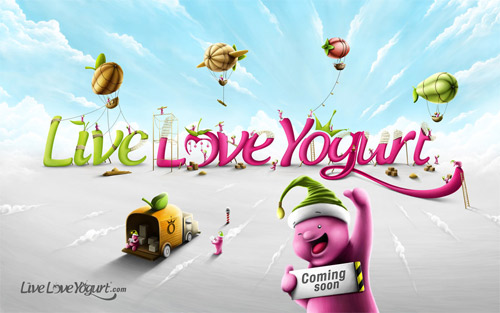 ---
Chris LaBrooy "Summer Streets NYC"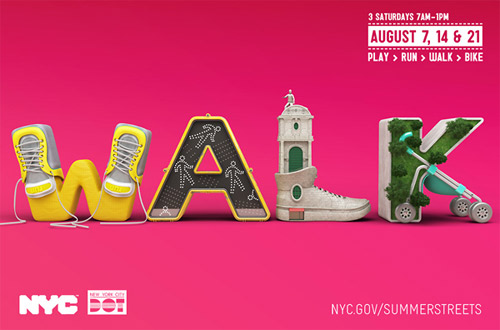 ---
Guang Yang (Best 3D Artist of 2011)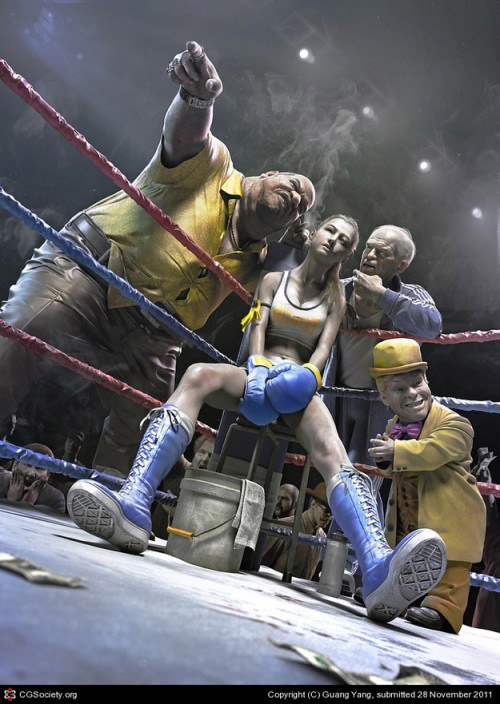 ---
Carlos Ortega "Fulgencius The Wise"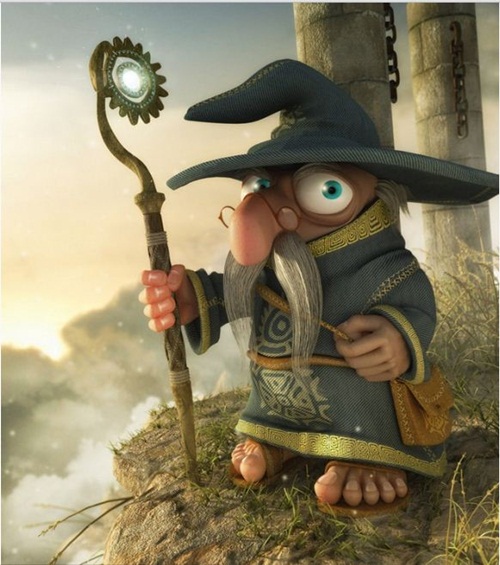 ---
PSD Tuts+ – Quick Tip Action Text Effect Tutorial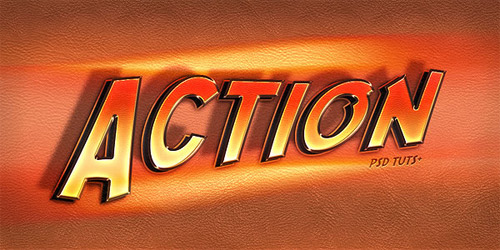 ---
Wired Logo Interpretation by Piotr Buczkowski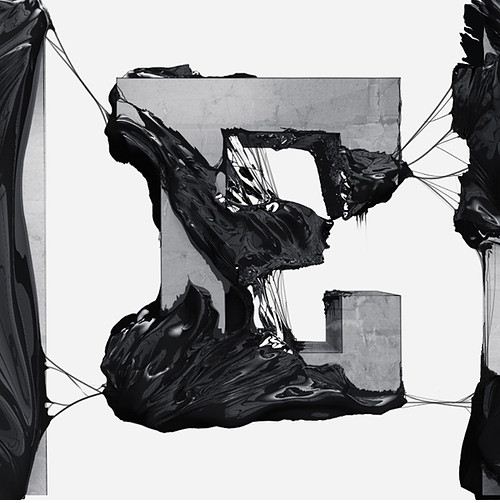 ---
Nestle/ Hepar Water by Mark Gmehling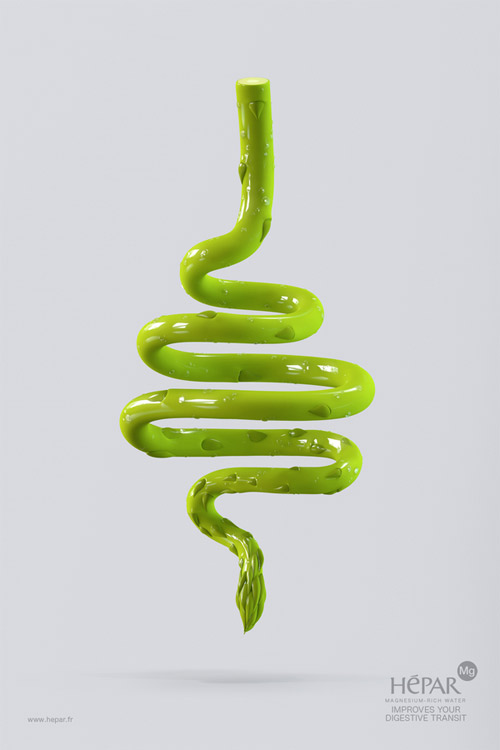 ---
The Bedroom Project by JarrodHasenjager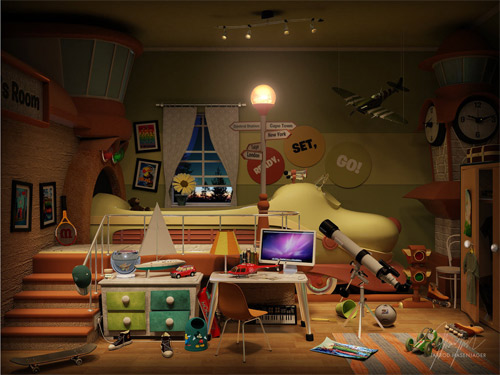 ---
Characters for megafone site by Max Kostenko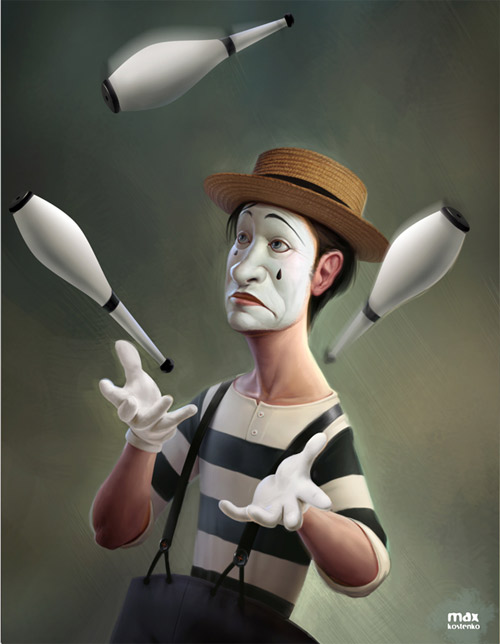 ---
3DPV Bacterial Contamination by Deino3330
---
Iansdesignthingy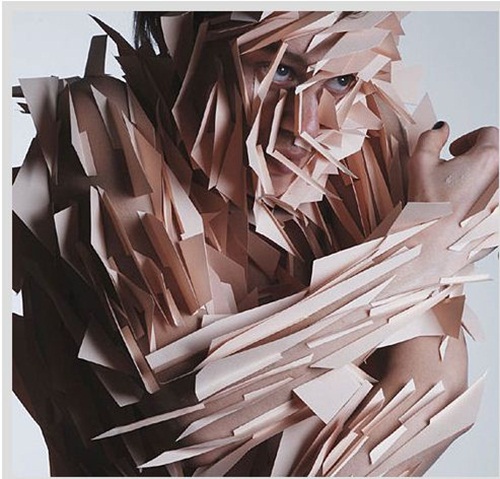 ---
 CG4TV Animation Studio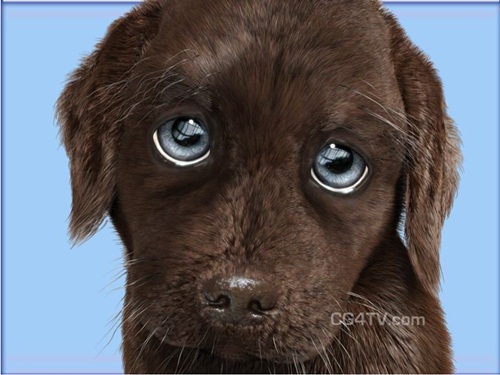 ---
Behance Network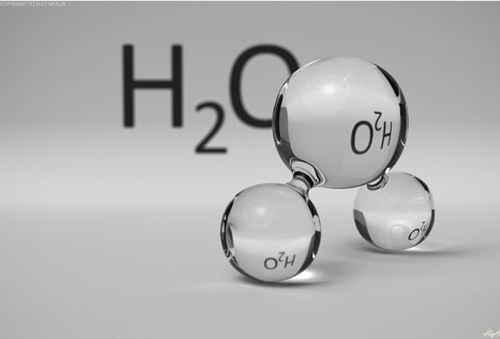 ---
GEELATIC by megatama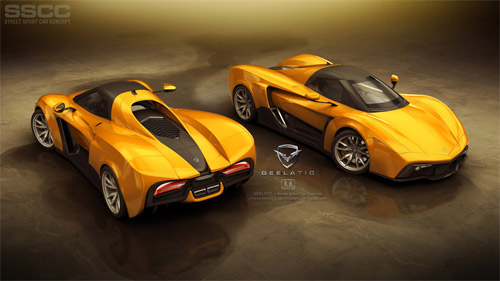 ---
Create a Festive Cocktail from PSD Tuts+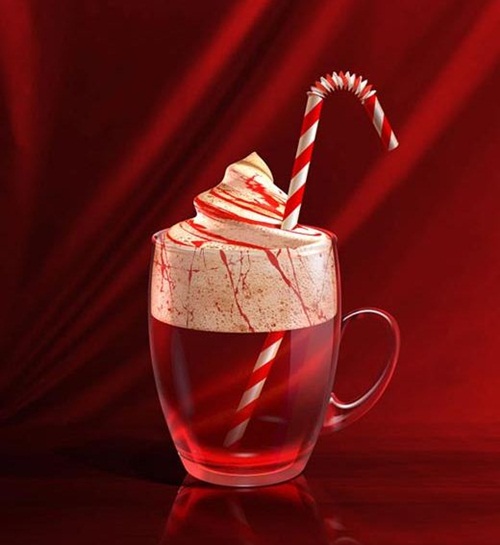 ---
Enedan Blog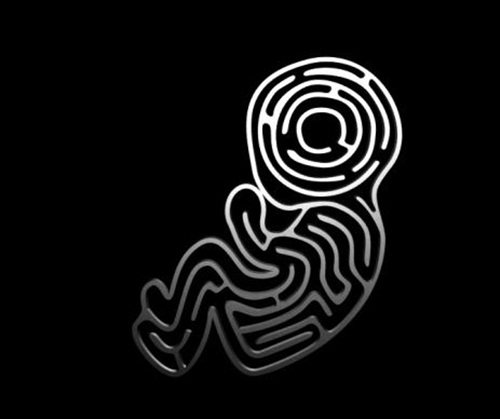 ---
The Pond by Klontak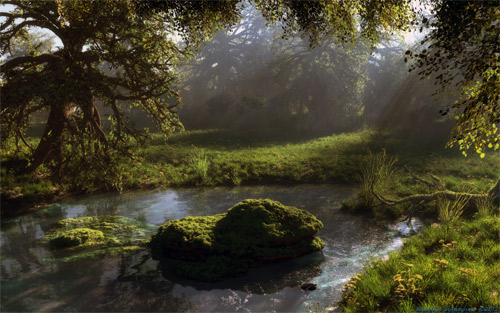 ---
Olivier Verbeke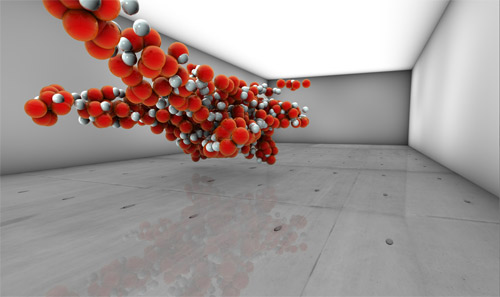 ---
Kode Logic "Mecha Sagat"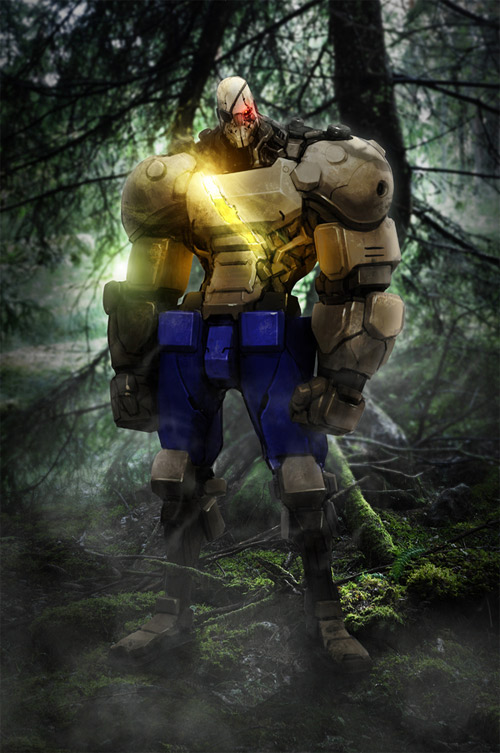 ---
Finnian MacManus "Consciousness"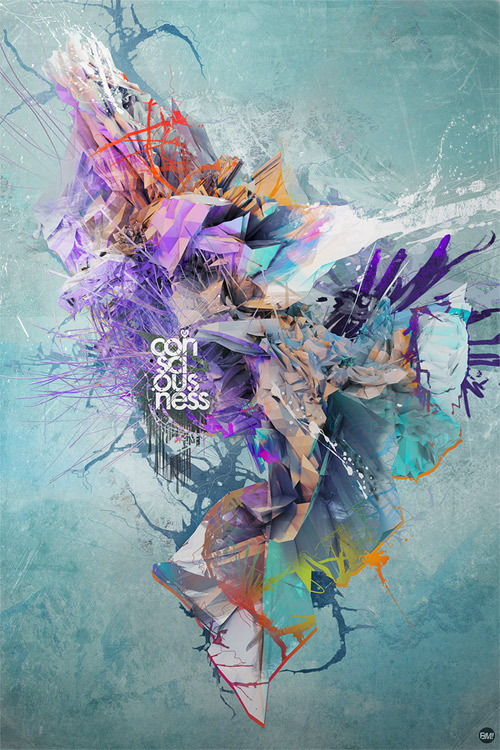 ---
Onryos Vengeance by igolochka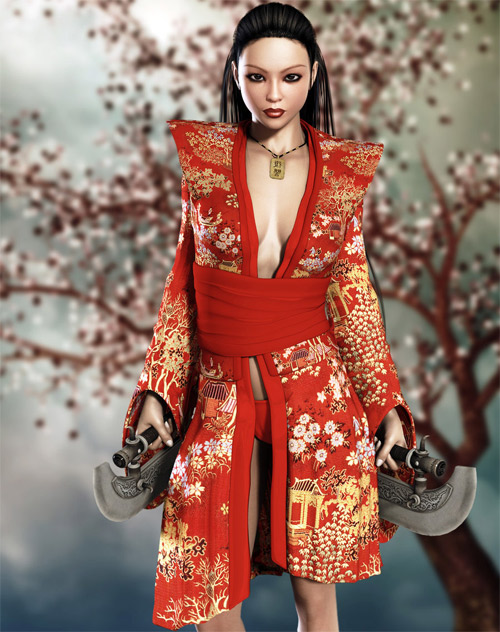 ---
Noah's Board by Jose Paulo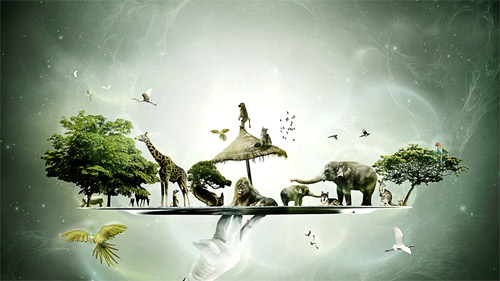 ---
MMXI by Fahrudi Salech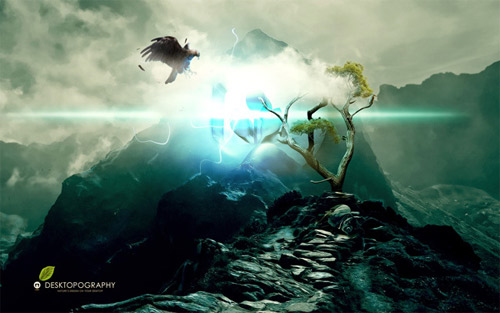 ---
Plymouth Prints Design by Billelis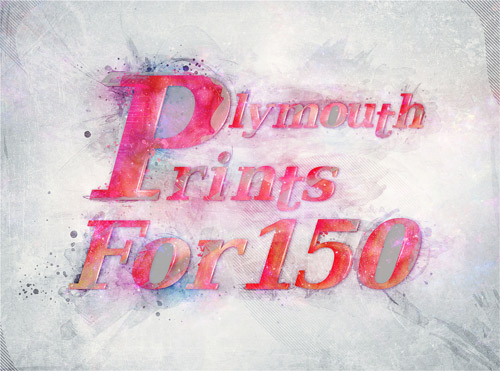 ---
CMYK by markie darkie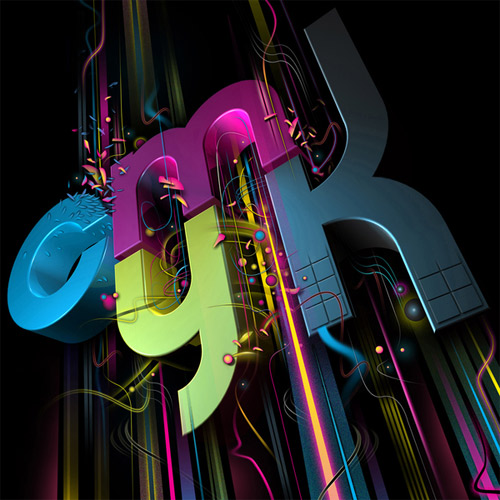 ---
Why Not by Nik Ainley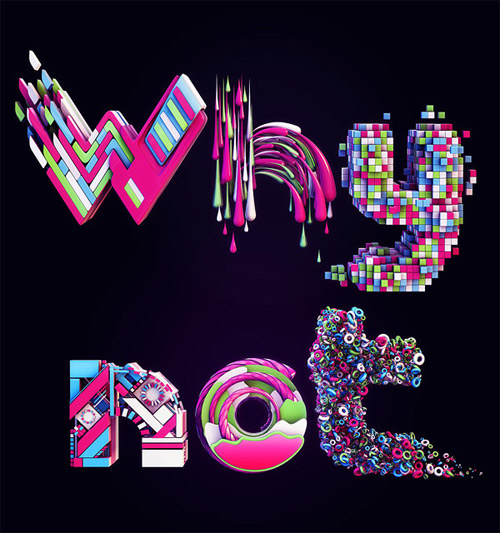 ---
Which of these are your favorite? Any great 3D graphics from 2011 and early 2012 that I missed?

Tara Hornor has a degree in English and has found her niche writing about marketing, advertising, branding, graphic design, and desktop publishing. She is a Senior Editor for Creative Content Experts, a company that specializes in guest blogging and building backlinks. In addition to her writing career, Tara also enjoys spending time with her husband and two children.