20 Beautiful Water Textures and Patterns
By Tara Hornor
Adding an interesting texture to the background of websites, posters, postcards, banners, and even to the text itself is a great way to make a design stand out. However, you will want to make sure to choose a pattern that relates to your project topic.
The following are some of the best water textures and patterns available on the web perfect for those projects on the wet side. Take your design to the next level by overlaying a water texture on your image, or create a beautiful beach scene with a photographic sea. Whatever your need, below you will find water backgrounds in different shades but all a high resolution for a design that is top-notch.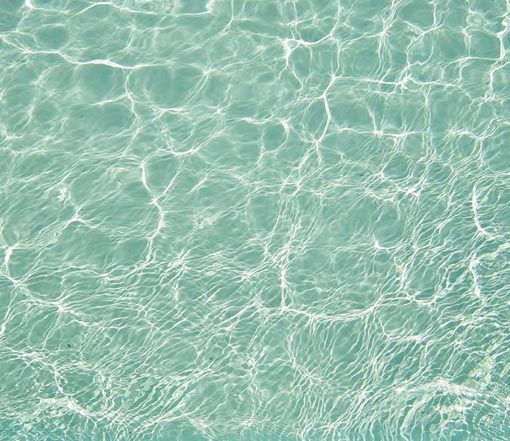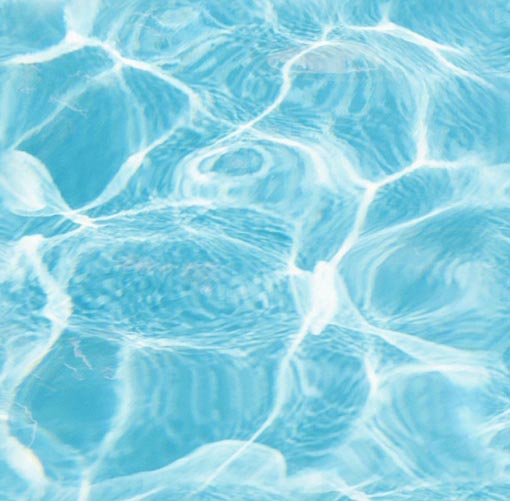 Water Texture by SimplyBackgrounds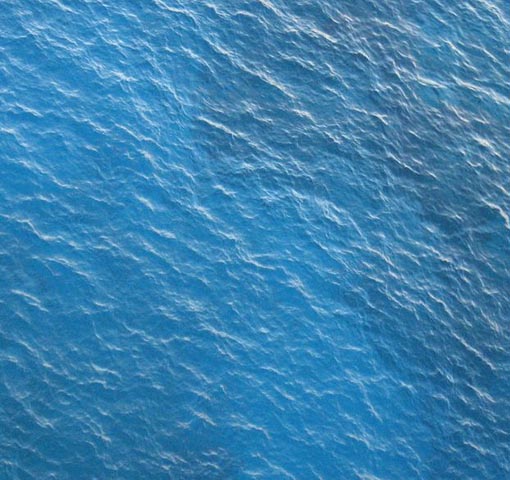 Water Texture 10 by GreenEyezz-stock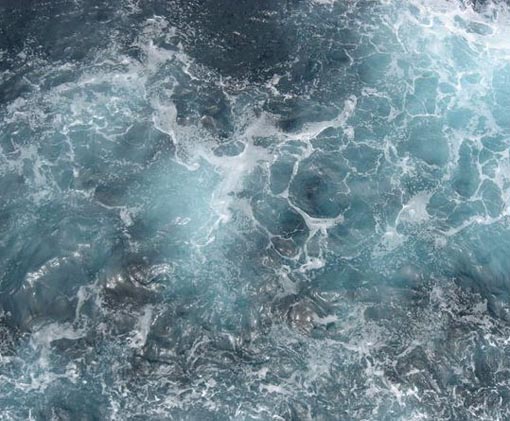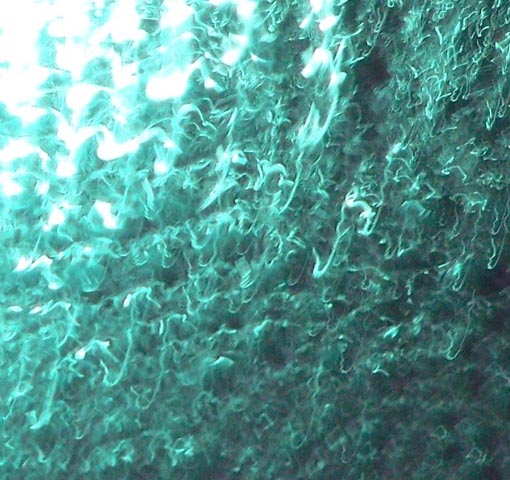 Water Ripples Texture stock 1 by Fel182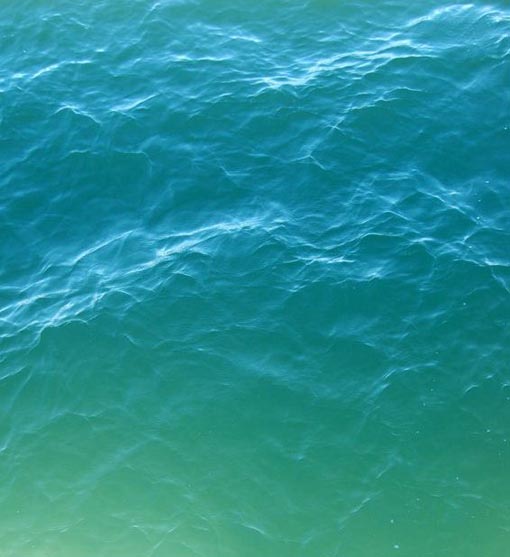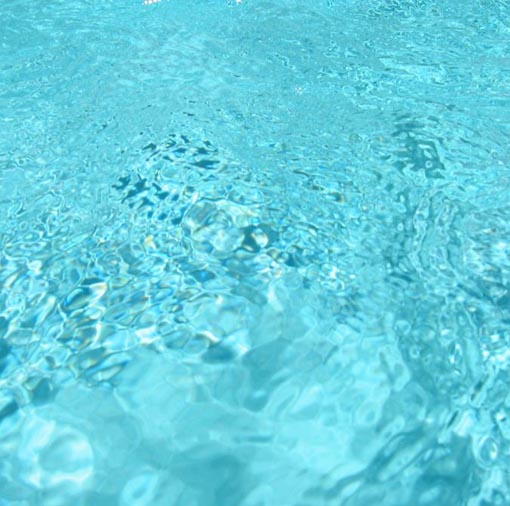 Water texture by ScenicReflections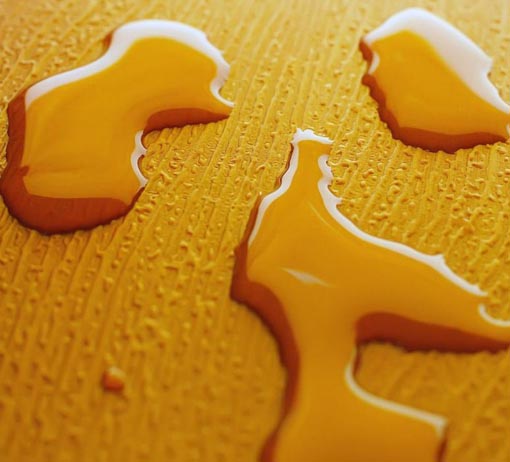 Water drops texture by ftextures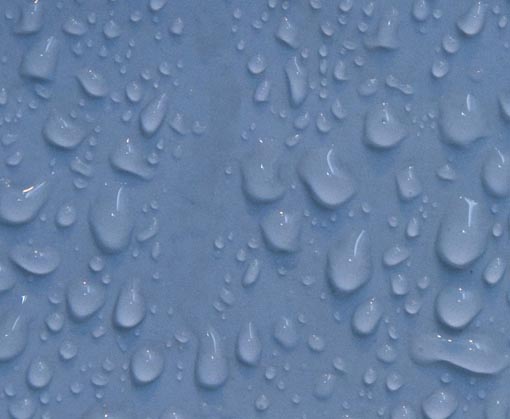 Water texture by Jiri Vaclavek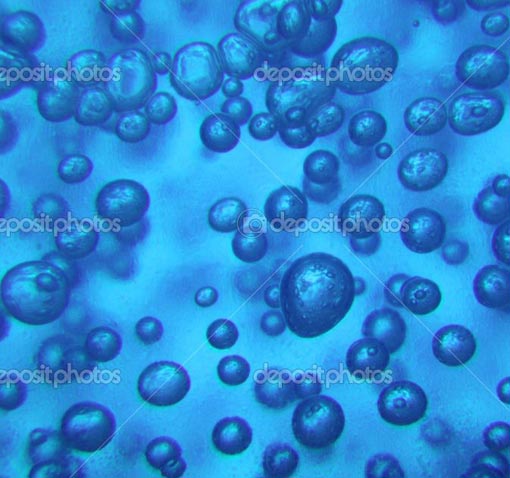 Water texture by Justyna Pszczolka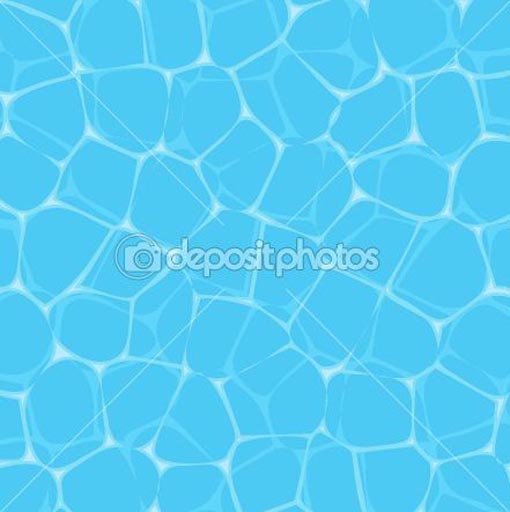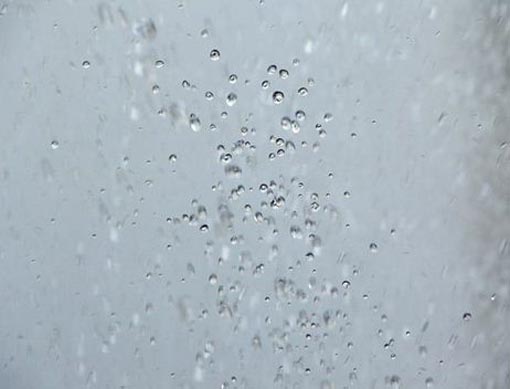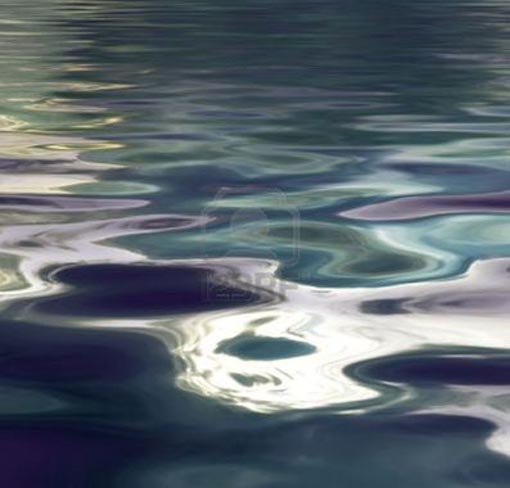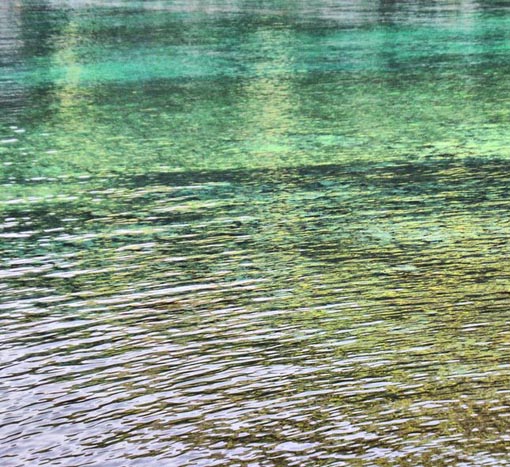 Swimming pool water texture by leungchopan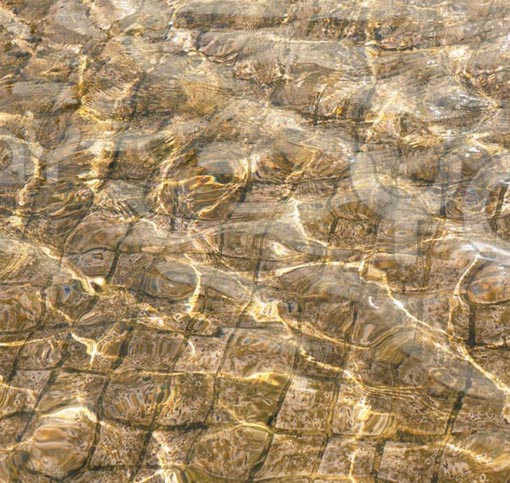 Drinking water texture by Kristina Afanasyeva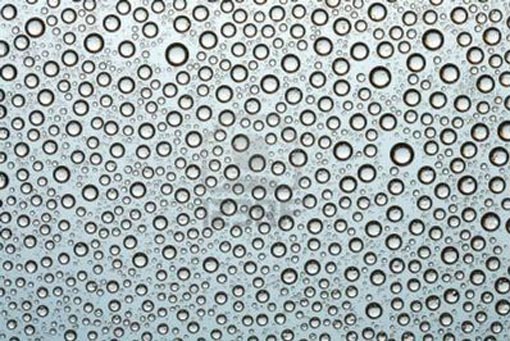 Water drops by FreeStockImages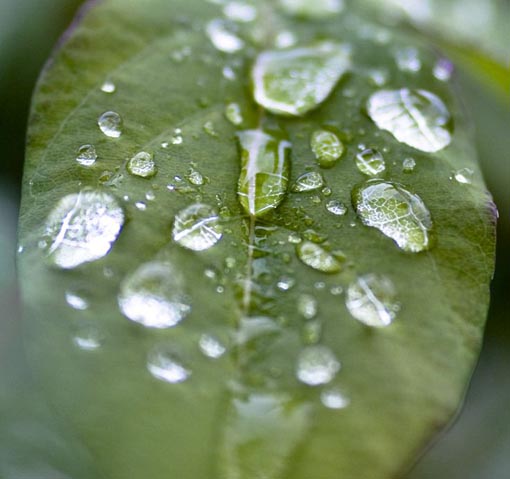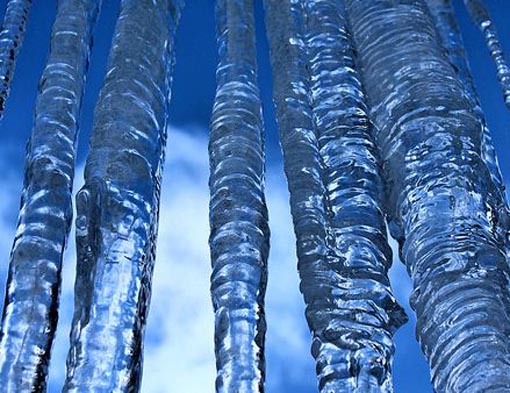 Water texture I by EvilHateYouAllStock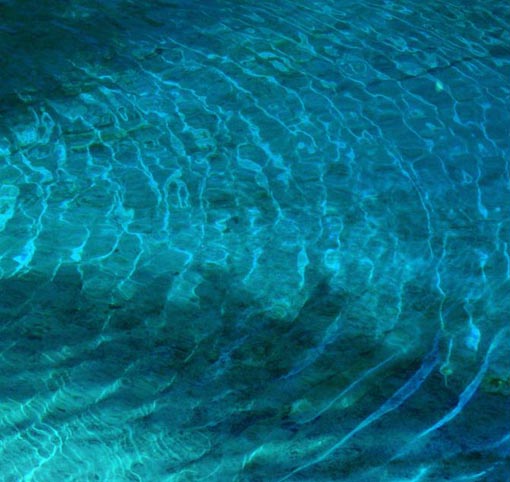 Natural water drop texture by dink101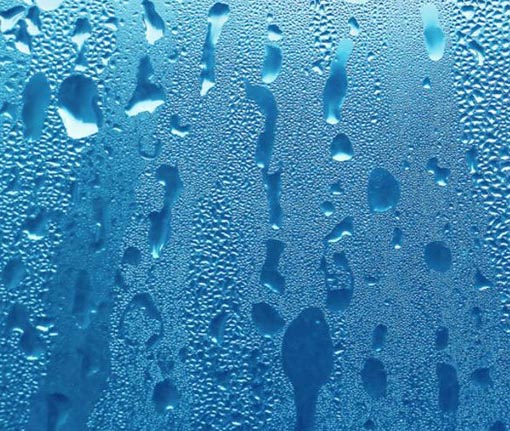 Tara Hornor has a degree in English and has found her niche writing about marketing, advertising, branding, graphic design, and desktop publishing. She is a Senior Editor for Creative Content Experts, a company that specializes in guest blogging and building backlinks. In addition to her writing career, Tara also enjoys spending time with her husband and two children.