Free Display Fonts You Don't Want to Miss
Display fonts are most suitable for use as headlines, subheadings or possibly pull quotes, but not so great for body text. Display fonts are often considered to be "fun" fonts and can certainly add personality and flair to your design work.
The main thing to remember is that moderation is the key. Display fonts are often less legible than serif or sans-serif fonts, particularly at smaller sizes, so you may need to use large font sizes to make them readable. They are all free to download and use for personal use (on your own web site for example) but may not be free for commercial use. As always check the licensing for each of these fonts. Enough chit chat: let's get onto the free typefaces.
Oh Mai Mai by Jorge Artola is an experimental typography and character design project; the result of which you can download.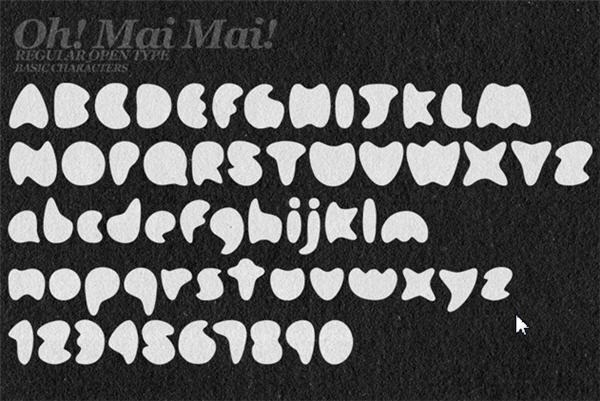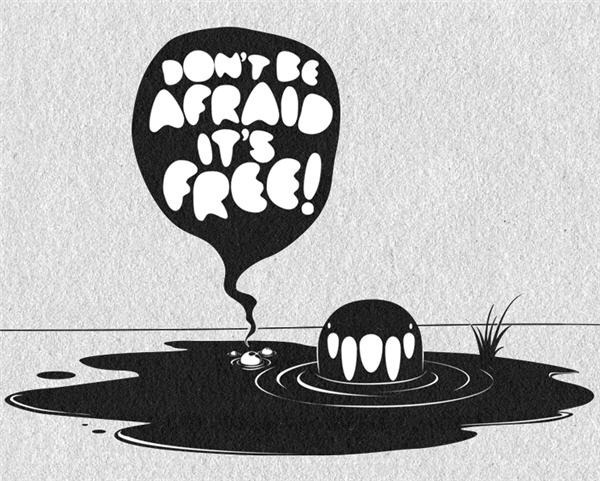 Designer and typographer Alexey Frolov has produced Perforama, also available for download.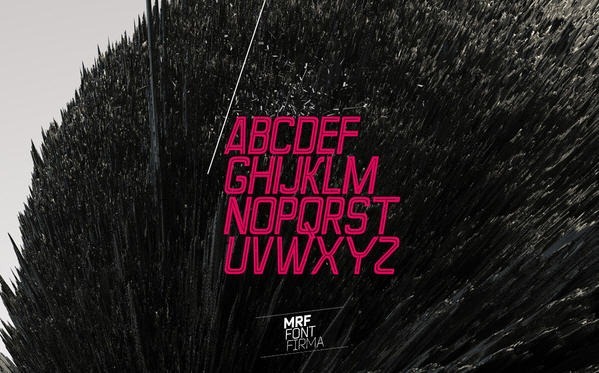 Adec typeface by Serge Shi, as an OTF.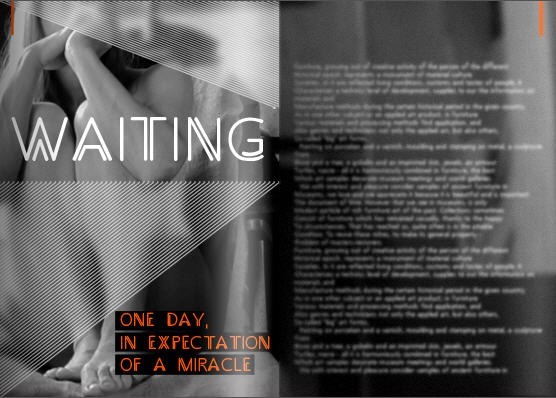 Dan is an open type font available in many languages.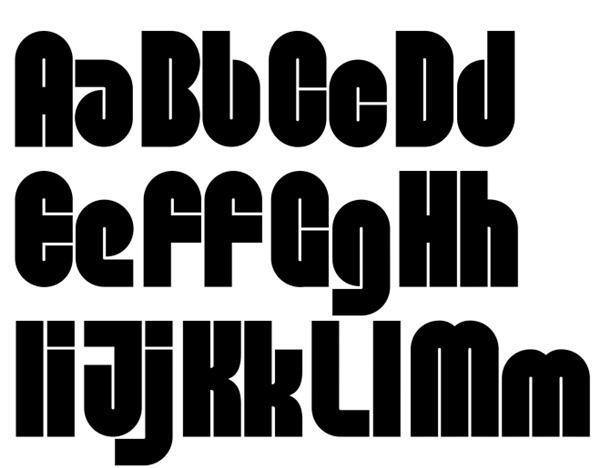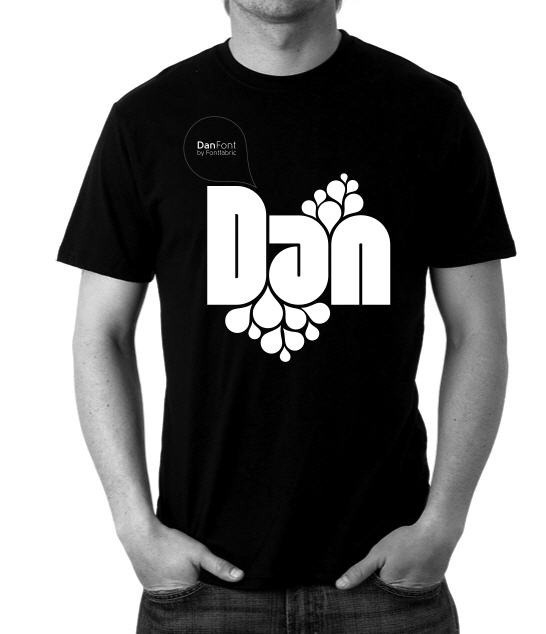 Folk by Marcelo Magalhaes consists of four folk character sets: Solid, Shadow, and Outline Sketches. The idea is to combine the main assembly, Solid, with others experiencing the different contours.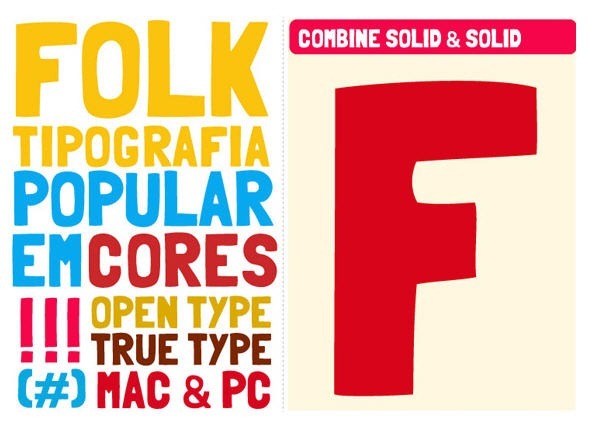 Monkey Love by I luv color is "a very chunky title font (decorative) based on yin-yang sign. Made to help me spread the love." It's available as a zipped-up TTF.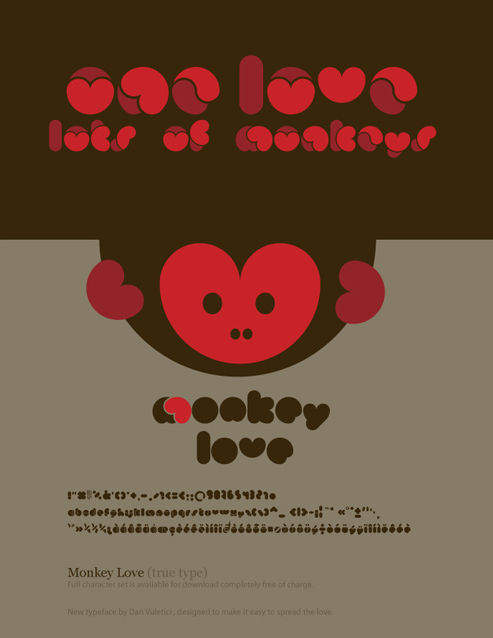 Palm of Buddha also by I luv color "is a flowery type, decorative made to look like a bouquet of flowers. Organic, natural and full of love". It's also available as a zipped TTF.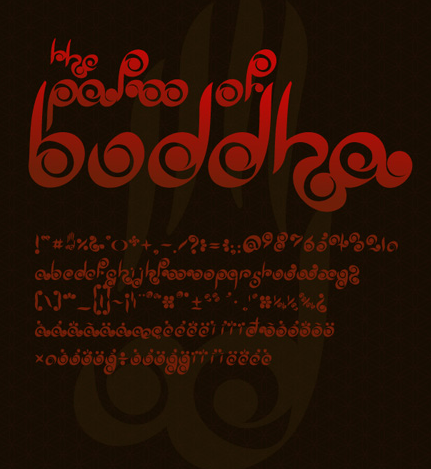 If you don't want to draw your own, you could always use the handmade font by Rashid Akrim: zipped TTF bundle.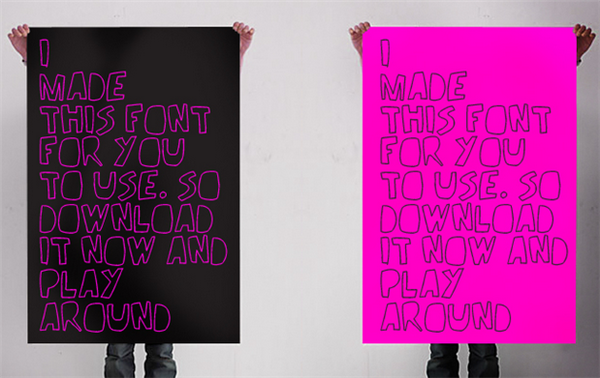 File is another great typeface from Font Fabric, for personal use only.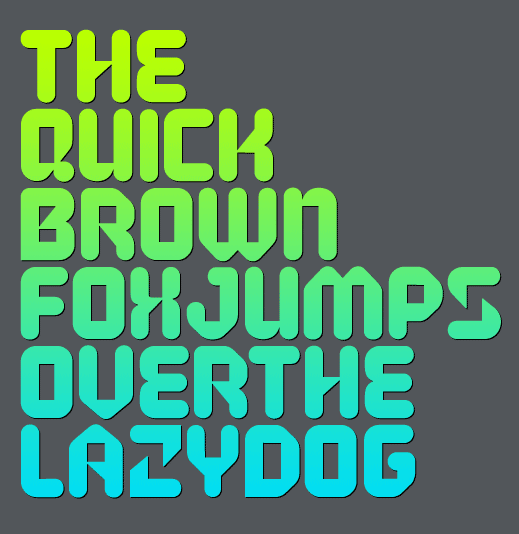 Which is your favorite?