The Best New Fonts of 2012 (So Far)
I love fonts! Hands down, scrolling through gobs of new fonts is one of my biggest time-killers (second only to Facebook). From a creative standpoint, fonts are a major driver of design for me. Often, I look for the right font prior to any other design element.
This collection includes some of the recent entries into the 2012 font foray that caught my eye. These designs range from clean sans serifs to gorgeous serifs and even some nice script fonts. Examining them as a whole (and comparing them to older fonts) could reveal some nascent typography trends.
Not all of these are free, but all of these new fonts are worth a closer look. Let me know which ones you add to your collection!
---
Jura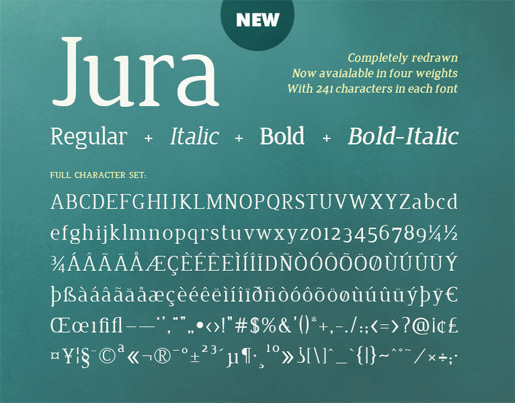 ---
The Graffiti Font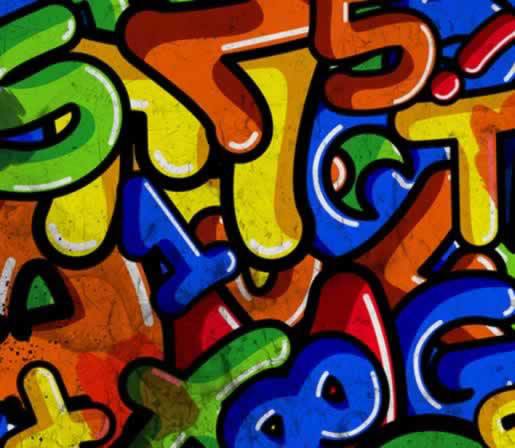 ---
Semidocile Bold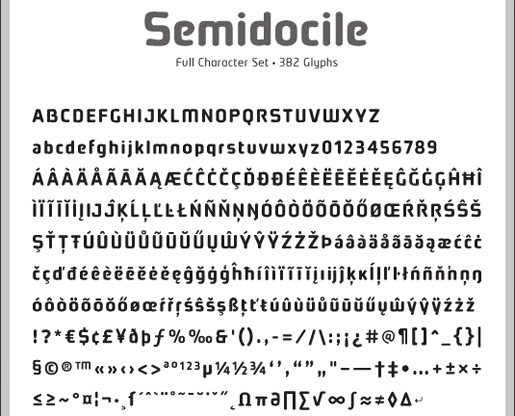 ---
Gleegoo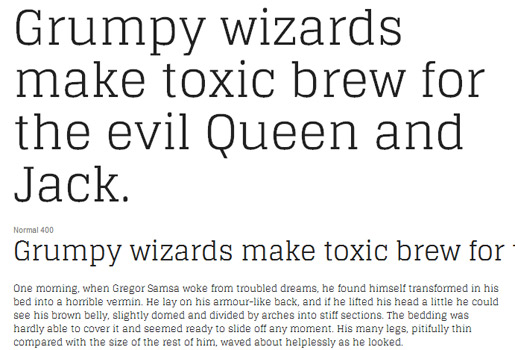 ---
Chicken Butt

---
Beautiful Every Time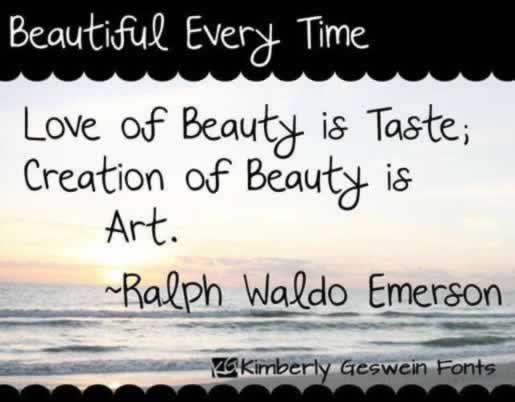 ---
Alegreya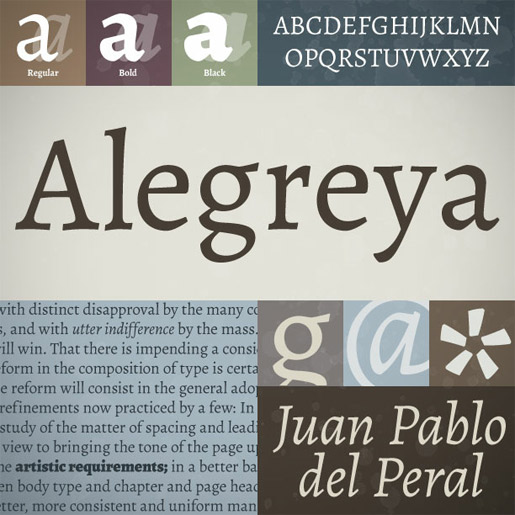 ---
Saucer BB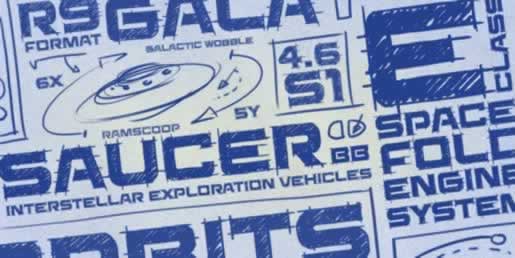 ---
Hagin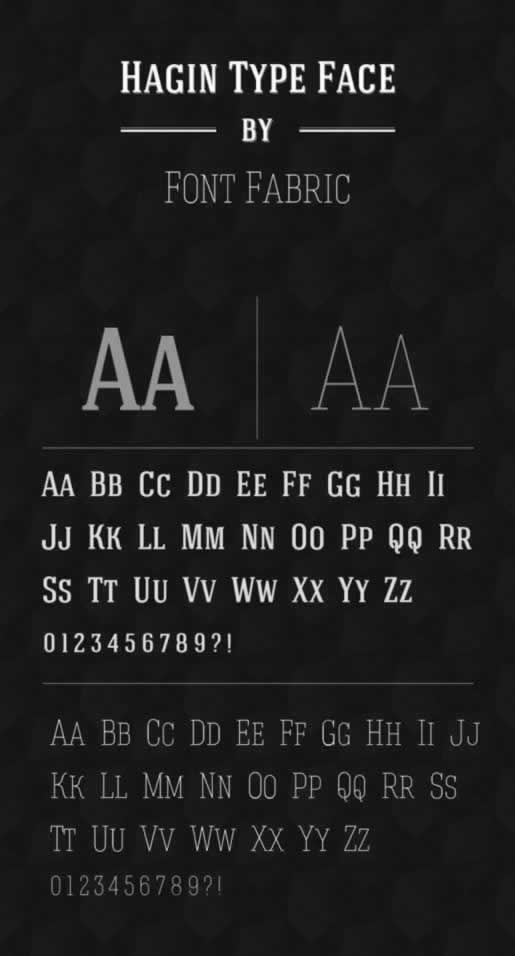 ---
Intro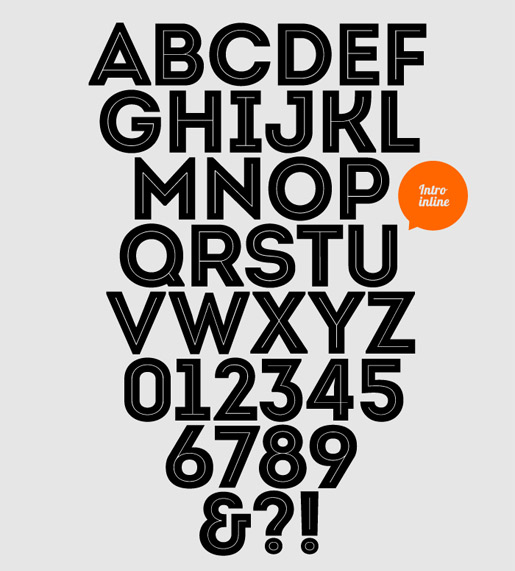 ---
Archive Free Font
---
Star Avenue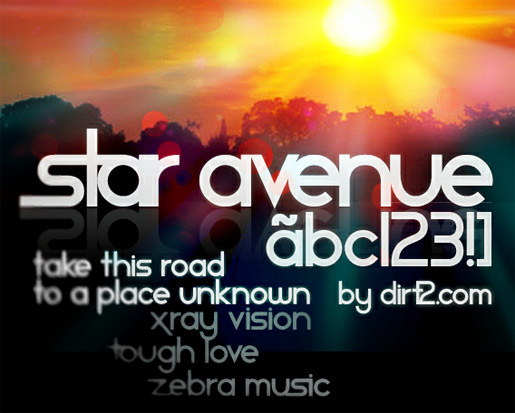 ---
Steiner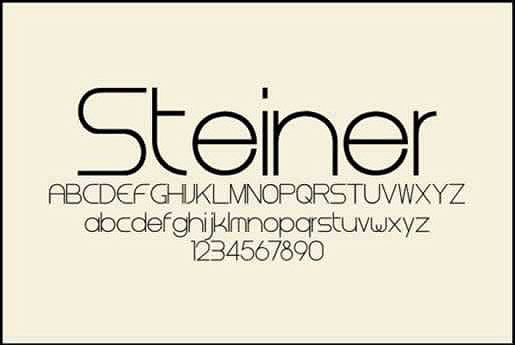 ---
Scriptina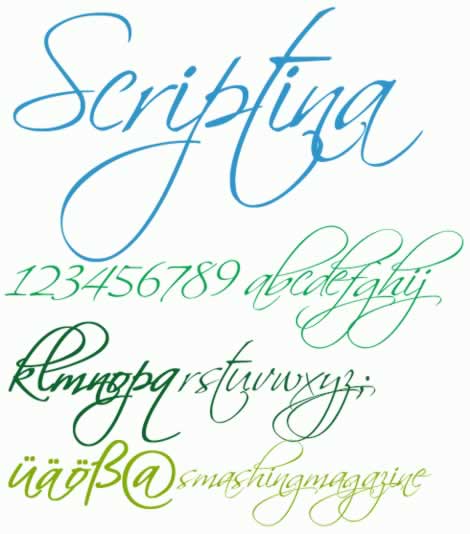 ---
Raleway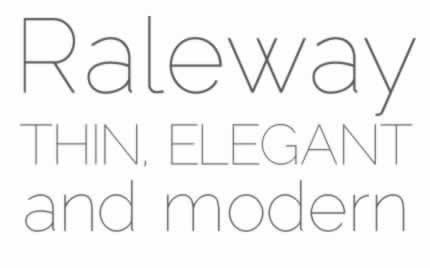 ---
Saginaw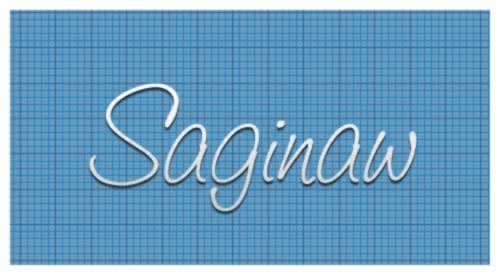 ---
Brandon Growtesque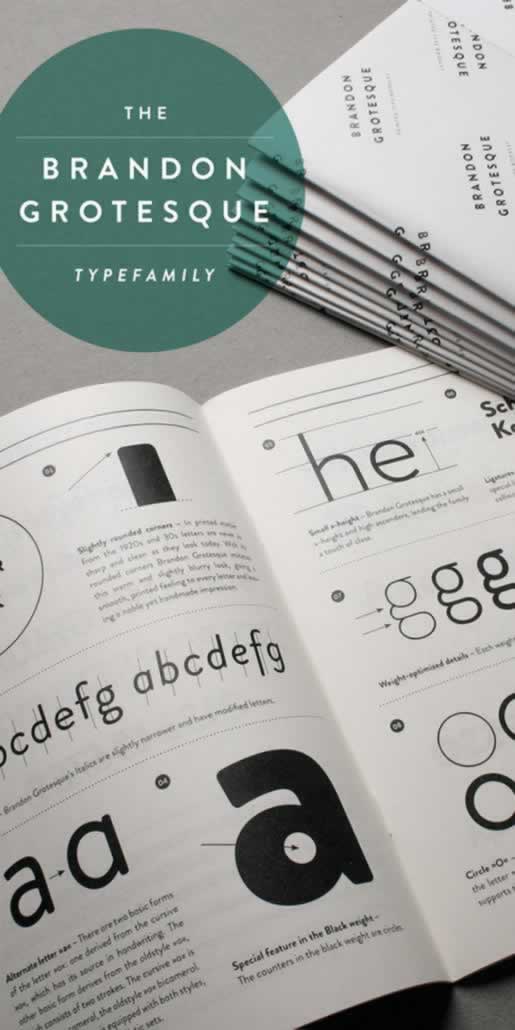 ---
Great Vibes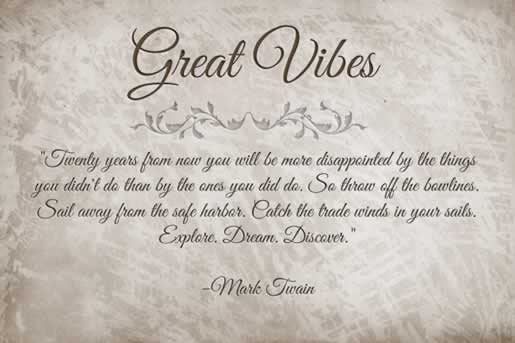 ---
Sverige Script Demo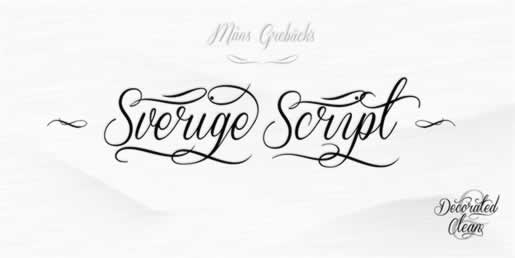 ---
Serial Publication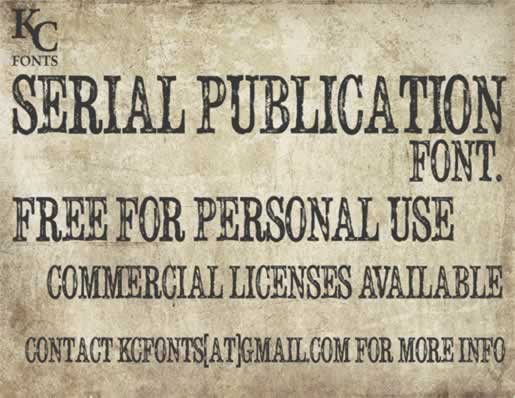 ---
Scribble Box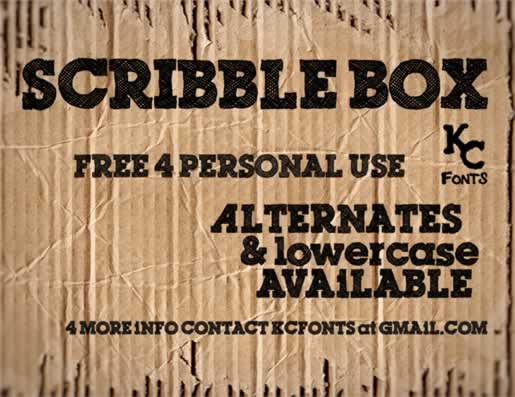 ---
Stamp Act Jumbled
---
Benguiat Bk BT Bold italic

---
Optima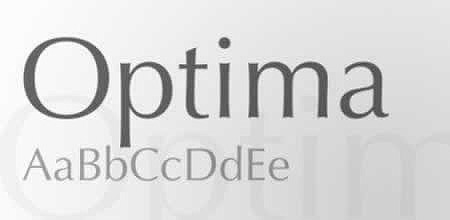 ---
Bernard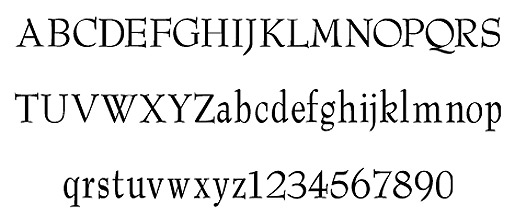 ---
Contra

---
Kids First Print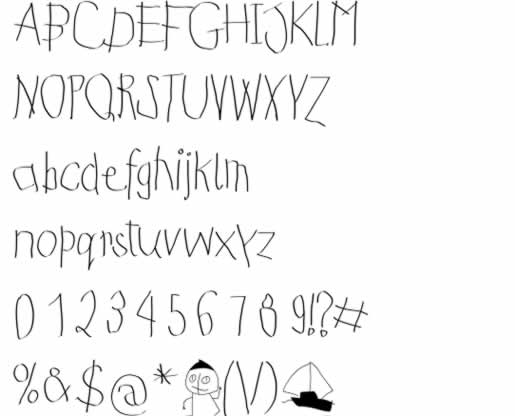 ---
Hobby Horse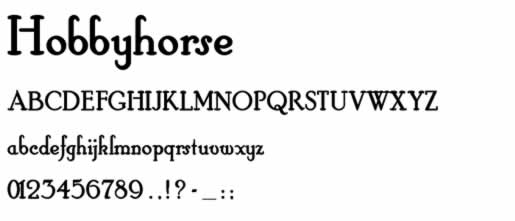 ---
Bradley Gratis

---
Chantelli Antiqua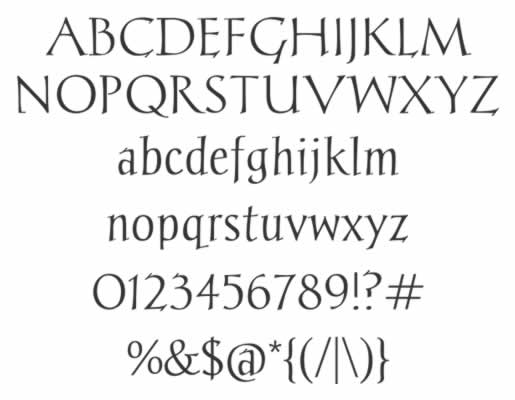 ---
Peterbuilt v.1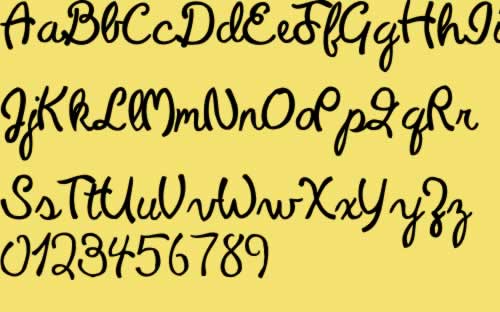 ---
Do you have a favorite font above? Do you see any typography trends within the collection? Are there other new fonts worth noting?
Tara Hornor has a degree in English and has found her niche writing about marketing, advertising, branding, graphic design, and desktop publishing. She is a Senior Editor for Creative Content Experts, a company that specializes in guest blogging and building backlinks. In addition to her writing career, Tara also enjoys spending time with her husband and two children.
New books out now!
💁‍♀️ Fun Fact: Python was ranked #2 on a recent highest paid coders list. *
---
🤓 Ok. When did a code editor from Microsoft become kinda cool!?