Originally published at: http://www.sitepoint.com/automatic-php-code-generation-memio/

Ever thought of writing code responsible for generating certain PHP classes, methods, properties automatically? Read on to get the details on when exactly automatic code generation may be helpful and – what's most important – how to implement it properly using the Memio library.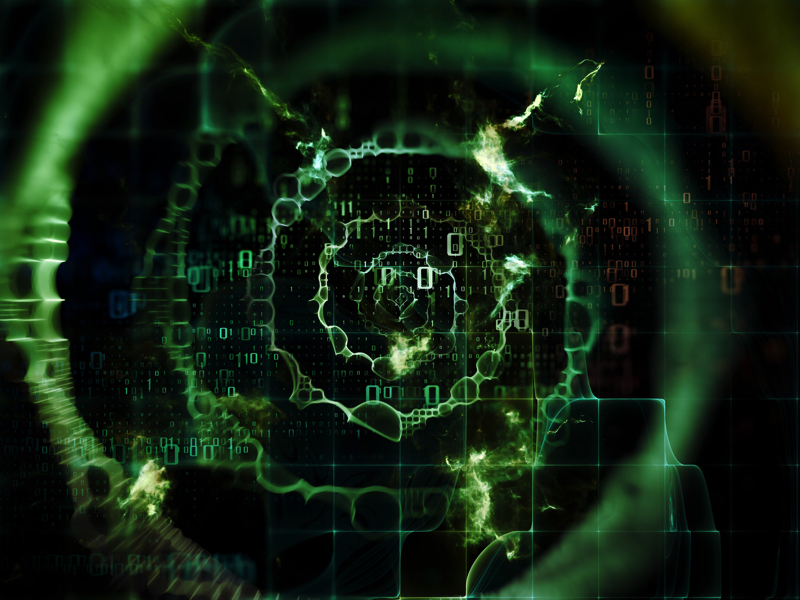 The Concept
The basic idea is quite simple. You write code which will create other parts of the code, functions, variables, classes, doc blocks, etc. As you do it in a programming language (PHP in our case), you can specify parameters, if-else statements, loops, and so on.
Of course, being able to create PHP code automatically doesn't mean we, the developers, will be replaced. But it may be used to form a basic structure which will later be further developed by a human. For example, instead of copy-pasting to prepare an initial set of classes in your application, you can use a generator.
Code generation is already being used in various frameworks. See Symfony2 GeneratorBundle, CakePHP console commands or Laravel Artisan for examples.