Swirls and curls can add a touch of elegance, romance, fun, or even retro to your vector artwork. Sometimes searching for the perfect one, however, can be too painstaking. So, in the hopes of saving fellow artists valuable time, here are the best Illustrator brushes to create swirls and curls in a variety of styles–edgy, modern, classic or minimalistic. The best part? All free for download.
Swirly Curls from CreateSk8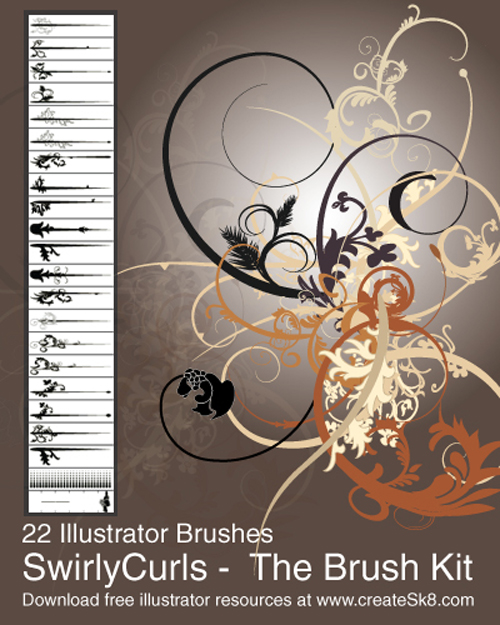 Swirl Rocks by VELAVAN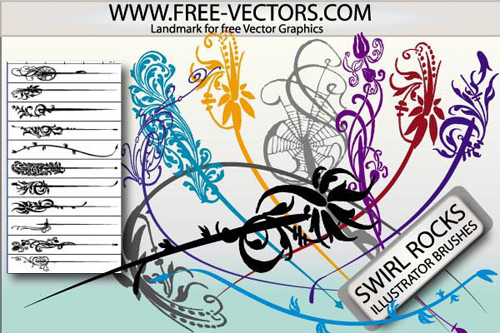 Free Floral Brushes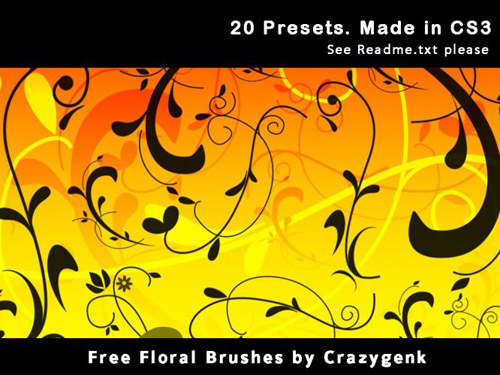 Romantic Borders by Aramisdream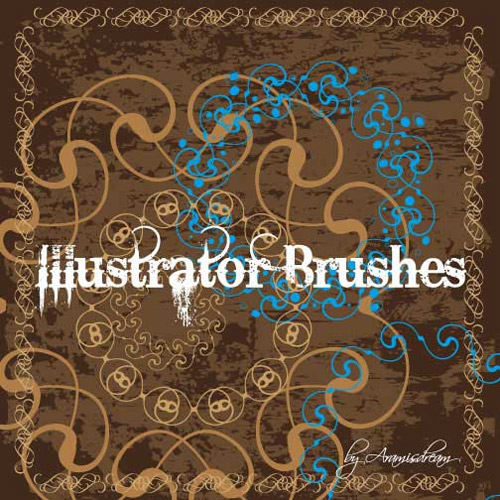 "Kairy" brushes from AiVault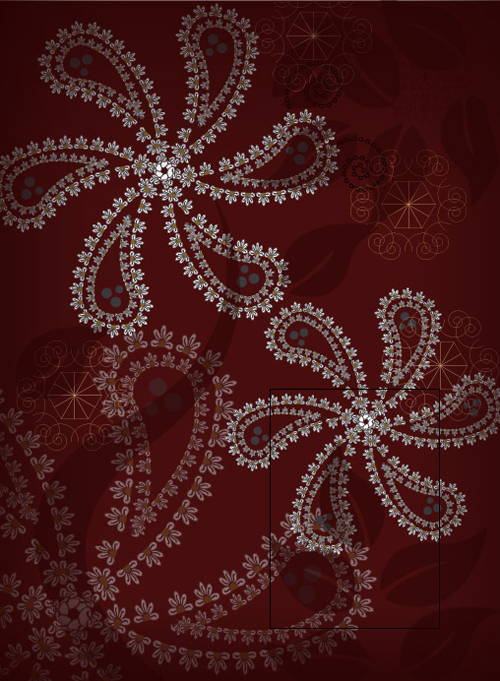 Circular Flowers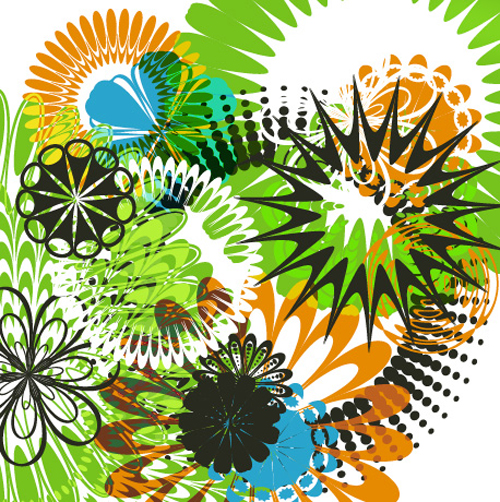 Victorian Vector Brush Pack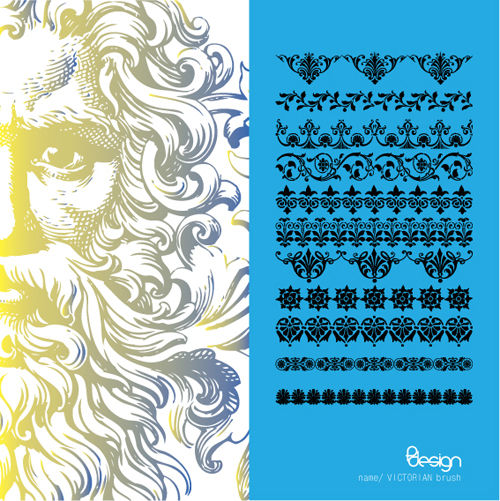 Butterfly Flowers Vector Brush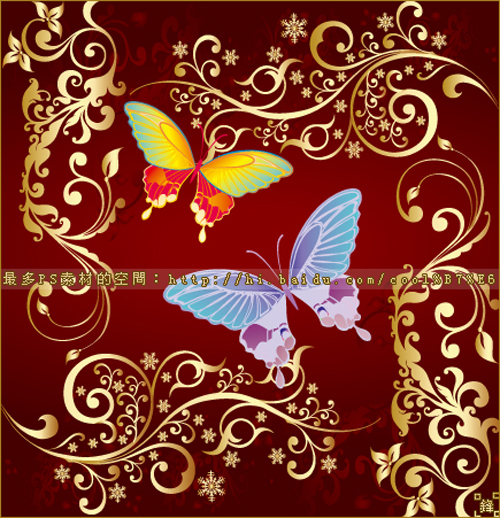 Beautiful Abstract Swirl Brushes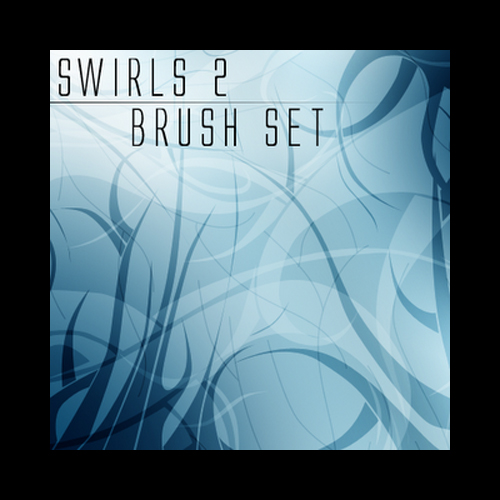 Crazy Circles Brush Set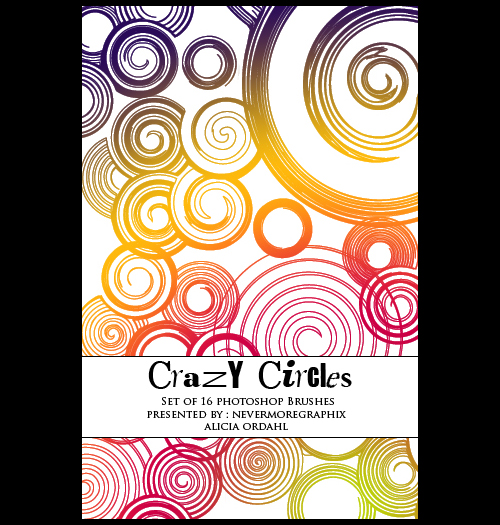 Artistic and Scribble Swirl Brushes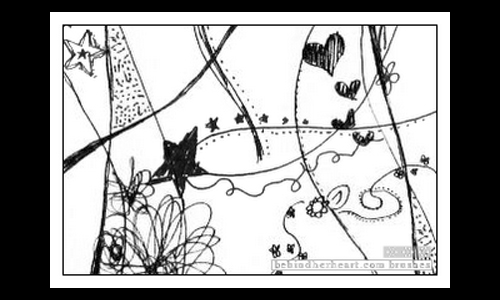 Rising Sun Brushes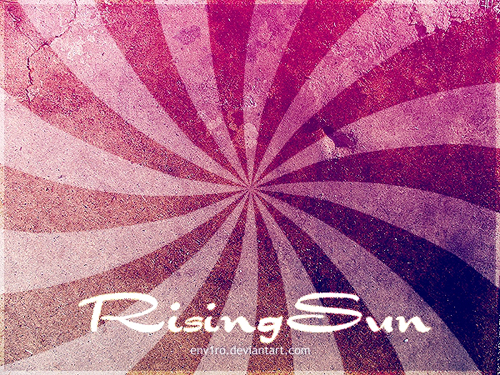 Butterfly Swirl Brushes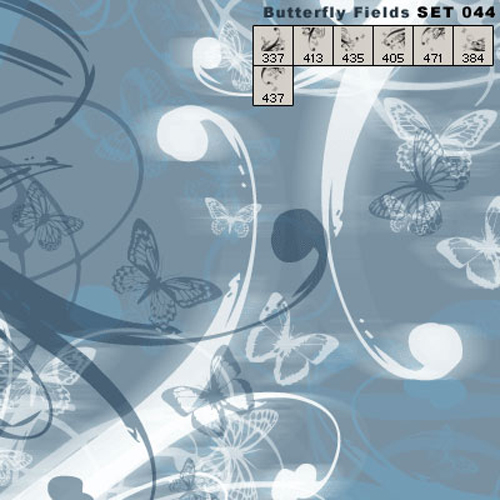 Swirl Tree Brushes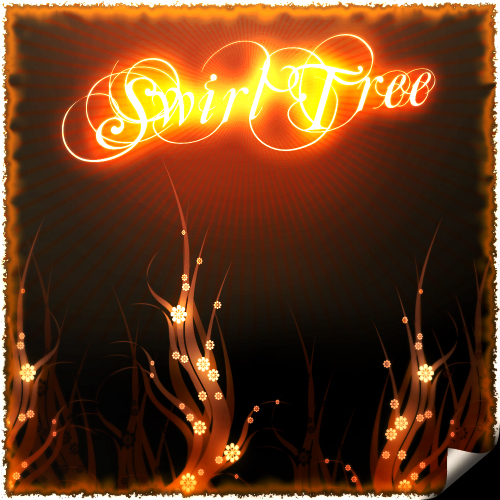 Floral Ornament Brushes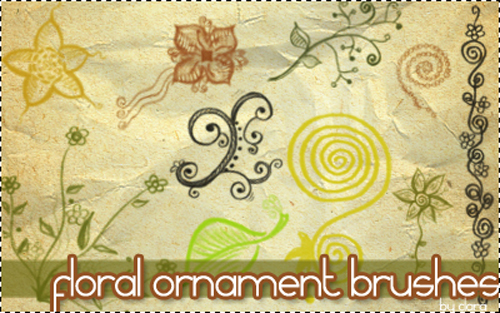 Vine Love Brushes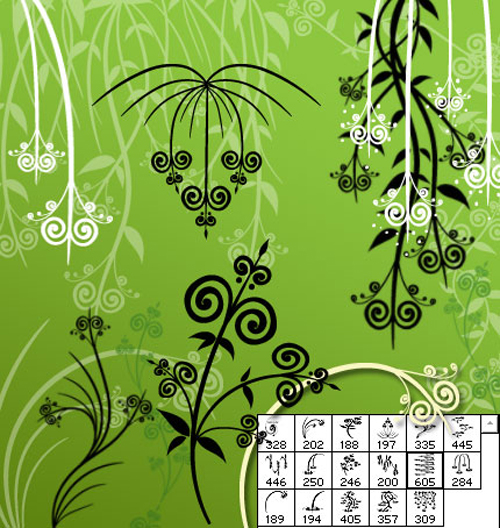 Ornament Brushes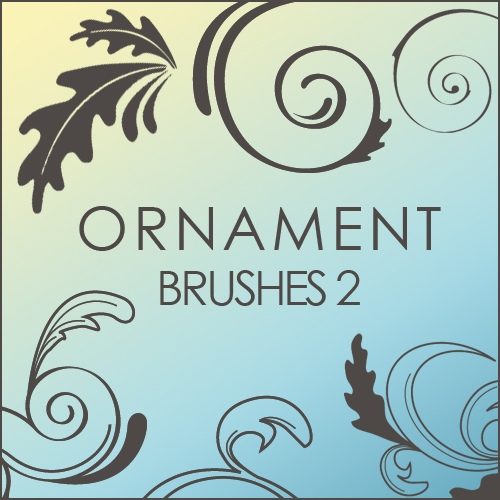 Curly Brushes

Curly Floral Brushes

Alice Swirl Brushes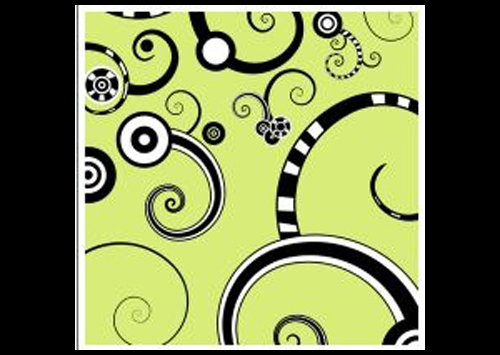 Swirl Polynesian Brush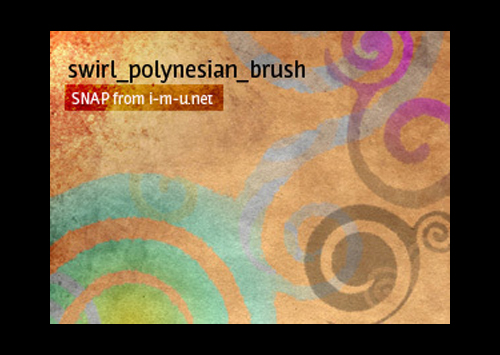 Elegance Brush Pack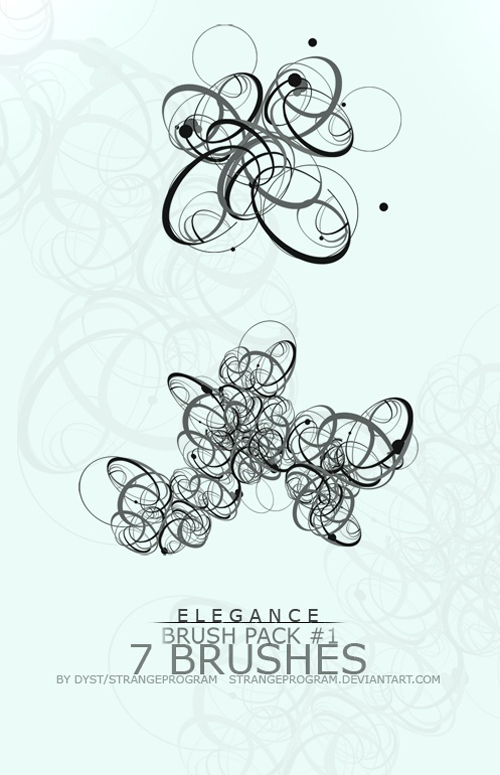 Tara Hornor
Tara Hornor has a degree in English and has found her niche writing about marketing, advertising, branding, graphic design, and desktop publishing. She is a Senior Editor for Creative Content Experts, a company that specializes in guest blogging and building backlinks. In addition to her writing career, Tara also enjoys spending time with her husband and two children.