Originally published at: http://www.sitepoint.com/securing-wordpress-hackers-ddos-attacks/

There's no disputing the popularity of WordPress, which powers more than 74.6m sites around the world, with 48% of Technorati's top 100 blogs being managed by the platform. In the online world though, anything that's popular is more open to attack and WordPress is no exception. However, the types of attack that tend to hit WordPress sites – unless you're a big brand – are generally carried out by people without a huge amount of technical know-how. These are often referred to a 'script kiddies' as they use common code, techniques and kits in order to hack target sites.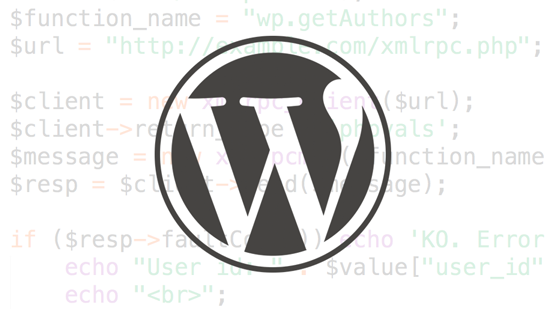 The good news about this is that it means that often an attack can be dealt with quickly and easily. It's not necessary to get to the stage where an attack does damage though, as most can be prevented in the first place. So today, we'll be looking at how you can secure your installation and avoid common hacks.
Start with the Server
Before you think about securing your site, you should start from the ground up and that means making sure that your hosting server is secure in the first place. Starting with the basics, you should choose a host based on security and reputation and not on price. Whilst I'm sure there are some decent cheap hosts out there, for the most part hosting that costs you $2 per month is not going to cut the mustard.
Most of the managed WordPress hosting services have a reputation for secure hosting. They don't all allow some performance-related plugins though, so you should check first to see exactly what access and level of control you have.