A clean, professional platform to present your consultancy business – finance, law, PR firms and more.

1
1
1
Introduce Yourself
Make your pitch and put a human face on your business from the start.
2
2
2
Easy Instant Contact
Make it easy for your clients to reach out – anywhere on the site – with this ever-present, floating contact panel .
3
3
3
Demonstrate your Problem-solving Abilities
Potential clients are visiting your site because they have a problem. Prove your worth.

4
4
4
Explain your Services
This is a perfect place to talk about your major service offerings. Explain how it works and what makes yours' better.
5
5
5
Introduce the Team
Service businesses aren't just about relationships. They ARE relationships. Introduce your team.
6
6
6
Maps & Messages
Finally, make it as simple as possible for clients to find you with clear, easy-to-read maps.
What You Get
Premium Support
Your questions answered and updates for a whole year
User Friendly Licensing
Flexibility to use the theme for multiple sites or clients
Assets Included
Professional images and icons straight out of the box
Great Documentation
Get your theme set up quickly and painlessly
Awesome Stuff In This Theme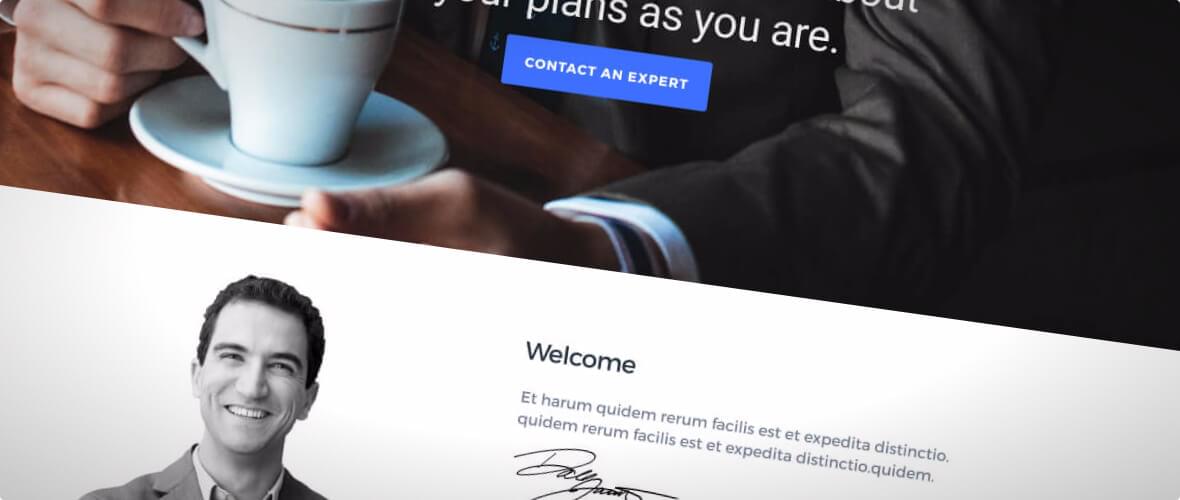 FAST. MINIMALIST. SLEEK.
Our themes are ridiculously fast. Slow, unresponsive sites drop conversion rates, hurt your Google rankings and annoy customers. Get the best of both worlds – stunning looks and high-end performance.
ELEGANTLY RESPONSIVE
Your customers are all different and so are their devices – your site must adapt and be responsive to mobile. Our Business Theme inherits our
Base Theme's
heavily-tested responsiveness and flexibility.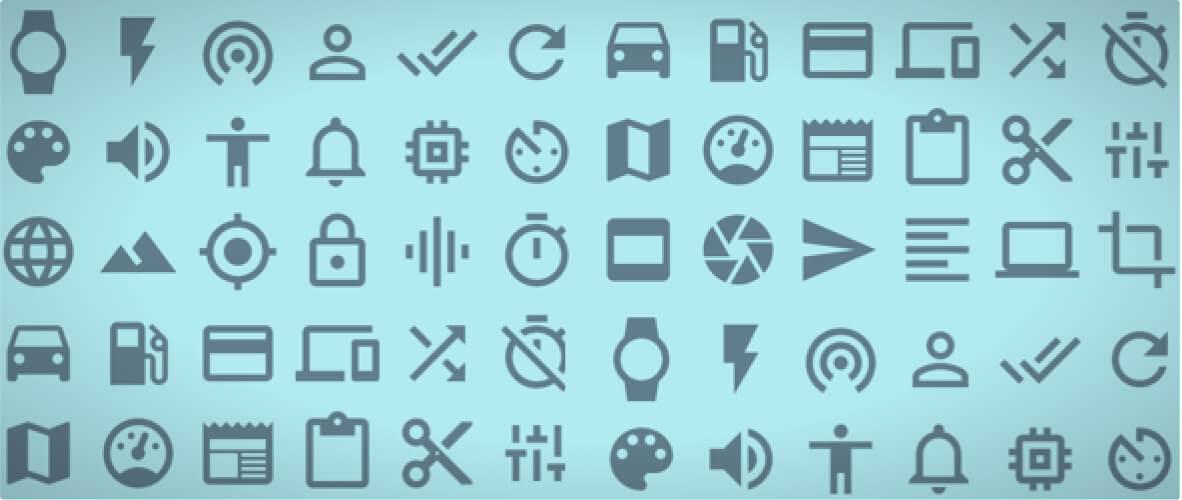 READY-TO-USE IMAGES & ICONS
We have included a bunch of carefully curated, licence-free industry-relevant images for your use, as well as a selection of Google Material Design Icons. All ready-to-use immediately.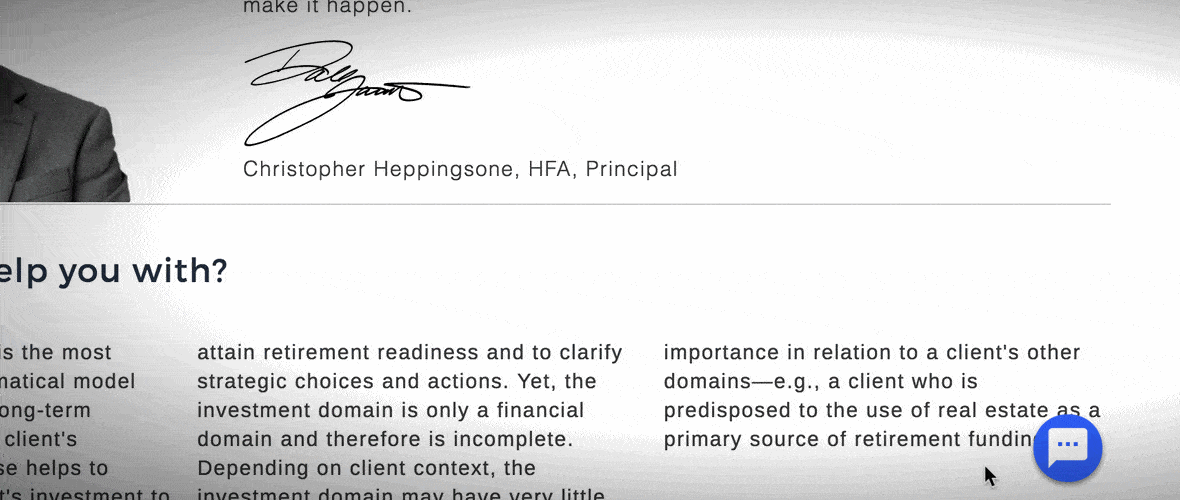 INSTANT CONTACT: THE TRADITIONAL CONTACT PAGE IS OBSOLETE
Lets face it – your website has one purpose: To connect you to new clients. Instant Contact lets new customers reach out to you directly from ANY page on the site.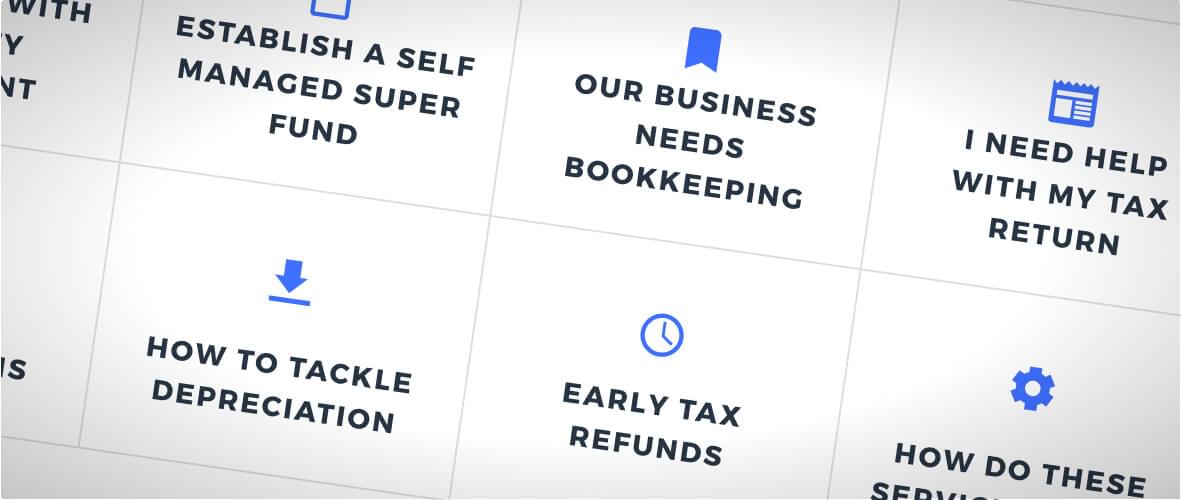 ANSWER THE RIGHT QUESTIONS
Users come to you site with questions. Tackling their major queries on your front page is the fastest way to turn them into clients.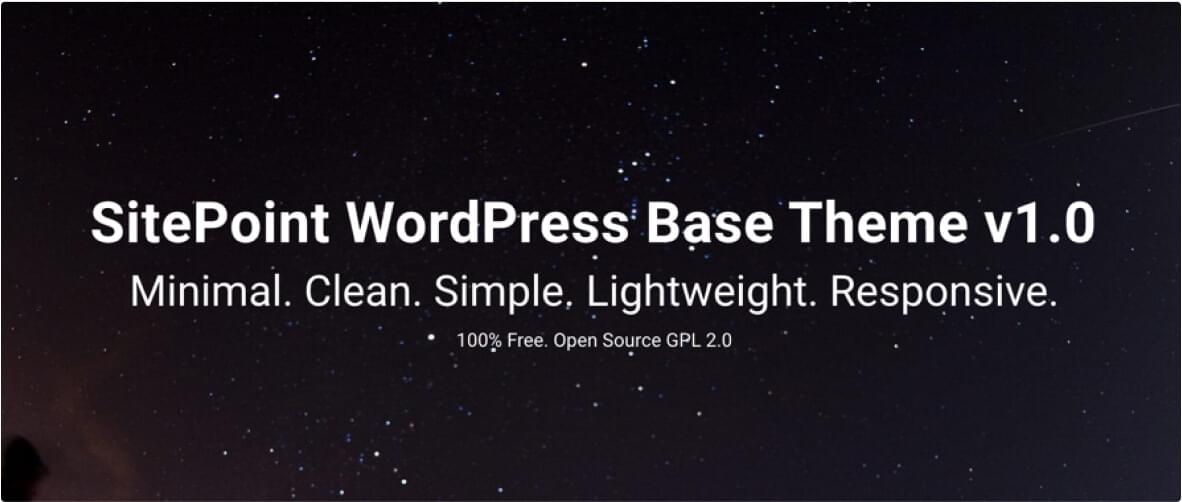 POWERED BY SITEPOINT BASE THEME
The SitePoint Business/Finance Theme is powered by SitePoint Base Theme, which is a foundational theme we developed with a huge priority on page speed, mobile responsiveness, and high-quality code. Our Business Theme inherited ALL of its 'goodness' from the get-go from
SitePoint Base Theme
.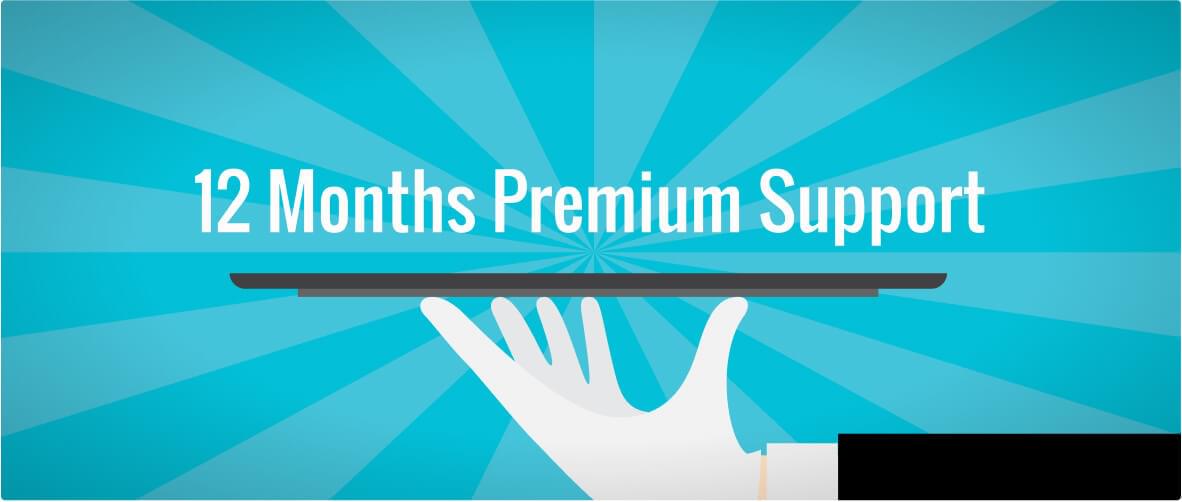 FREE PREMIUM SUPPORT & THEME UPDATES FOR 12 MONTHS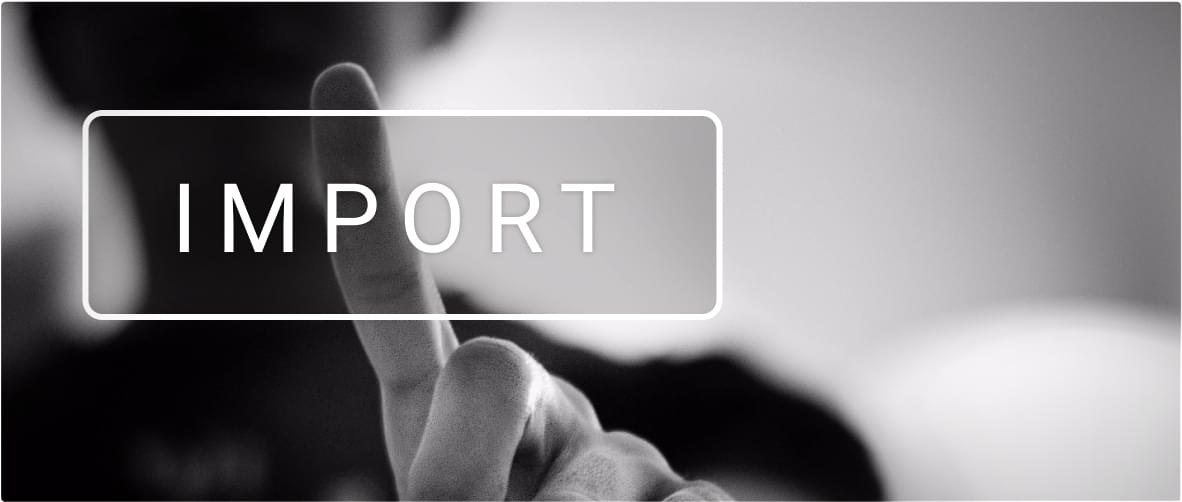 ONE-CLICK DEMO IMPORT
Enjoy an out-of-the box solution, that is super easy to customise in just minutes. Everything you see comes with the theme, and looks exactly as it should when live.
Material Design Icons
Elegant and versatile
Tiny MCE Editor
WYSIWYG Post Editor.
Multi-Language Ready
Easy translations with WPML plugin support.
Elegantly Responsive
Fast and flexible small screen layouts.
Easy-to-use Percentage Grid
Scale and shape your layouts easily.
Custom Logos & Headers
Perform basic styling right from the Dashboard.
Simple, User Friendly Licensing
In short, you're free to use our themes, images, and photos in your own private or commercial projects.
You can even use the same theme on several projects. All we ask is that you don't sell or distribute our themes on any other sites.
Please also respect the licenses of any third-party components you plan to use with our themes.
5 Themes for the Price of 1
Was $195. Yours for $39.
Ecommerce Theme
Restaurant Theme
Portfolio Theme
Business Theme
Construction Theme
Get 5 Themes for $39