Ten Humorous Logos Of 2010
So far this week, we've looked back at some beautiful CSS based web sites and a collection of cool Flash based sites. Continuing with our look back at some of the design eye candy of 2010, today I'm turning my attention to logos, specifically logos that made me smile or even laugh out loud with their clever and subtle humor. I write about logos frequently here on Sitepoint, and it seems to be one area of design which really gets people off their fence in terms of likes and dislikes, and I personally think it is one of the more challenging fields of graphic design.
Good logos tend to have the following qualities:
1. They are simple
2. They are eye-catching
3. They encapsulate an idea or concept about the company
There are thousands of new logos appearing each year and it's impossible to keep track, and that's where logo galleries like Logo Lounge, Logo Pond and Creattica are great sources of inspiration. For this particular roundup, I've picked out ten logos from the massive gallery at Logo Pond. It is a great skill to be able to bring humor into the design mix and I admire these designers for their work.
Woof, designed for a dog training center.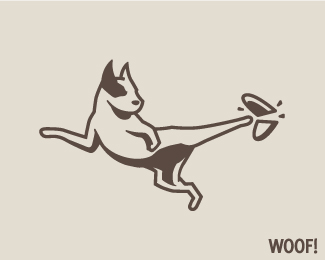 Deappetizer, a logo for a site encouraging people to eat less.

Great use of negative space for the Tango De Tightrope logo.
Armadillo Christmas Bazaar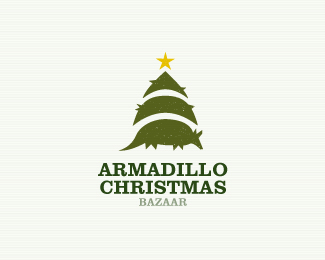 A self promo piece by the logo designer, Western Wrestler does what it says on the tin.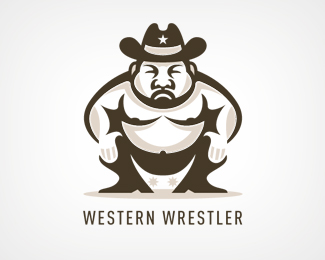 Nice illustration for Ruben's Nuts.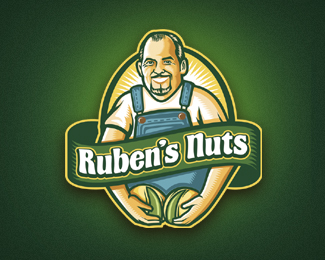 Logo for an upmarket wine shop in Boston.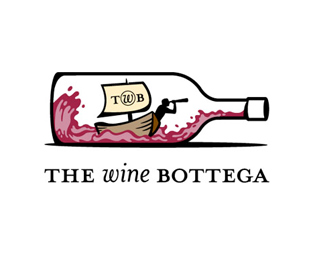 Cute identity for Queen hairdressing.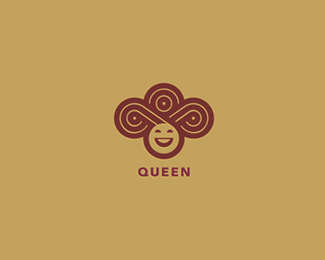 Another nice use of negative space in this logo for Literate Frog.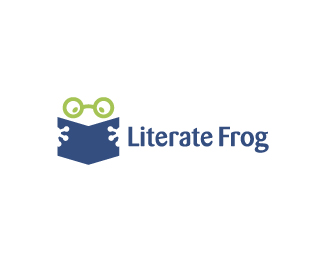 What do you think of these logos? What logos caught your eye in '10?