Stats stats stats … for the Blog – September 2012
Just some stats for the blog: Alexa, Google Analytics, Feedburner Google Webmaster. I thought I would be a good benchmark with the new site being released in a couple of weeks. Can't wait!
Current as at 20/09/2012.
Alexa
High reach % (traffic).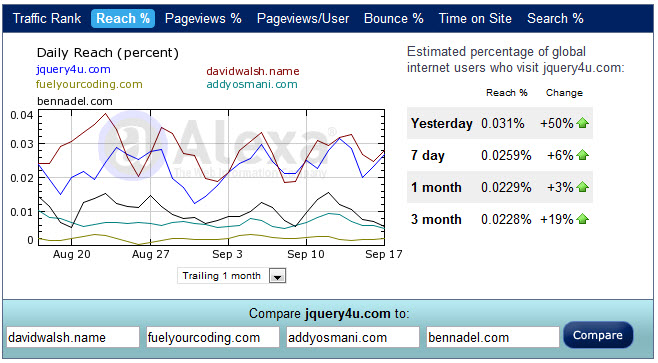 Lower bouce rate (according to Alexa, not sure this is accurate really, it seems low compared to GA).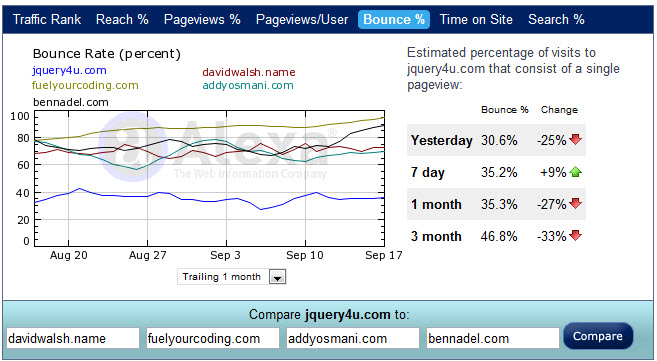 Google Analytics
340,416 uniques a month, not bad.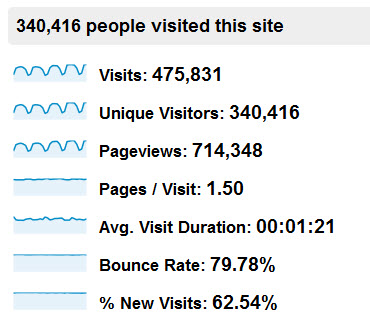 37.40% returning, not bad.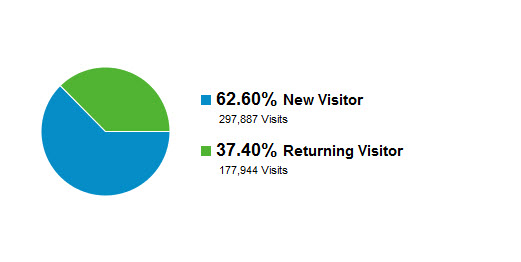 All time nearly 6 million pageviews.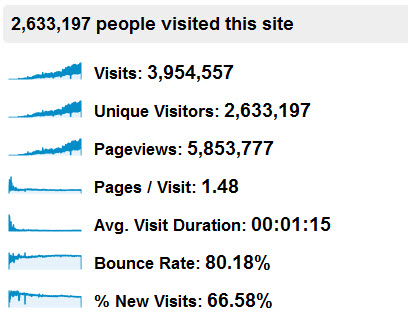 Location for month, USA and India power users.


86.58% organic Google search, cool.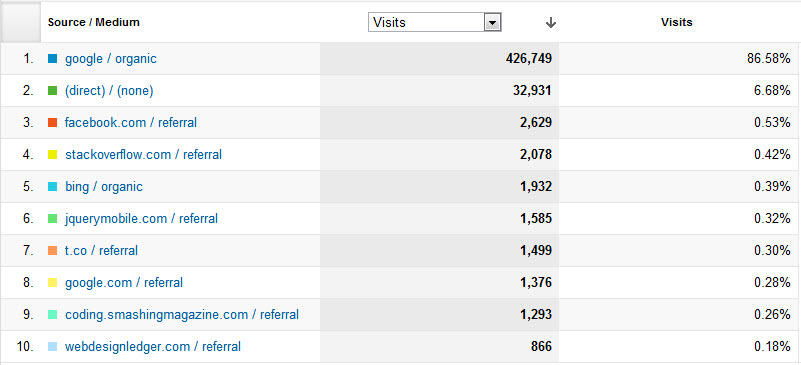 Mobile users still under 3%.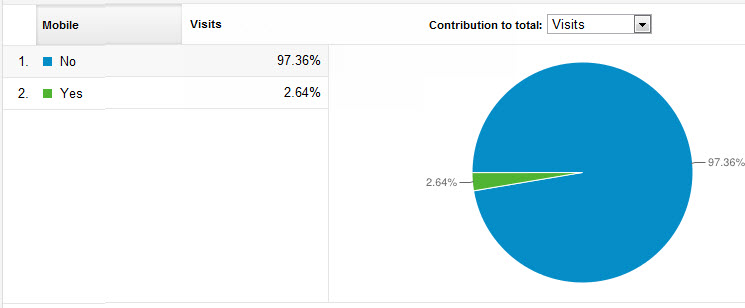 Some interesting mobile devices…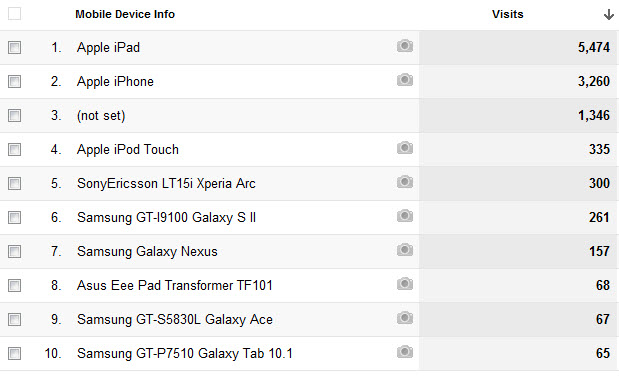 Top5 pages for month, dialogs/popup windows seem popular at the moment.


Top 5 pages all time.


Feedburner
Subscribers growing rapidly over the last few months.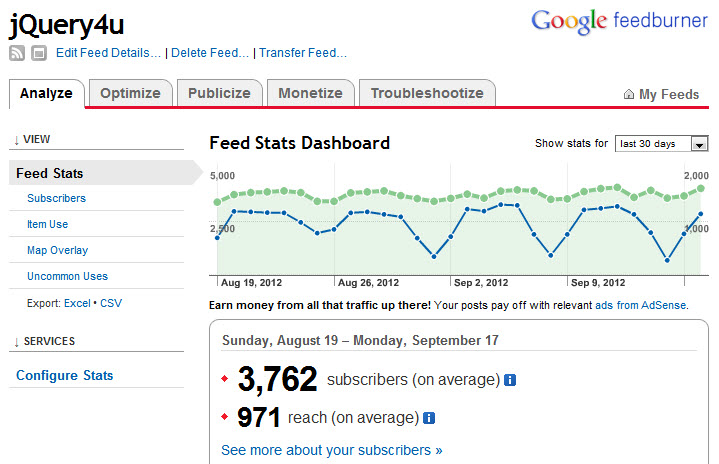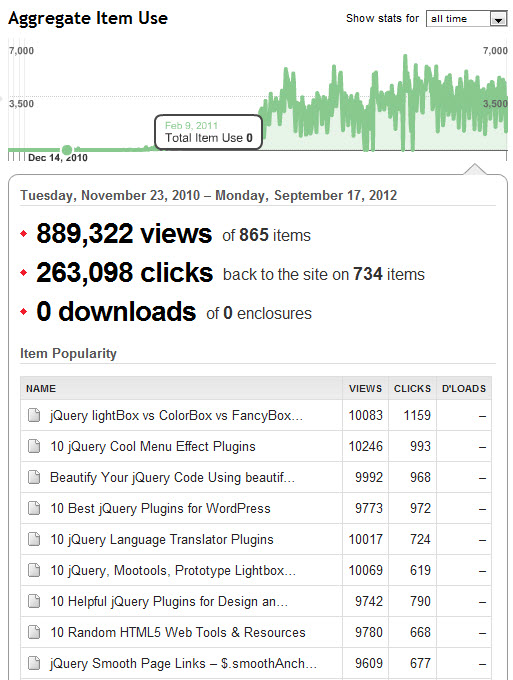 Google Webmaster
The dips are weekends.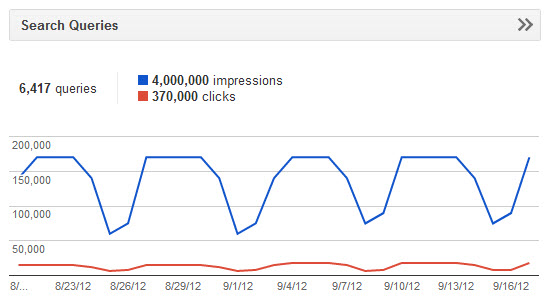 The site is pretty slow. Can't wait for the new site to be finished!