Sky In Fisticuffs With Skype Over Trademark
It seems that British pay-TV group BSkyB has been in a legal battle with Skype for almost five years. The information only became public less than two weeks ago when Skype mentioned the legal action in the "risks" section of it Initial Public Offering (IPO). BSkyB which is often known simply as 'Sky' is challenging the registration of the trademark Skype because it similarity to the word Sky may cause confusion to members of the public. It seems that BSkyB believe they own the word Sky which is unfortunate for internet telephony provider Skype.
Sky's case for "trademark infringement" was upheld by the European Union's Office for Harmonization of Internal Markets (OHIM), when it ruled that Skype's trademark and blue bubble logo were too similar to Sky's name and branding. The EU judgment could mean Skype having to pay license fees to BSkyB in order to go on using its name and logo in some countries.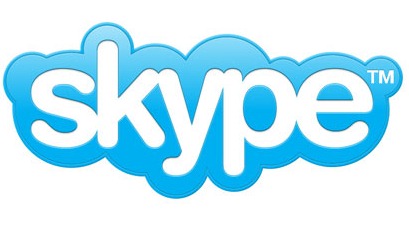 Skype's blue bubbley logo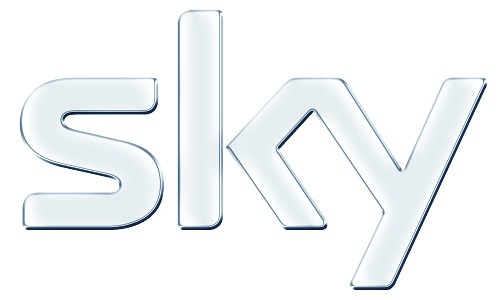 Sky's glassy semi-transparent logo.
While the EU has ruled in favor of Sky on the logo similarity, Skype say "To date, we have successfully defended these oppositions in Switzerland and Turkey and to date have received a positive decision in Brazil." A spokesman for Sky said "The key contention in the dispute is that the brands 'Sky' and 'Skype' will be considered confusingly similar by members of the public. This was supported by consumer research conducted by Sky."
Does this mean BSkyB will filing actions against whisky or anything risky, frisky or husky? A similar story to this came up a few months ago, when Apple attempted to claim all things apple shaped.
Would you feel confused between these two brands, either in name or logo? Is this more corporation madness or do you think there is a valid concern here for Sky?