RinoFader – A simple jQuery fade slider (Guest Post)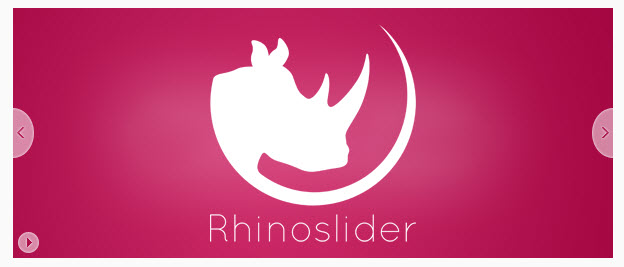 What is Rhinofader?
Rhinofader is a compact, simple slideshow / slider without a lot of knick-knacks. Not a thousand effects, not a thousand settings, only the fade-effect. Yes! Rhinofader also works fine with HTML content.
How to use Rhinofader?
The embedding of Rhinofader is very easy, just follow the steps afterwards:
1. Embed the JavaScript file:
2. Add the function call
$('ID of your 
3. Set height and width if your
in your CSS file

4. That's it! Of course you can setup some options which can be found at http://rhinoslider.com/rhinofader/

Demo of Rhinofader

A demo of Rhinofader is available at http://rhinoslider.com/rhinofader/
Facebook: http://www.facebook.com/rhinoslider
Twitter: http://twitter.com/#!/rhinoslider

About the author René Maas

René Maas is a German based web designer and developer. He is familiar with HTML5, CSS3, JavaScript, jQuery and PHP. He is also interested in Usability and Accessibility.
Sam Deering has 15+ years of programming and website development experience. He was a website consultant at Console, ABC News, Flight Centre, Sapient Nitro, and the QLD Government and runs a tech blog with over 1 million views per month. Currently, Sam is the Founder of Crypto News, Australia.
New books out now!
💁‍♀️ Fun Fact: Python was ranked #2 on a recent highest paid coders list. *
---
🤓 Ok. When did a code editor from Microsoft become kinda cool!?