Readers: Get Your Work Featured on DesignFestival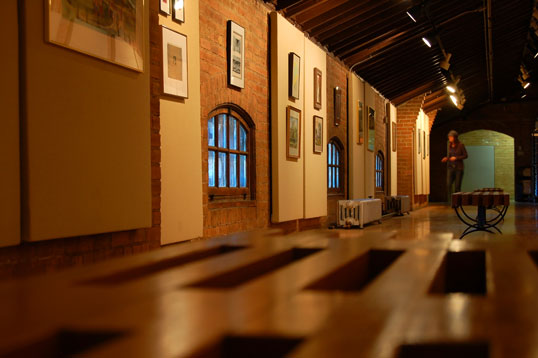 At SitePoint we know it's the readers who keep our sites going — and on DesignFestival, we want to offer you the opportunity to have your work featured on the blog. We'll be publishing regular features that include some insight from our featured reader-designers, and a showcase of their design work.
If you'd like to be featured, shoot us an email and ensure the words "featured reader" are in the subject line. Give us as much as you can to work with: include links to your latest work, and your profiles on sites like Dribbble and Forrst, and tell us a bit about yourself and your design experience. If we decide to feature you, we'll get in touch with some interview questions and more information.
Remember that DesignFestival is a safe-for-work site. Please ensure your submissions are free of pornography, drug use and any of the other usual culprits.