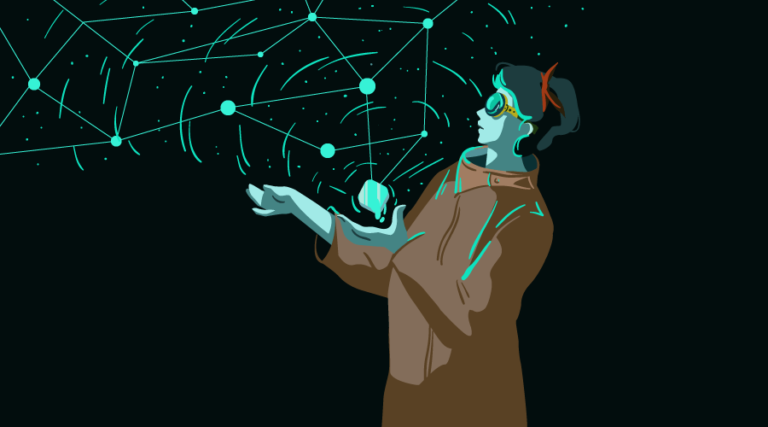 Putting the "App" in Progressive Web Apps
The web is better than ever. You can now build fast, rich app-like experiences. As Googler Zach Coch said:
The line between what is web and what is app is more blurry than it's ever been.
And this is a great opportunity to get better at creating those incredible experiences.
But the web has its problems. Our mobile web experiences are not perfect. Why do we always tend to choose to download a native app instead of browsing its mobile website?
There are many mobile web problems we are likely to encounter:
Slow performance – An average user can leave your website if it takes more than 3 seconds to load. The average load on mobile websites is around 19 seconds. That's a huge gap.
Unresponsive experience – Have you ever noticed when scrolling on a mobile website, how laggy the scrolling is?
Frustrating UX – Sometimes you might tap on a page by mistake. You'd have to wait for the whole page to load (average of 19 seconds) to be able to get back to the previous one.
Google proposed Progressive Web Apps (PWAs) back in 2015 to solve some of these problems and make the web great again.
What Makes an App a PWA?
Progressive Web Apps are experiences that combine the best of the web and mobile apps to create powerful experiences. I like how Jad Joubran defines PWAs as "On going solutions to common mobile web problems". It's not one solution, it's more like several best practices you can implement to create better web applications.
So what are the qualifications for a website to be called a Progressive Web App?
Fast – A PWA loads quickly and performs smoothly using service workers and best practices for performance.
Progressive – PWAs work anywhere, no matter what the device is. And they are supercharged in modern browsers.
Connectivity-independent – PWAs work offline and with low-end connections. Even if a connection is weak or unstable, a PWA should lessen the impact of change in connectivity
Engaging – Users are more likely to reuse a PWA rather than a normal website, due to the ability of installing it to the homescreen and push notifications functionality
Creating App-Like Experiences
Copy and paste this URL into your WordPress site to embed
Copy and paste this code into your site to embed