Open Mic: What Awesome Designs Are You Working On?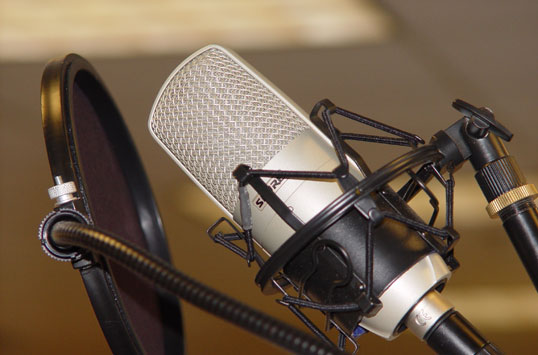 It's the start of an exciting new year and to celebrate the enthusiasm that comes with the start of January, we want to give you the chance to go wild in the comments and brag about the latest projects you've been working on.
Huge new website redesign for a big company or hyped startup? A logo for your own side project? Nothing is too big or too small — feel free to include links so other readers can take a look. 2012 is shaping up to be a big year. Tell us about your big plans!