Nike78: Redesigning Trainers
Nike78 is an interesting project created by British graphic design student Paul Jenkins. Paul asked a big bunch of creative folk to take a pair of brand new Nike shoes and use sport as inspiration to challenge their function. The web site documents the project and the results and an exhibition showcase will appear in the London Design Festival 2010. According to the web site, Nike was chosen for the project because of "their rich history of creative ventures and the brand's constant aim to push the boundaries of sport, something which NIKE78 will also seek to creatively challenge".
Nike originally started life as Blue Ribbon Sports in 1964 but changed its name to NIKE Inc in 1978 and is probably the best known sports brand world wide thanks to their branding, celebrity sports stars sponsorship and that little swoosh mark recognized by so many people.
Some of the designs are pretty out there, below you'll find a small sample. Participants included:
Wieden+Kennedy Tokyo LAB and their Aquarium shoes: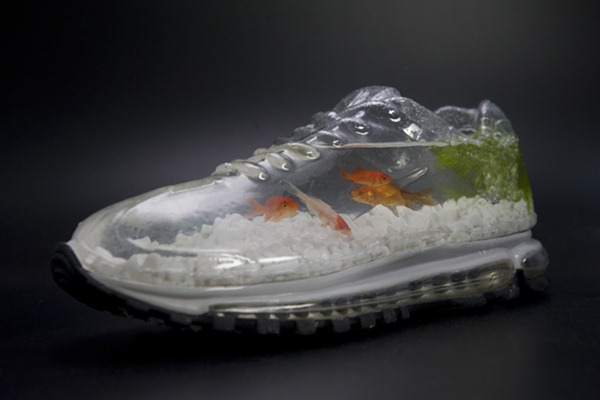 Erica Dorn's marathon cake "currently available in white and dark chocolate with butter cream and raspberry laces"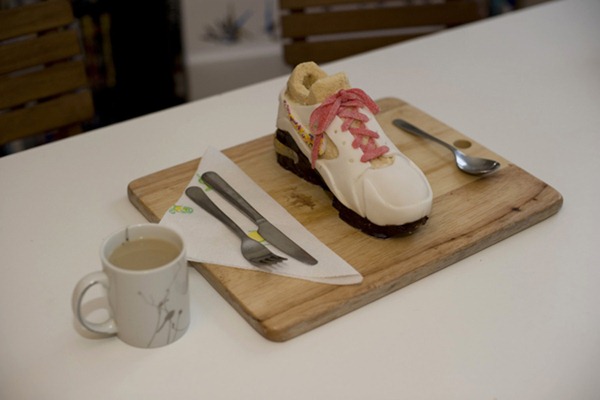 Alex Godwin created an animation based on the shapes of the triathlon.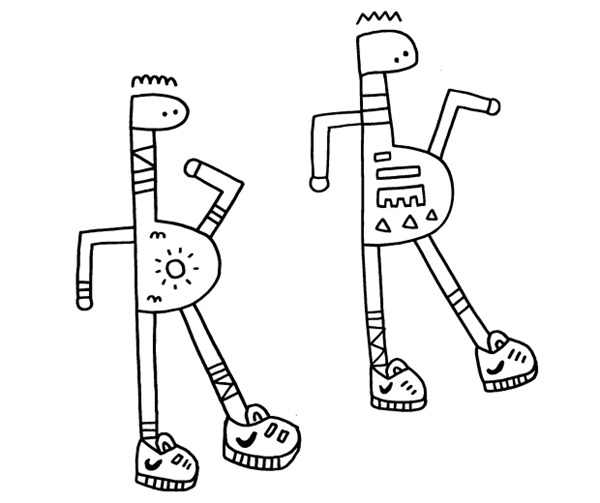 Tony Easley was inspired by the gods to produce an Ancient Greek style trainer.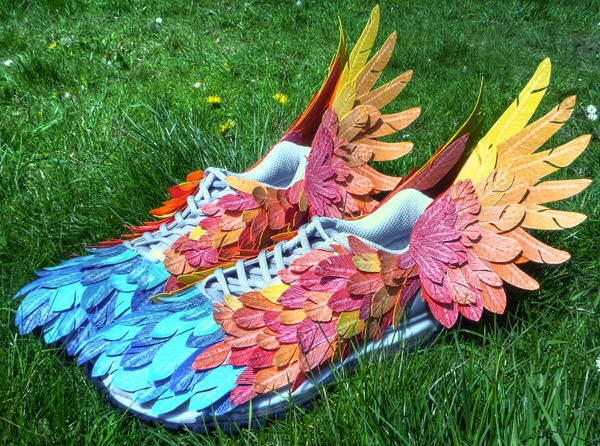 ok interrupt based their design on "the lost art of letter writing"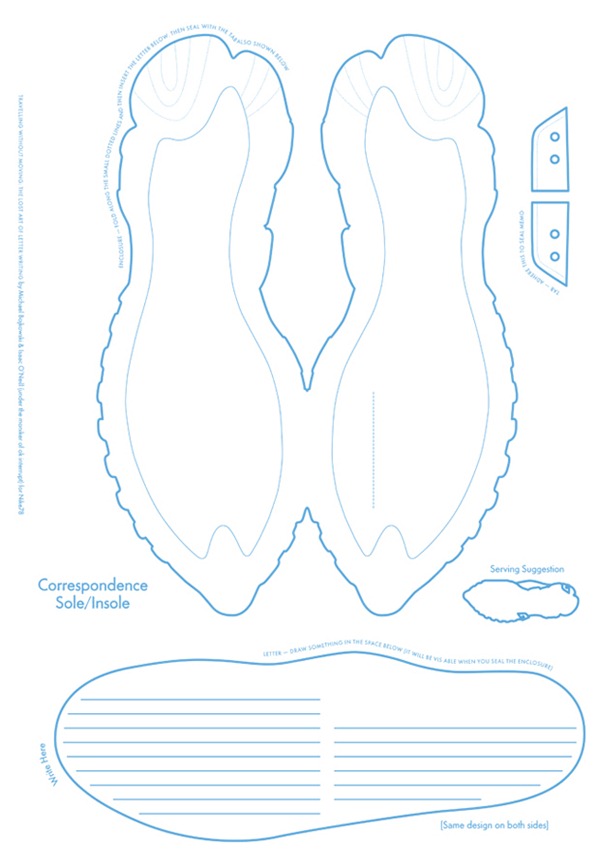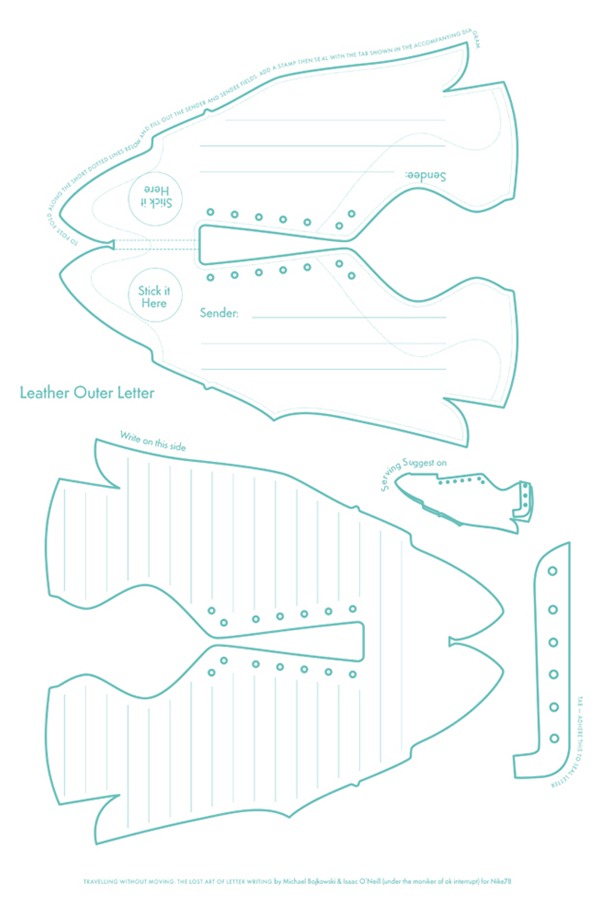 THIS IS Studio produced these ultra-cute knitted Nikes.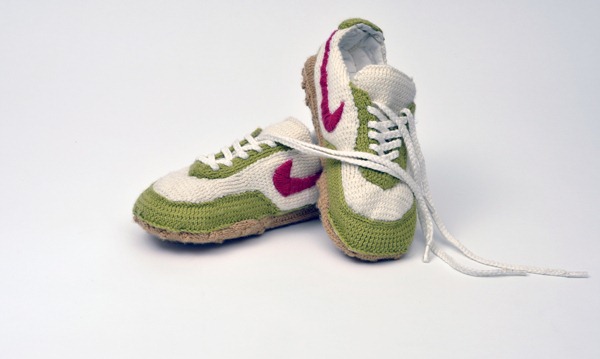 Matt Needle's info graphic style illustration for future trainers.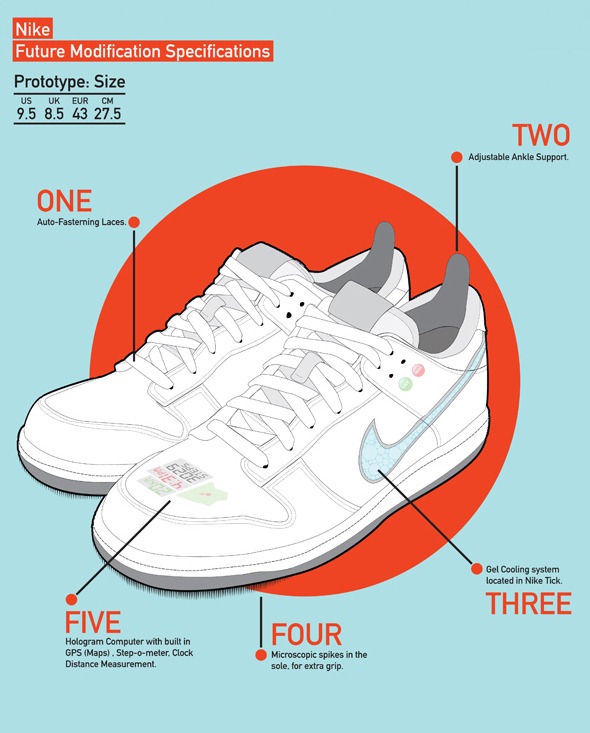 eBoy's old school pixelated graphics as an animated gif.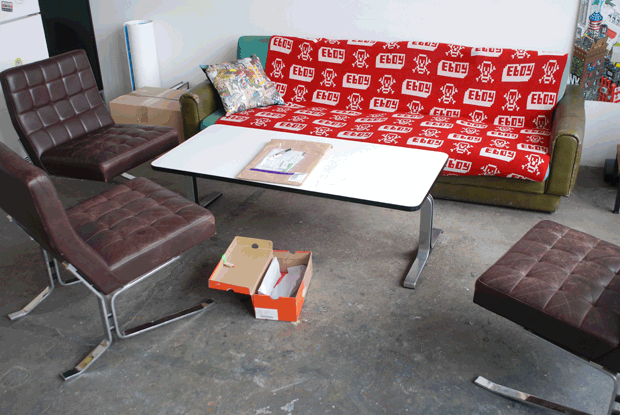 Nick Marsh created the NIKE Wiis, which seem like potentially great exercise tools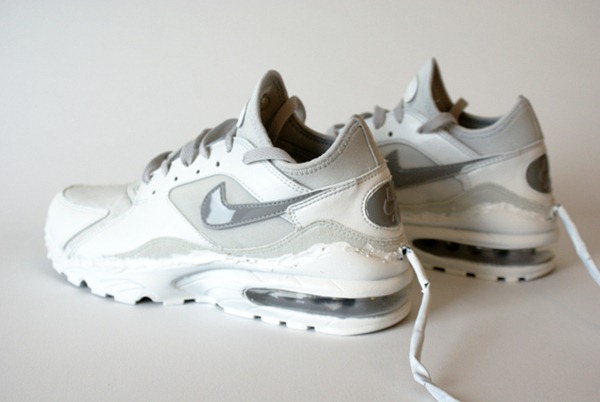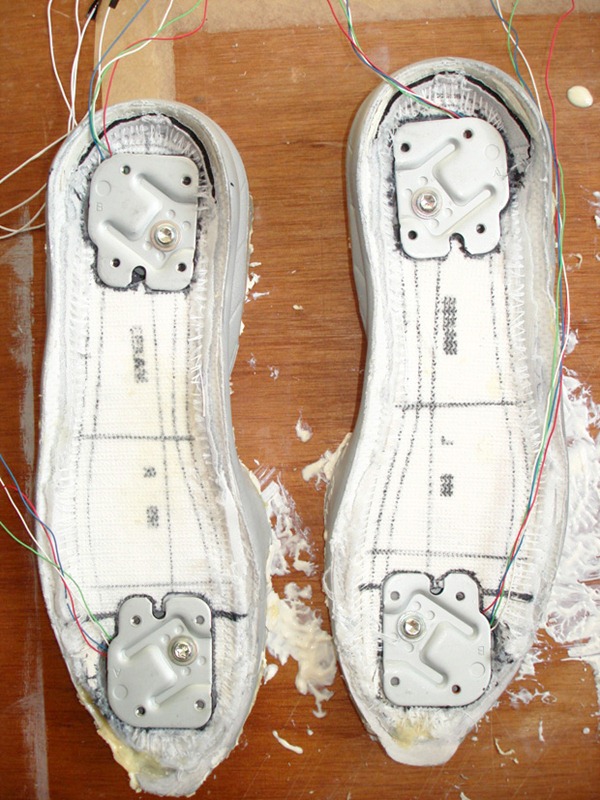 You can see much more on the Nike78 web site.
So what do you think of these Nike trainer redesigns and reinterpretation of functionality?