If you missed it last week, we're running a weekly caption competition which kicks off every Friday (in our part of the world) and runs over the weekend. If you're part of our Facebook community then you will already have had a chance to think on this one.
The premise is simple – post your caption idea in the comments section and I'll pick a couple of winners at my discretion. (Tip: the stupider the better.) The winners will be selected and announced on Monday.
Here is this week's photo: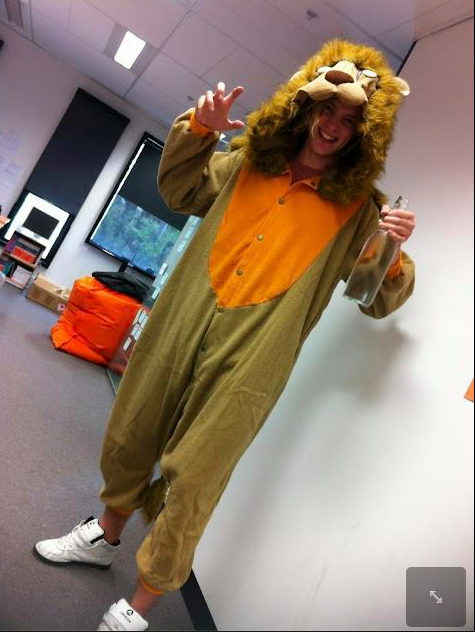 The winning entry from Facebook was "Ohh man, this isn't the furry party?" You can see the rest of the entries here. The best two entries (in my opinion) will win themselves digital copies of HTML5 & CSS3 For The Real World. Don't forget to include your email address when you register to comment (so I can contact you if you win – it won't be used for any other purpose).