How Much Should Your Logo Design Cost?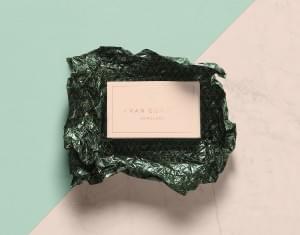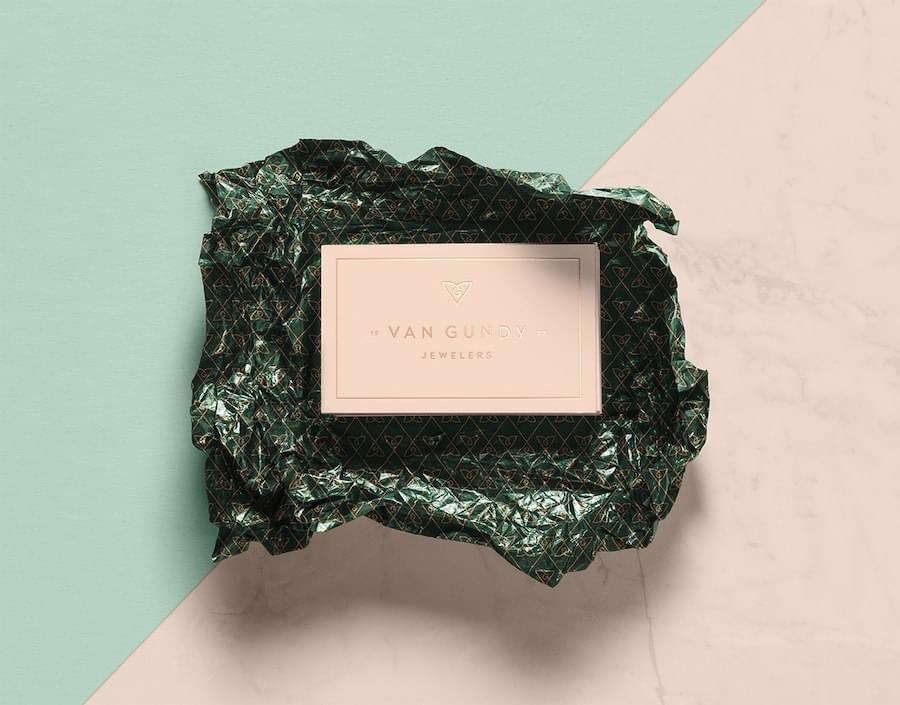 [special]This post was previously published on the
99designs blog
. Want the best designs to revamp your business?
Consider launching a design contest on 99designs!
[/special]
A logo is an essential part of any brand's identity—it's often the first thing a potential customer will see, and it's critical to use a logo that stands out from the competition. As with all business spending, you want to weigh the cost of logo design against the quality and value you will gain.
Hiring a professional designer or design firm helps ensure that your final logo design will be distinctive and communicate your brand's message. Like with any service, logo design has a range of price points and packages, and it's important to understand what you're getting—or not getting—for your money.
Copy and paste this URL into your WordPress site to embed
Copy and paste this code into your site to embed