← View all jobs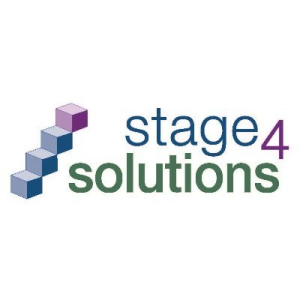 Technical Project Manager – Professional Services
Technical Project Manager – Professional Services
Job Description :
We are looking for an experienced project manager to lead internal projects for the professional services division of a large/global B2B company. The professional services internal project team, leads a variety of projects around the services catalog, standard service delivery methodologies and tool creation that support the global professional services team to scale and grow.
The organization uses a variety of project management methodologies – waterfall, scrum, Kanban, etc. so the right project manager must be flexible in their approach and be adaptable to the needs of the project stakeholders.
This is a 6 month project, 40 hours per week, from any location in the US.
This is a W-2 role as a Stage 4 Solutions' employee, health benefits offered.
Responsibilities:
Own and drive projects from start to completion in distributed, matrix environment applying most appropriate project management methodologies and principals (e.g., Scrum, Kanban, Waterfall, Lean).
Develop and execute detailed project plans, schedules, dependencies, critical paths and other required project collateral following standard methodologies or agile methodologies.
Provide clear communication to team members and stakeholders.
Engage with and establish relationships within and outside of the organization to help accomplish project outcomes.
Required Qualifications :
6+ years of hands on technical project management experience in professional services companies or divisions of large B2B tech companies.
3+ years experience as a software engineer
PMP or other similar project management certification (required)
Demonstrable ability at successfully handling multiple projects and working with global cross organization teams to ensure project success.
Proven track record of successful delivery of large-scale projects with global scale organizations and matrixed teams.
Developed strategic consultation skills around delivery and priorities.
Effective interpersonal and relationship building skills conducive to team development.
BS degree in Computer Science, Engineering, Mathematics, related fields or equivalent experience.
Apply for this position