← View all jobs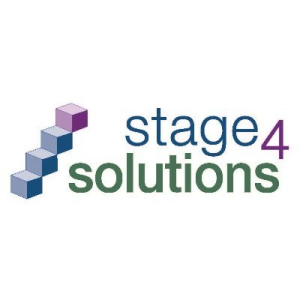 Copywriter – B2B High Tech Digital Marketing
Copywriter – B2B High Tech Digital Marketing
Job Description :
We are looking for a Digital Marketing Copywriter for a large B2B high tech company. The role will support the demand generation team by creating and editing customer-facing content aimed to elicit engagement and action. This person will be responsible for ensuring consistency in tone, style, accuracy, and the formatting of all content produced by our team.
The right candidate will have experience in copywriting and editing a variety of digital formats including search advertising (SEM), paid social media posts (LinkedIn, Twitter, Facebook, etc.), email (subject lines and body copy), landing pages, and other written collateral to be consumed online. They will work closely with other members of the campaigns team to assure consistency in the organization's brand and voice.
This is a 12 month project (extensions possible), 20 hours per week, (Remote).
This is a W-2 role as a Stage 4 Solutions' employee.
Responsibilities:
Produce and edit compelling written content optimized for digital formats, such as paid media/social ads, email, and landing pages
Distill complex product nuances into concise, elegant, and witty communications that laymen will understand and experts will appreciate
Develop consistent cross-channel messaging through tone of voice guidelines and defining unique value propositions of our brand and products
Identify successful content and mapping out new ways to repurpose (i.e. a blog post into a YouTube video) to amplify our message
Create copy, engaging headlines and subheads, proofread, and deep line editing for spelling, grammar, and brand consistency
Set the strategic direction of storytelling while managing and integrating business objectives
Use data-driven analysis to optimize copy ensuring that the right people get the right message at the right time
Required Qualifications :
3+ years experience writing copy for paid search/social media and other digital marketing vehicles in a B2B high tech company
Excellent writing, communication, and organizational skills.
G Suite Applications (Google Docs, Slides, etc)
Ability to thrive in a fast-paced, collaborative team environment.
Must be able to work efficiently under pressure with tight deadlines. Understand standards and the importance of accountability of self and others.
Bachelors Degree, preferred
Apply for this position