← Go back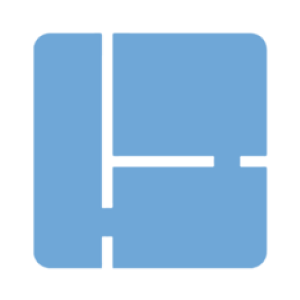 Experienced Developer: Ruby on Rails, React Native And/Or React.js
Experienced Developer: Ruby on Rails, React Native And/Or React.js
Description
We are a fully remote company. We do need some of your work to overlap during the US day. But you can live and work from anywhere.
We are looking for one or more long-term developers with very good knowledge of any of the following languages to continue development on a live web application:
Ruby on Rails (This experience is required.)
React.js (This experience would be a great bonus.)
React Native (This experience would be a great bonus.)
Our company has been going strong for nine years. We highly prefer developers who want a stable, long-term engagement with a single company. There will be work as long as you are capable and able to complete it.
You will work alongside several other developers, who know the application well. There is a large and growing suite of automated tests. All code is peer-reviewed. Everyone is responsible for their own production deploy. You might also be asked to perform general maintenance of other items such as deploy scripts, VPS, etc.
Requirements
In addition to one of the languages listed above, the ideal candidate will have the following skills:
Able to code with Ruby on Rails 4.x. (We are actively upgrading and hope to be to 5.x in a few months.)
Knowledge and use of a MVC architecture.
Knowledge and use of RESTful coding.
Use of GIT for source code management and deploy.
Write automated tests for all new code, using tools such as Cucumber and RSpec.
Front-end knowledge including CSS, javascript, and jQuery.
Ensure cross-browser compatibility (Firefox, Edge, Safari, Chrome).
Buildout and upkeep of branching, migration and deployment scripts.
PostGRES experience is a plus.
Some Linux server management is a plus.
Experience with previous Real Estate projects is a plus.
Apply for this position