← View all jobs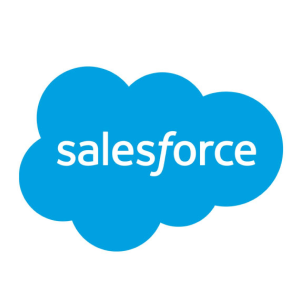 Full Stack Developer - Heroku
Full Stack Developer - Heroku
Job Details
Salesforce.com is the global leader in customer relationship management (CRM) software. We pioneered the shift to cloud computing, and today we're delivering the next generation of social, mobile and cloud technologies that help companies revolutionize the way they sell, service, market and innovate–and become customer companies. We are the fastest growing of the top 10 enterprise software companies, the World's Most Innovative Company according to Forbes and one of Fortune's 100 Best Companies to Work For. Our more human, less corporate culture is built around doing work that matters, winning as a team and celebrating success Aloha-style. Ready to find your #dreamjob?
The AppExchange Cloud is looking for software engineers to build the next generation of the AppExchange to grow our marketplace to a $2B business, serving up 10 thousand solutions to 10 million Trailblazers. How? We will extend the AppExchange to integrate all ecosystem products across the Salesforce platform and infuse intelligence throughout our customers' engagement to provide a personalized, frictionless experience.
General skill sets we're looking for:
4+ years of professional experience as a software engineer
A strong desire to learn technology and a polyglot attitude
A commitment to quality, stability and performance
Ownership of the whole software development lifecycle, including:

Service ownership
Familiarity with CI/CD approaches,
Experience supporting and troubleshooting software in production

Excellent communication skills and a strong team player
Understanding of how to balance speed of delivery with maintainability
Proficient in English
Excellent object-oriented design skills anchored by experience applying design patterns
Experience building scalable APIs and microservices in an enterprise software environment
Interest and experience in modern web technologies and web application development
Experience with JavaScript -
Front End: components, React, Angular, etc
Back End: Node, Express, etc
Working at Salesforce
At Salesforce, we support our community and prefer to hire people who are passionate about volunteering and have a life outside of work. We especially encourage those who are under-represented in the software industry to apply.
Apply for this position