← Go back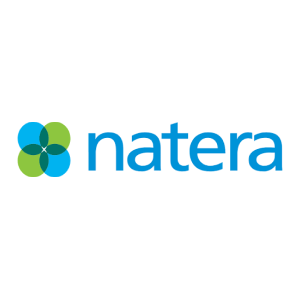 Software Support Engineer
Software Support Engineer
POSITION SUMMARY:
The Software Support Engineer 1 provides technical assistance to production operations and research with management of access to laboratory systems, and aiding in the audits of of laboratory processes. The Software Support Engineer 1 documents and maintains a knowledge of the solutions to the problems to aid in future problem resolution.
PRIMARY RESPONSIBILITIES:
Manage user accounts on laboratory software.
Write scripts to automate user account management in Java, Groovy, SQL, in a web hosted environment.
Provide technical support for Natera's Laboratory Information Management Systems (LIMS) and Cloud based Data Analytics software platform.
Process patient data sharing requests through controlled procedures. Maintain the processes and keep them up-to-date.
Assist in the periodic audit of laboratory processes with the development and generation of SQL reports.
Identify and codify solutions to frequent issues as documented and scripted processes.
This role works with PHI on a regular basis both in paper and electronic form and has access to various technologies to access PHI (paper and electronic) in order to perform the job
Employee must complete training relating to HIPAA/PHI privacy, General Policies and Procedure Compliance training and security training as soon as possible but not later than the first 30 days of hire.
Must maintain a current status on Natera training requirements.
Employee must pass post offer criminal background check.
QUALIFICATIONS:
0 - 2 years of experience in a similar role.
BS Degree in Computer Science, similar discipline, or equivalent work experience. MS preferred.
KNOWLEDGE, SKILLS, AND ABILITIES:
Experience with Java language preferred
Experience with Groovy scripting language preferred
Experience with Python and web services preferred
Experience with relational databases essential, with specific experience with MySql preferred
Eagerness to acquire new skills in areas such as parallel computing, statistics and genetics
Ability to thrive in a fast-paced environment and manage multiple tasks independently
PHYSICAL DEMANDS & WORK ENVIRONMENT:
Duties are typically performed in an office setting.
This position requires the ability to use a computer keyboard, communicate over the telephone, and read printed material.
Apply for this position