← View all jobs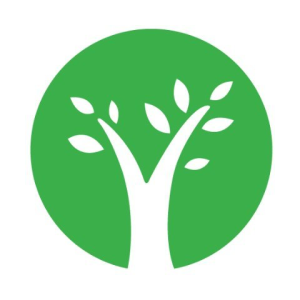 Healthcare Data Scientist
Healthcare Data Scientist
Overview
Landmark's Economics team is growing! As our Data Scientist - you will contribute to our Healthcare Economics team, using your experience with healthcare claims data analytics (SAS, R/ Python and Machine Learning) to measure the financial value that Landmark's Health program brings to our customers and their members. Our ideal candidate will have experience with predictive modeling using Logistic Regression, XGBoost, and knowledge about NLP (Natural Language Processing). This is a exciting opportunity to use advanced analytical tools to contribute to our overall Health-care Economics team and business.
VISA Sponsorship is NOT OFFERED FOR THIS POSITION
Responsibilities
Extract, analyze, and interpret healthcare utilization and financial data to address business questions regarding population health management, health and economic outcomes, quality of healthcare, and product design.
Develop new SAS based processes to report on healthcare utilization trends and financial savings derived from the Landmark Health program.
Work with clinical and finance teams to understand and evaluate the drivers of quality, engagement, and utilization in our membership cohort.
Track issues with reports, including defects in logic, data quality problems, and process errors.
Develop tools for monitoring data quality and work with data warehouse team to assist in development of corrective action plans.
Support analytical/research projects applying advanced predictive analytics as a data scientist.
Qualifications
A Bachelor's degree is required. A Master's degree or other advanced degree in statistics, mathematics, economics, data science, or epidemiology is preferred.
Minimum 2 year of experience programming in SAS and/or SQL in an academic or professional environment is required.
Experience on predictive modeling, survival analysis or clustering/segmentation analysis using machine learning algorithm in Python/R is required.
Experience using statistical methods to evaluate healthcare claims data is strongly preferred.
Experience using Tableau to develop the report dashboard is strongly preferred.
Strong organizational, analytical, multi-tasking, documentation, presentation, and problem-solving skills.
Ability to communicate effectively in both oral and written form to a widely diverse audience.
Strong business acumen and interpersonal skills.
Ability to identify relationships in data sets, determine key fields, and present findings unassisted.
Apply for this position