← View all jobs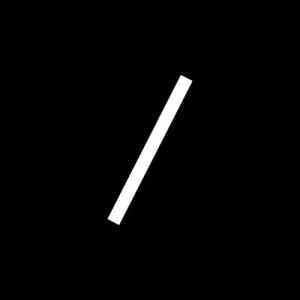 Freelance Senior Back End Developer
Freelance Senior Back End Developer
You're an experienced backend developer who can architect and execute on medium to large scale applications, manage and execute deployments in an efficient, organized and timely way and always with security and efficiency in mind. You know the systems and languages well enough to tackle any site or product problem with the appropriate solution, and can articulate the process in understandable terms to the rest of your team. You're fluent in multiple languages and are able to articulate solutions to technical and non-technical people.
What You'll Do
Build backend systems and tools to support the operations of Instrument
Release updates and support existing software built by our products team
Diagram and document systems and processes
Clearly communicate with your product manager and team throughout projects
Engage and consult with stakeholders
Do great work and be great to work with
What You'll Bring
5 years' experience in back-end development / dev ops
Fluency in at least 2 of these three code languages: Python, Go, Nodejs
Ability to write APIs and build microservices
History with AWS and GCP
Experience with Containerized Deployments
Capable continuous integration strategist
Ability to architect medium to large scale systems
Ability to diagram & document systems & solutions
Positive, supportive attitude to remove roadblocks rather than create them
Apply by July 31, 2020
Job will be taken down when vacancy is filled.
Apply for this position