← View all jobs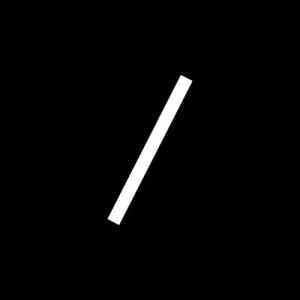 Freelance AEM Developer
Freelance AEM Developer
Instrument is excited to connect with AEM Developers who are open to contract engagements for immediate and future needs with the agency. We are looking for enthusiastic collaborators who are passionate about their craft and flexible in their work engagements, joining our teams for a few months, a few weeks or just a few days. We encourage you to submit your materials with as much detail as possible so we are able to thoughtfully consider you for freelance needs as they arise.
We're looking for AEM Developers with experience in the technical design and implementation of large public-facing web sites and have the appropriate certifications. You like architecting solutions and implementing them while working collaboratively in large teams. You understand how to customize the authoring experience and build the front-end to pull in data from the AEM platform across multiple channels.
What You'll Do
Become an embedded member of a multi-disciplinary team in a highly collaborative environment with diverse perspectives and expertise
Evaluate and consult on existing AEM implementations
Architect and implement solutions leveraging Adobe AEM Sites
Build custom Adobe AEM Components and Templates
Collaborate with internal and external developers on strategy and implementation
Assess and solve complex visual or functional issues with AEM as they arise
What You'll Bring
Experience working on cross-disciplinary teams
Experience developing applications, templates, and components for Adobe AEM
Experience customizing workflows and integration with other enterprise systems
Ability to write complex programs, analyze code changes and make suggestions to improve code complexity for maintainability and scalability.
Curiosity, humility, and a passion for doing great work
Apply by July 31, 2020
Job will be taken down when vacancy is filled.
Apply for this position