← View all jobs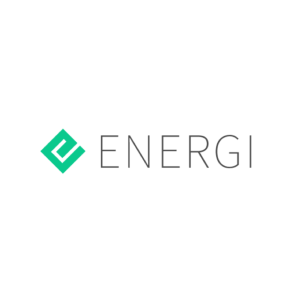 GoLang Developer
GoLang Developer
Energi (www.energi.world) is a 2-year-old cryptocurrency project that has emerged into the top 100 crypto projects worldwide. Energi is self-funded (no ICO, ITO, etc), is currently on five exchanges with additional exchanges in the future.
We are looking for a full-time strong Golang developer who can work in remote teams, with at least 5+ years of development experience, and of which 2 years are fully Golang.
The role will involve smart contracts, decentralized governance, master nodes, blockchain. The key deliveries are:
Working on next-gen Energi platform 3.0, based on Ethereum technology.
Building a fork of Ethereum from which Energi will launch its next-gen platform.
Must have technical skills:
Specialist/expert in Go
Strong in C++ and Javascript
Other requirements:
Fluent English communicator
Self-driven
Passionate and up-to-date on rapidly changing technology
Values aligned with the Energi culture and values (see https://www.energi.world/join-our-team/)
Apply for this position