← Go back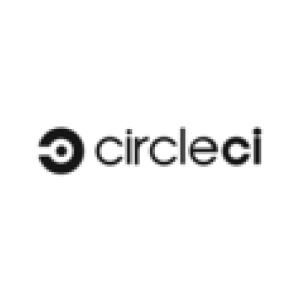 Software Engineer, Release Engineering
Software Engineer, Release Engineering
The Release Engineering team is responsible for the development and improvement of test automation and release tooling that enables efficient, repeatable testing and releasing of CircleCI's products. As a Release Engineer you will work alongside development, operations, marketing, and sales to maintain product integrity and ship on time. You will make decisions about the design and implementation of software delivery pipelines and processes.
This crucial position affords the right candidate many interesting and challenging opportunities to play a key role in the growth and maturity of the team. The engineer stepping into this role will have a significant impact on the speed and agility in which CircleCI develops and ships software.
What you'll do:
Work closely with development teams around the globe to design and implement effective automation solutions to build, test and deploy
Manage the integration, validation and remediation of the individual components that make up our product
Build and maintain tools for deployment, monitoring, and debugging
Deliver solutions to improve automation and efficiency
Ship product to cloud and on-premise customers
Participate in and contribute to the improvement of rotating on-call duties, including incident management
What we're looking for:
Solid understanding of automated build and release systems for large environments.
Experience in source code management and branching techniques
Experience managing container-based architectures, including orchestration, service-discovery, monitoring, and debugging
Proficiency in one or more of: Python, Ruby, Go, Clojure, Java, C, C++
Systematic problem-solving approach, coupled with a strong sense of ownership and drive.
Experience with distributed microservices environments
Strong troubleshooting skills
Track-record of working cooperatively with software engineering teams
Focus on security in the delivery of all levels of a system
Strong communication skills
Bonus points!
You care deeply about the experience and satisfaction of users (internal and external)
You have experience with Continuous Integration and Continuous Delivery methodologies and tools
Understanding of Docker or evolving container management platforms like Kubernetes or Mesos
Experience with cloud services and virtualization, e.g. AWS, GCP, etc., and demonstrated ability to install, configure and manage virtualized systems
Apply for this position