← Go back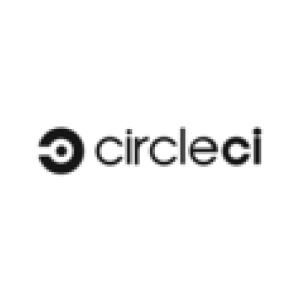 Senior Software Engineer, Developer Tooling
Senior Software Engineer, Developer Tooling
CircleCI seeks an experienced engineer who is excited to help shape the future of our internal development platform. You'll join a distributed team in an engineering organization that values collaboration, trust, and learning. We're growing fast and looking for folks to join our mission: enabling thousands of developers to do better work every single day.
The Backplane team's goal is to provide an exceptional internal developer experience which enables our product development teams to execute more quickly, consistently and reliably. You will have direct impact in the following ways:
Developing new libraries, tools and services for use by development teams
Collaborating with teams to identify enhancements to our internal developer experience
Collaborating with teams to adopt or migrate to new technologies
Writing high-quality documentation for internal technologies and best practices
Fostering a culture of observability and monitoring; helping teams leverage tools to gain better insight into the (mis)behavior of their systems in production.
Collaborating across teams to evolve our architecture.
Writing sustainable, high-quality, high-performance code.
Documenting the easiest way to get things done.
About you
Do you love collaboration and teamwork? Are you eager to learn new things and help others learn, too? Are you a strong communicator in both synchronous and asynchronous mediums? If so, here's the additional qualities we're looking for:
3+ years of backend development experience with micro-services and distributed systems.
An interest in the complete product development process (requirements gathering, user interviews, design, implementation, testing, documentation, etc).
A focus on delivering high-quality code through strong testing practices.
Some knowledge of Clojure or interest in learning and working in the language.
Apply for this position