← Go back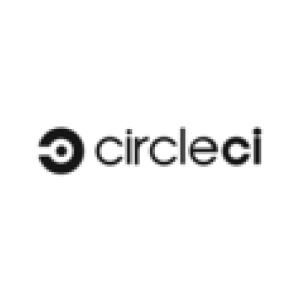 Senior Product Security Engineer - Data Security
Senior Product Security Engineer - Data Security
Reporting to the head of security, the Senior Product Security Engineer - Data Security overseeing product privacy use will consult with data engineering teams, conduct privacy-focused code reviews, privacy impact assessments at the design phase, promote privacy by design concepts, and work on enablement tools that increase privacy.
You'll join a highly-distributed team that's building a paved security path so our team of more than 130 engineers to ensure our infrastructure provides value to legitimate customers. You'll write sustainable, resilient code as part of an engineering organization that values collaboration, trust, and learning. You'll be part of a team at the heart of CircleCI's business responsible for build environments used by thousands of development teams every day.
What You'll Do:
Establish a refined culture of privacy and security.
Partner with Security Operations, Product, Legal and Platform Security Engineering.
Write and maintain sustainable, high-quality, high-performance code for infrastructure and security automation.
Lead data anonymization and encryption projects.
Be a subject matter expert on not just privacy compliance, but best practices that go above and beyond what's required.
Report up to security management about product engineering's focus on data insights.
Participate in the Security Team's on-call incident rotation.
Respond to bug emails submitted by security researchers and work on remediation.
What We're Looking For:
Process makes you feel good. Learning something new every day is essential to your happiness. Mentoring is a primary reason why you love your profession. You are compassionate and genuinely like people. Privacy is not an afterthought, it's a way of life.
Does that sound like you? If so, here's the experience we're looking for:
Security mindset.
Strong analytical skills.
Passionate advocate for user privacy.
Comfortable designing and anonymizing large data sets.
Five years experience with privacy best practices and an ability to work with key business stakeholders in a non-adversarial way.
Excellent communication skills.
Calm under high-pressure situations.
Comfortable working in a modern cloud environment that uses Docker, Kubernetes, Terraform, AWS and GCP.
A willingness to learn new languages. We use Clojure, Go and TypeScript.
A focus on delivering high-quality code through strong testing practices.
Ability to manage customer demands and work with internal stakeholders to solve them.
Demonstrated ability to lead multiple, complex projects simultaneously.
Apply for this position