← View all jobs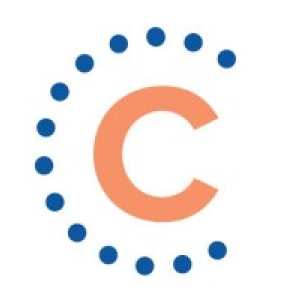 Sr. Software Developer, Full Stack
Sr. Software Developer, Full Stack
Are you looking for a greenfield development environment? Do you thrive in the startup space and have a passion for healthtech? Our partner located in MKE is looking for you.
Remote during COVID-19 crisis; would like someone who could come to MKE 2-3 days a week, post-COVID-19.
Our partner is looking to build 2nd generation of product with a continued focus on individual's health and wellness. The software team takes care of full life-cycle, dev-ops, etc. and they would love for the next hire to be a mentor, help with the design and implementation.
The Stack:
React, React Native, Node.JS, AWS (lots of Lambdas), PostGres.
High focus on Apple products, Safari for browser. Macs for Dev.
Agile
Reach out to learn more!
Apply for this position