← View all jobs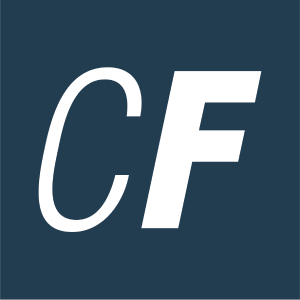 Data Analyst Course Reviewer
Data Analyst Course Reviewer
About CareerFoundry:
CareerFoundry is helping people build a career they love through immersive online courses and career services in UX Design, UI Design, and Web Development. Our 100% online, flexible, mentor-driven courses are setting the standard for globally accessible technical education.
About the Course Writer Role:
You'll be contracted as a subject matter expert to review our data analysis course. We expect this project to take 2–4 months, involving 5–8 hours of work per week. The course itself consists mainly of text-based exercises supported by hands-on project work designed to take students from beginners to junior data analysts.
What you'll be doing:
With the support of the CF curriculum design team, you'll…
review and refine the course outline
review exercises written by another data analyst (lessons, project brief, hands-on tasks)
address feedback from other data analysts
write quiz questions and/or assessment criteria for tasks
work closely with our curriculum team to ensure quality and engagement
What's in it for you:
Apart from working independently and remotely while combining your creative and technical skills, there's also...
generous compensation and flexible working hours
the addition of course reviewer to your CV and ongoing professional networking opportunities
a possible rolling contract on course updates and mentoring
What we're looking for:
a data analyst with at least 3 years of experience
experience of SQL and relevant Python libraries in a professional setting
a native or near-native level of English
excellent writing skills and a strong interest in instructional writing
teaching or mentoring experience
experience of remote work
good communication skills and openness to feedback and queries
Apply for this position