← View all jobs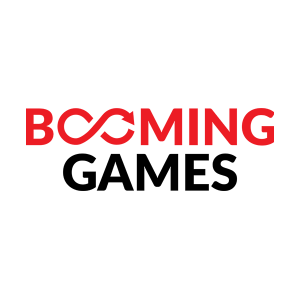 Senior Backend Developer
Senior Backend Developer
What we do: Since 2015, we are creating Online Casino Games with the constant demand to inspire our customers worldwide with new ideas.
Where we work: In our offices in Berlin and Malta. In addition, we are supported by a bunch of international remote working staff.
Who we are: Around 70 talents from 20 different nations in different locations with different back rounds but one team spirit.
What we are proud of: Our growth, permanent improvement of quality, delivery of projects on time and all skillful professionals with years of experience in the industry who make it possible.
We offer: The possibility to drive ideas into reality and the opportunity to take responsibility and develop your career.
Why you? Cause you are self-driven and stay calm even under time pressure
Responsibilities
Manage the interchange of data between the software users and servers.
Develop the server-side logic and databases, integrate consumer-facing frontend elements
Maintain and develop complex databases, ensuring high responsiveness and performance to requests from the frontend and integration software.
Evolve the business's software applications using the latest software development infrastructure and methods.
Develop analytics of solutions in the software and maintain automated tests.
Design and implement data protection measures and data-storage applications.
Conduct unit tests, code reviews and refactor source codes, assesses and improves software performance.
Write and document codes that meet project standards to deliver the desired functionality aligned with the overall standards and guidelines.
Introduce new technologies and information to improve documentation practices, scalability, testing techniques and refactoring.
Profile:
Seasoned in software development.
Experience in database relational algebra (SQL/joins).
Experience in concurrent programming: goroutines, actor model.
Experience in building solutions for high traffic web sites.
Professional in developing APIs (gRPC).
Preferable GO Lang experience (also Rust, C/C++, Java, Ruby)
Basic knowledge of Linux based operating systems.
Basic knowledge of Kubernetes.
Excellent written communication and documentation abilities in English.
You have an open and persuasive style of communication and can, for example, illustrate difficult issues and complex relationships.
Is it you? Nicola is looking forward to receiving your application.
Subject "Backend Developer" to
jobs@booming-games.com
Apply for this position