← Go back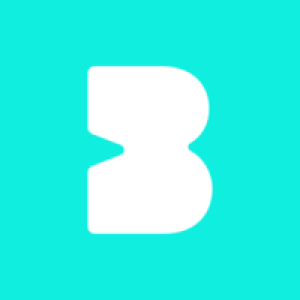 Software Engineer - Django/React - Emails & Surveys
Software Engineer - Django/React - Emails & Surveys
The Role
Using your knowledge and experience building web applications, you'll contribute directly to the Bevy community management platform that serves millions of event attendees and community managers each day. You'll work within our product team and primarily focus on iterations and innovations for our user-facing dynamic content and management systems for emails and surveys. You'll also work on general product improvements that will help keep Bevy the market leader in real-life and virtual community software.
Day to Day Responsibilities
Work closely with stakeholders to research, develop, test, and ship features using Django and React that will make the Bevy platform experience simpler and more delightful.
Review code changes made by other developers for standards of readability, security, and performance.
Analyze production data to monitor feature use and iterate on improvements.
Learn, learn, learn, share knowledge with our team, and help introduce or improve daily processes.
You Might Be a Good Fit for This Role If
You're a hands-on, full-stack developer with a strong knowledge of modern-day web frameworks, especially Django and React.
You have experience creating front and backend tools for managing dynamic user-facing content, such as WYSIWYG editors, emails, and surveys, and are interested in continuing to learn and improve those skills. Experience in localizing content is a bonus.
You're familiar with and actively expanding your knowledge on software engineering and best practices including, but not limited to: excellent communication, solving hard problems, R&D, asking probing questions, utilizing open source libraries, writing tests, and writing readable, robust, secure, and reusable code.
You reside in North or South America. Yes, we are a distributed company, but since we are still small, we like to minimize the time zone spread within the team.
Apply for this position