← Go back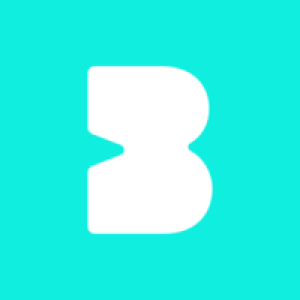 Software Engineer, Django
Software Engineer, Django
The Role
As a software engineer on the Virtual Events team, you'll build and maintain the engine that has powered virtual events for Bevy's many customers as they continue to bring people together in a socially distant world. Using your strong Django skills, and a lot of creative problem solving, you'll work directly on the virtual event features that have allowed Bevy to thrive throughout the challenges of the year 2020.
Some of the things you'll be doing
Design & implement software features for the real-time, on platform virtual events. You'll be working with our front-end developers to implement APIs for features such as WebRTC video calling, RTMP streaming, WebSocket based chats, AI moderation, getting attendee metrics, or more. We have lots of different types of problems to solve.
Code review - we're moving quickly and can't always arrive at the best solution on our own.
Writing everything down - Bevy's engineering team is 100% remote, and we need to make sure our teammates are set up for success as well.
Supporting our live events - we try our best to ensure that the platform can run on its own, but with our current pace, having to occasionally be on hand to troubleshoot live issues is a reality..
You Might Be a Good Fit for This Role If
You're a strong Django/REST Framework developer
You've worked with a WebRTC Video API (like Vonage's or Twilio's) before, or perhaps one of the many WebSocket infrastructure-as-a-service services (Pusher, Pubnub, etc.)
You're a creative problem solver that loves to evaluate and make tradeoffs. We have to be reliable, because we might only have one chance to get an event right, but we also have to move quickly.
Have a focus on delivering customer value. You think in terms of solving problems, not in terms of writing code. Sometimes, the best solution might not involve writing code at all.
You can communicate to a variety of technical and non-technical audiences. Honestly, virtual events are pretty confusing, and a focus on ensuring everyone is on the same page, will elevate our team.
Apply for this position