← View all jobs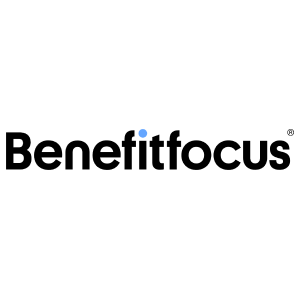 Software Engineer
Software Engineer
Description
Benefitfocus is looking for a Software Engineer to join the Data Insights development teams in designing and building streaming, large scale data solutions. As a Software Engineer associate, you will be expected to lead the development of new software features, and contribute in mentoring others and influencing processes.
Job Responsibilities:
Implements high priority application software and infrastructure covering database design, epic, feature and story development, re-usable code, components and application functionality.
Works with senior engineers and architects to define the application architecture and create software design for key elements of the application.
Evaluates performance of key elements of the application functionality and tunes the performance to cover the range of customer use.
Works with the scrum team to assist developers and monitor their progress against project milestones. Performs tech design reviews and code reviews for the scrum teams. Provides scheduling estimates and assists with the scheduling process.
Provides input to managers on the performance of team members for use in their reviews and participates in the interview process for new candidates.
Preferred Education, Experience, and Skills:
Education: Bachelor's degree or comparable work experience in software development.
Experience: at least 5-8 years of experience in software development in addition to education requirements
Must be proficient with: Java, .net, powershell, SQLServer, T-SQL, Javascript, CSS, JQuery, React.
Willing to experience building high throughput and scalable data pipelines using Hadoop/ Cloudera (HBase, Hive, Storm, Druid, Oozi)
Proven track record with planning and delivering coding assignments with high quality.
Motivated, self-starter results-oriented team player willing to do "whatever it takes" in a dynamic and stimulating environment.
Great verbal and written communication skills
Qualified applicants will receive consideration for employment without regard to their age, race, religion, national origin, gender, sexual orientation, gender identity, protected veteran status or disability. It is Benefitfocus' policy to encourage diversity in hiring, recognizing that this enriches the work environment for all Benefitfocus Associates and that a broad variety of perspectives enhances decision-making and creativity. Benefitfocus is an Equal Opportunity Employer Minority/Female/Disability/Veteran.
Apply for this position