Interesting JS and Web Dev September 2012
Here's our monthly compilation of really interesting JavaScript Web Development of September 2012. You will notice we added some more of the coolest creations using JavaScript and jQuery and the net, you may have not seen before. Enjoy.
Related Posts:
1. MediaElement.js
Instead of offering an HTML5 player to modern browsers and a totally separate Flash player to older browsers, MediaElement.js upgrades them with custom Flash and Silverlight plugins that mimic the HTML5 MediaElement API.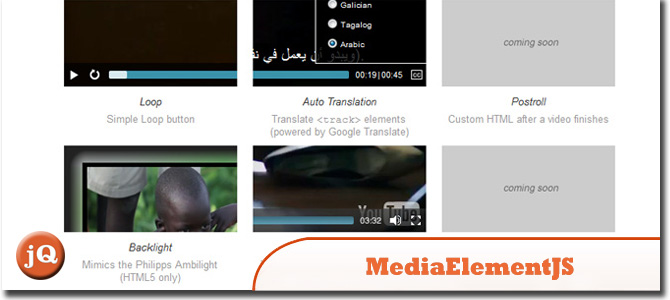 Source + Demo
2. TimelineJS
Beautifully crafted timelines that are easy, and intuitive to use.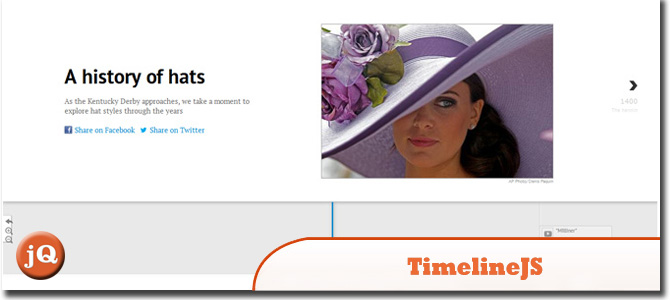 SourceDemo

3. The Media Object
It is an image to the left, with descriptive content to the right.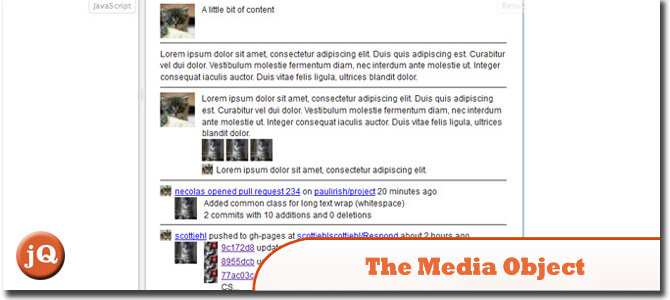 SourceDemo
4. Adobe Shadow
a new inspection and preview tool that allows front-end web developers and designers to work faster and more efficiently by streamlining the preview process, making it easier to customize websites for mobile devices.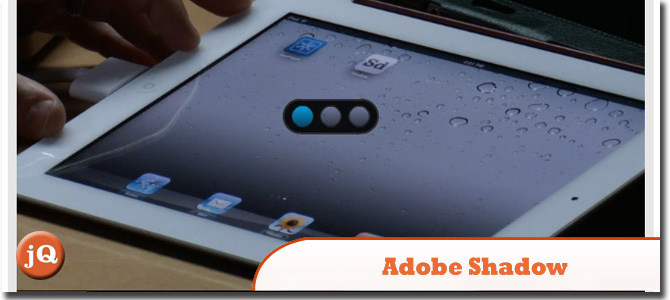 SourceDemo
5. CAPSLOCKSCRIPT
JAVASCRIPT, T H E L O U D P A R T S. BUILDING ON THE PIONEERING WORK OF @SUBSTACK, I'M PROUD TO INTRODUCE YOU TO A RADICAL EVOLUTION IN PROGRAMMING LANGUAGES, CAPSLOCKSCRIPT.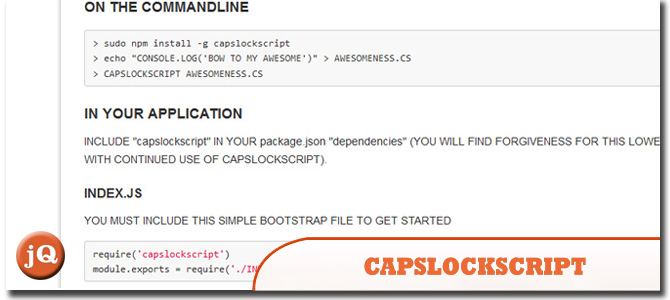 Source + Demo
6. Multi Gallery Display Engine
This is a pretty awesome multi-gallery display engine.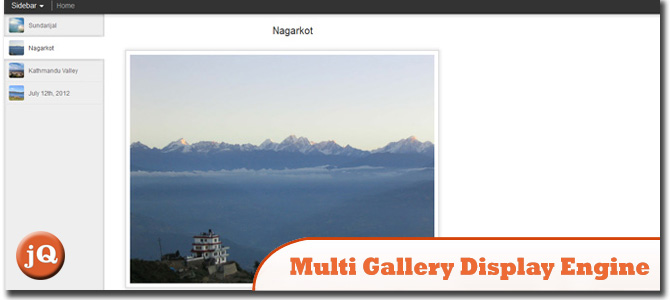 Source + Demo
7. CSS3 Lighting Effects
The specular highlights are created with CSS gradients and masks. The cast shadow relies on box shadows and transforms.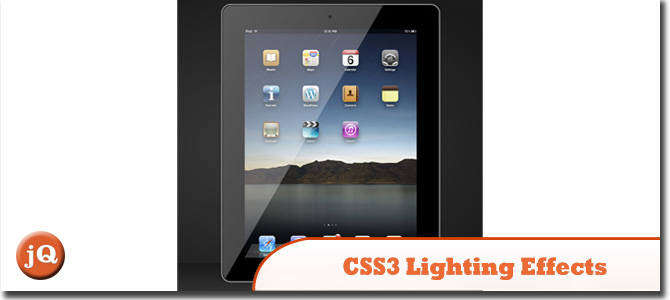 Source + Demo
8. 3D Thumbnail Hover Effects
Learn how to create some exciting 3D hover effects using CSS3 and jQuery. This idea is inspired by the cool hover effect that you can find on the page of the Google SketchUp Showcase.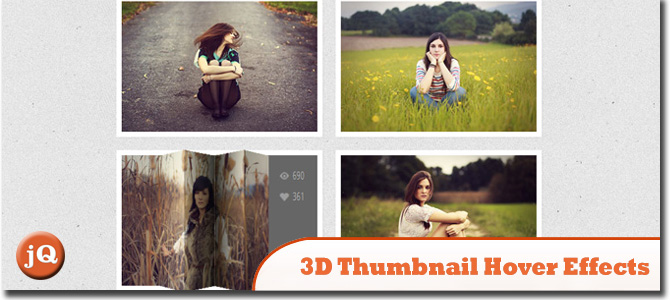 SourceDemo
9. CSS3D Clouds
An experiment on creating volumetric 3d-like clouds with CSS3 3D Transforms and a bit of Javascript.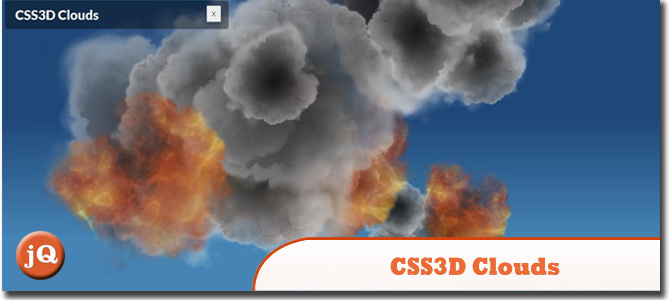 Source + Demo
10. Menu with Notification Badges
A navigation menu with notification badges.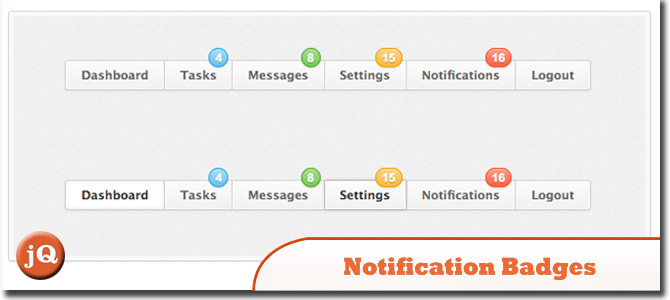 SourceDemo
11. Multi-direction Hover
Learn how to create multi-direction hover in this tutorial.


Source + Demo
12. CSS3 Lasers!
In this tutorial you will learn how to create this pretty cool Laser Effects!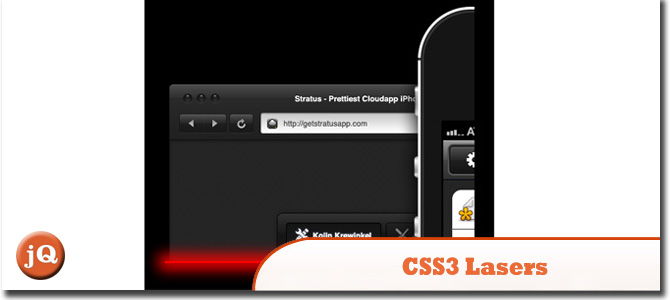 Source + Demo
13. LoonaPic
Make your funny photo online. Add LoonaPic effects!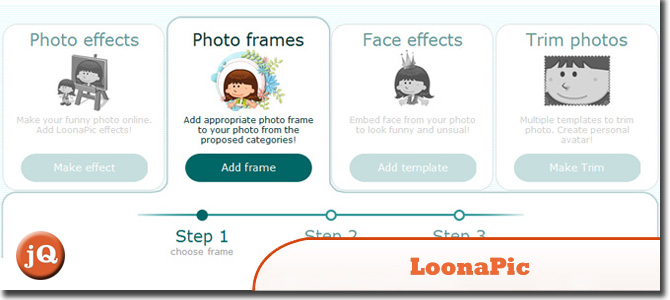 Source + Demo
14. JavaScript in Internet Explorer 8
CSS coders got some love with Internet Explorer 7 – us JavaScript folk got absolutely nothing. In fact, at last count, all we got were a couple new bugs to deal with …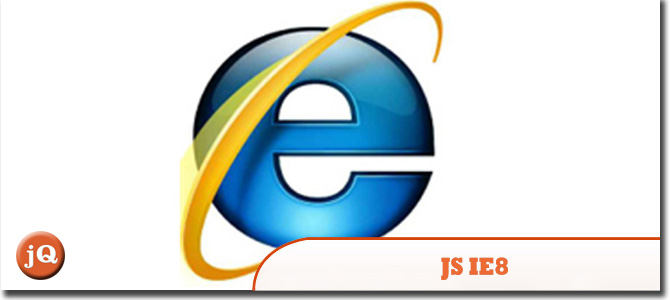 Source + Demo