Interesting and Odd 3D Art Pieces
3D art has taken on a new meaning in recent years. In the past, 3D art was limited to sculptures and other physical mediums. Today, the genre has extended to digital mediums as well.
This post explores some modern 3D artists who work in the traditional area of 3D art – using modern materials such as shrink-wrap and foamcore. But you cannot ignore the new wave of 3D artists. These talented people can create entire worlds filled with haunting and horrific creatures or beautiful, bewitching landscapes. Which pieces inspire you?
Physical 3D Art
Shrinkwrap by Chris Labrooy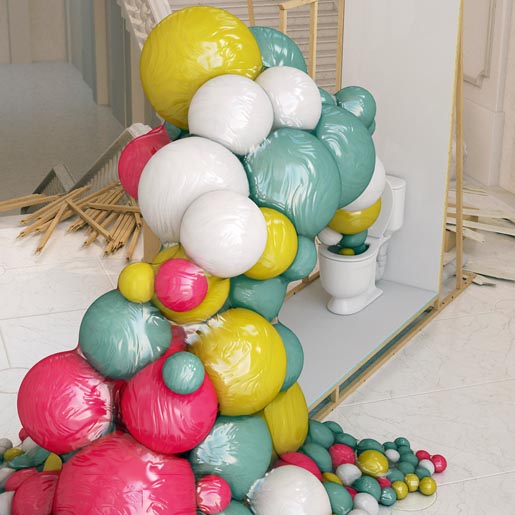 Cyberforms by Keith Brown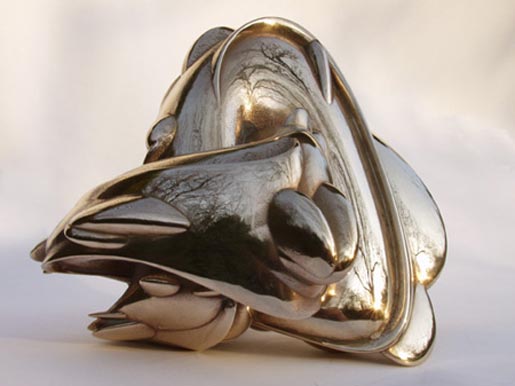 Autopoiesis by Rinaldo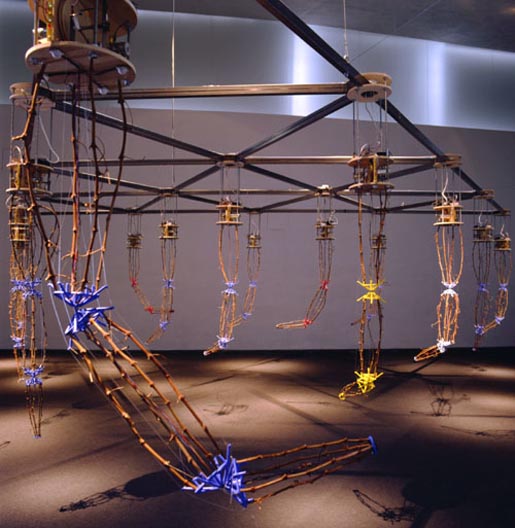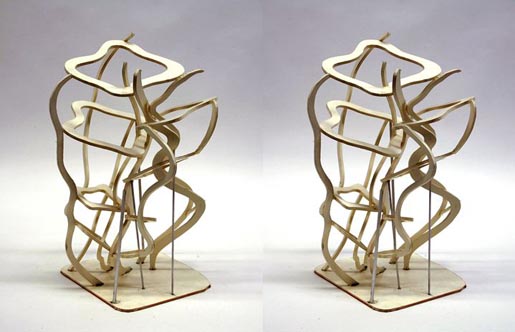 StudioA by Chris Labrooy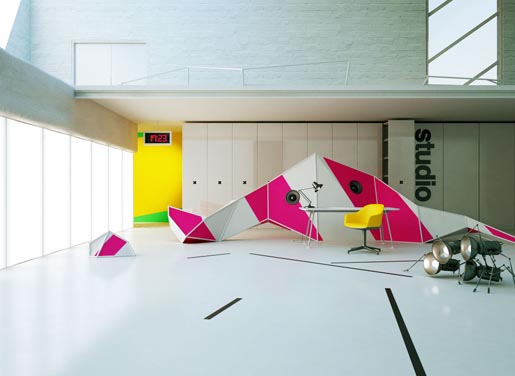 Digital 3D Art
3D Environment by Johan Steen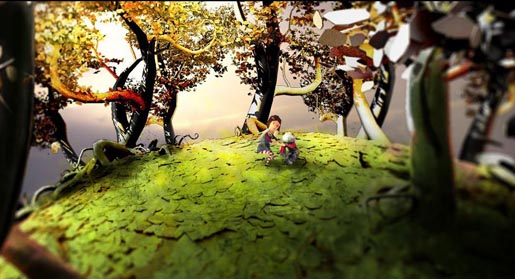 Bird House by Sebastien Sonet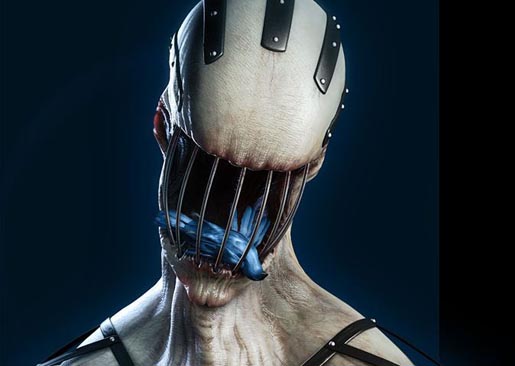 3D World Wire by Meats Meier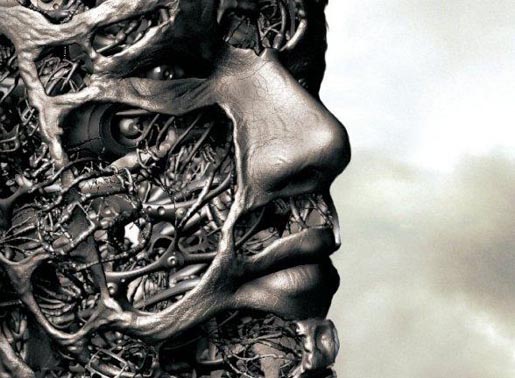 Plastic Army by Michael Kutsche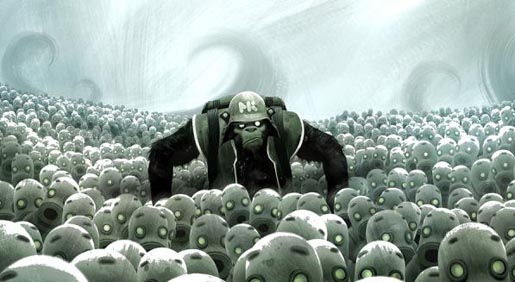 Bauhaus 3D Type by Chris Labrooy