9 jQuery Image Manipulation Plugins
What we have compiled and sharing you today are some pretty interesting jQuery plugins to deal with your web page's image editing and/or effects and adds support for responsive images to your layouts. Definitely some good Image Manipulation Plugins Worth checking out! Enjoy!
Related Posts:
1. lake.js
Takes an img element and inserts a canvas element displaying the image and its flipped reflection directly after the img element.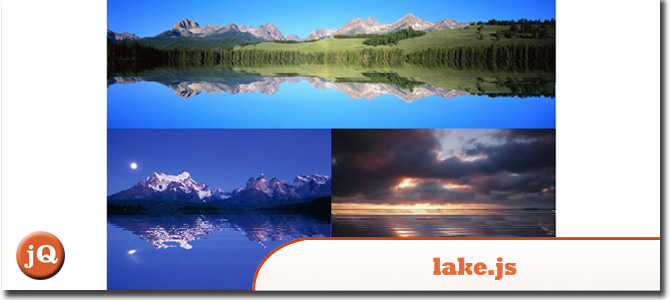 Source + Demo
2. jQuery Resize and Crop (jrac)
A jQuery plugin that build a viewport around a given image permitting to visually resize an image and place a crop.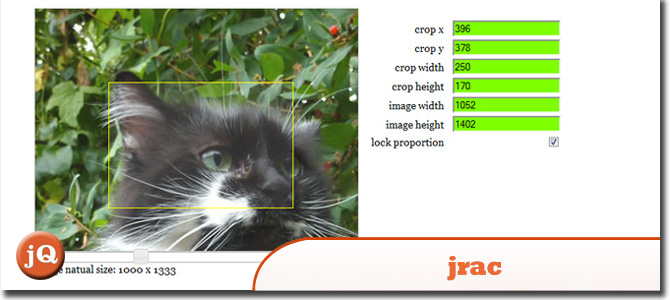 Source + Demo

3. Backstretch
A simple jQuery plugin that allows you to add a dynamically-resized background image to any page.


Source + Demo
4. Easy Image Zoom jQuery Plugin
This will allow users to see large details of the product while moving cursor over medium sized image.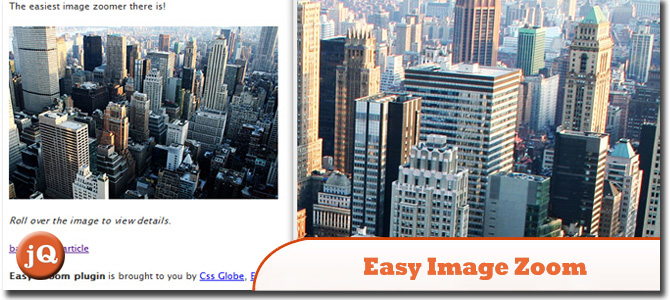 SourceDemo
5. Little Boxes Menu with jQuery
A menu out of little boxes that animate randomly when a menu item is clicked. The clicked menu item expands and reveals a content area for some description or links.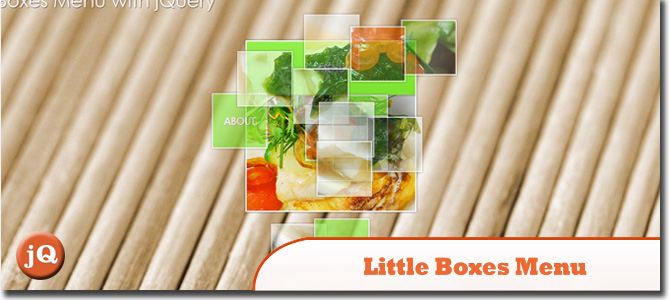 SourceDemo
6. ddSlick
A free light weight jQuery plugin that allows you to create a custom drop down with images and description.


SourceDemo
7. fc.tape
Widget supports options to adjust smoothness and animation speed as well as methods to control animation behavior.


Source + Demo
8. Responsive Image Maps jQuery Plugin
Allows image maps to be used in a responsive design by recalculating the area coordinates to match the actual image size on load and window.resize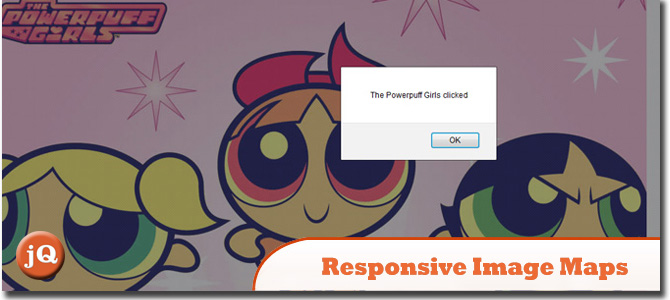 SourceDemo
9. jQuery Picture
A tiny (2kb) plugin to add support for responsive images to your layouts. It supports both figure elements with some custom data attributes and the new proposed picture format.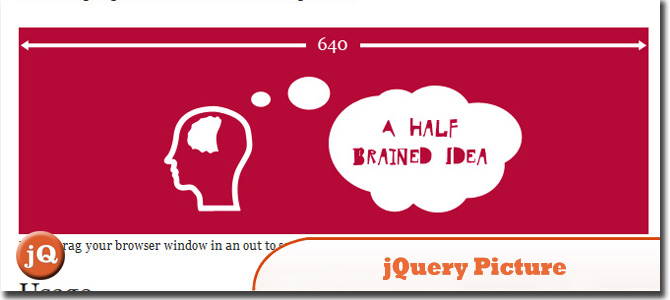 Source + Demo
Sam Deering has 15+ years of programming and website development experience. He was a website consultant at Console, ABC News, Flight Centre, Sapient Nitro, and the QLD Government and runs a tech blog with over 1 million views per month. Currently, Sam is the Founder of Crypto News, Australia.
New books out now!
💁‍♀️ Fun Fact: Python was ranked #2 on a recent highest paid coders list. *
---
🤓 Ok. When did a code editor from Microsoft become kinda cool!?