3 Cool HTML5 WebCam Video Demos
Free JavaScript Book!
Write powerful, clean and maintainable JavaScript.

RRP $11.95
Just messing around with some HTML5 webcam demos. Here are the best 3 HTML5 WebCam Video Demos. If you know of anymore send them through! :)
HTML5 Video requires you to accept webcam access and you should be prompted when the page is hit.
1. HTML5 Webcam Video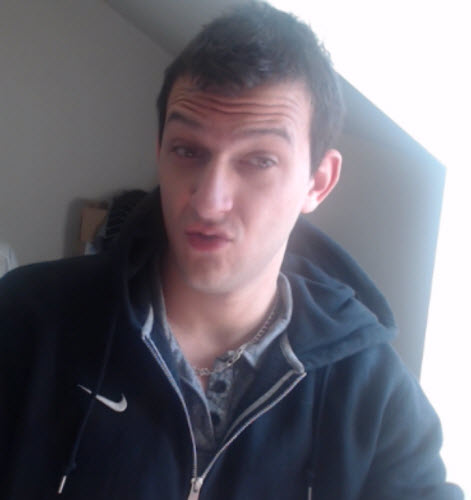 Try it!
2. ASCII Webcam Video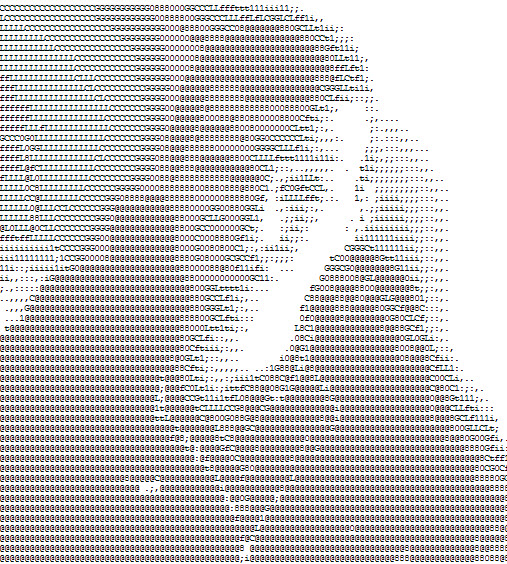 Try it!
3. Face Detection Webcam Video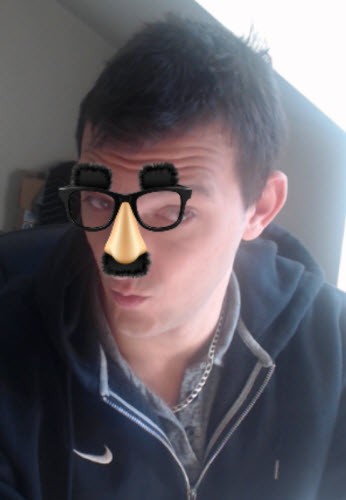 Try it!
Sam Deering has 15+ years of programming and website development experience. He was a website consultant at Console, ABC News, Flight Centre, Sapient Nitro, and the QLD Government and runs a tech blog with over 1 million views per month. Currently, Sam is the Founder of Crypto News, Australia.
New books out now!
Learn valuable skills with a practical introduction to Python programming!
---
Give yourself more options and write higher quality CSS with CSS Optimization Basics.